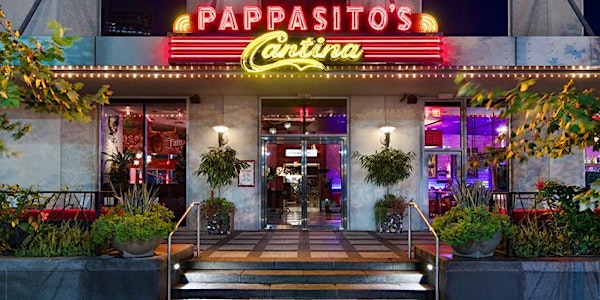 State Bar of Texas Immigration and Nationality Law Section Happy Hour
Event Information
Location
Pappasito's Cantina
1600 Lamar Street
Houston, TX 77010
State Bar of Texas Immigration and Nationality Law Section Houston Happy Hour
About this event
Free for all Section Members. Complimentary food and drink tickets provided. Welcoming all area members and those visiting for the State Bar of Texas Annual Meeting.
If at the annual meeting, we will conveniently be next door during Thursday's Section Reception timeslot. We look forward to seeing everyone on the Pappasito's Cantina Patio at the Hilton Americas-Houston.
If you know a colleague that would like to join, they may do so at their MyBarPage or by sending appropriate dues with the registration form: Section=Find_Sections_and_Divisions&Template=/CM/ContentDisplay.cfm&ContentID=52675
Texas-licensed attorneys, out-of-state attorneys, and BIA representatives may join with $20 annual dues; for law students and attorneys licensed two years or fewer dues are waived! Membership benefits include access to more than 12 hours of free CLE annually, quarterly immigration law bulletins, social events, and more.
If you are not registered but would like to attend the State Bar of Texas Annual Meeting, you may register here: https://www.texasbar.com/Content/NavigationMenu/Events/AnnualMeeting/AnnualMeetingHome/default.htm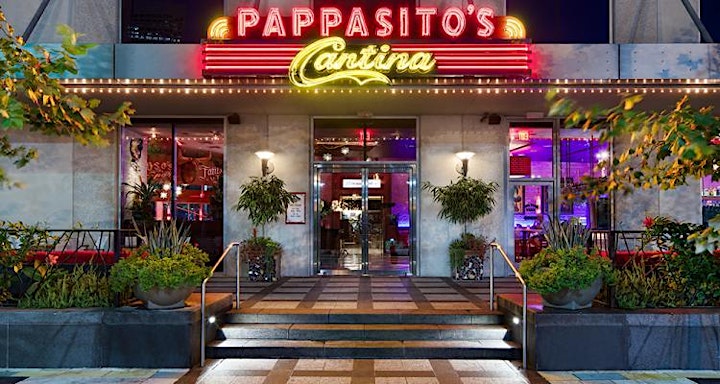 Date and time
Location
Pappasito's Cantina
1600 Lamar Street
Houston, TX 77010