Description
Description
Johns Hopkins School of Advanced International Studies and Professor Narges Bajoghli cordially invite you to join the Rethinking Iran series
discussion with
Professor Kevan Harris
Dr. Harris will discuss contemporary Iran and his book, A Social Revolution: Politics and the Welfare State in Iran. For decades, political observers and pundits have characterized the Islamic Republic of Iran as an ideologically rigid state on the verge of collapse, exclusively connected to a narrow social base. In A Social Revolution, Kevan Harris convincingly demonstrates how they are wrong. Based on extensive fieldwork conducted in Iran, Harris shows how the revolutionary regime endured through the expansion of health, education, and aid programs that have both embedded the state in everyday life and empowered its challengers.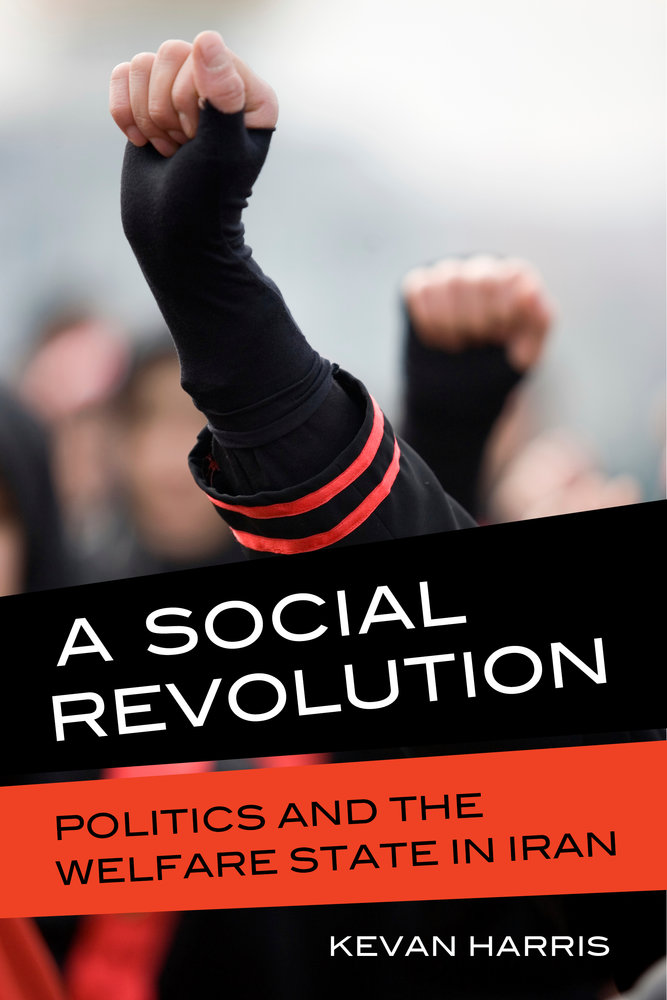 Dr. Kevan Harris, a graduate of Johns Hopkins University, is an assistant professor of sociology at UCLA. He is a historical sociologist studying development and social change in the global South. His recent work has included primary source research on welfare politics and social mobility in pre- and post-revolutionary Iran. His book A Social Revolution: Politics and the Welfare State in Iran was published in 2017.
Hosted by The Johns Hopkins School of Advanced International Studies, the Rethinking Iran series brings a fresh perspective to exploring the cultural, societal, and political consequences of the 1979 Revolution within Iran and across its borders. The initiative presents an in-depth view of modern Iranian culture and society by offering insights from artists, journalists, academics, and other subject-matter experts alongside hot-button geopolitical issues. The series is directed by Assistant Professor of Middle East Studies Narges Bajoghli.