Event Information
Location
Microsoft (Chevy Chase)
5404 Wisconsin Avenue 7th Floor
Chevy Chase, MD 20815
Description
1. Apply to the startupXLR8R or Entrepreneur's Un-conference above.
2. RSVP to the pre-weekend virtual Networking Roulette: RSVP for Entrepreneurs --- RSVP for Investors.
3. RSVP to the post-weekend DC Tech Meetup #4 here.
What:

The startupXLR8R will included both an invitation only code-sprint + pitch track, as well as an open un-conference for entrepreneurs.
This is the second startupXLR8R event - a recap of the first can be found here including links to 22 startups that participated. 4 startups were featured in the Washington Post and 2 were mentioned in the HuffingtonPost.

Why:
Because we need to create more businesses and this is a good way to do it. Participants will have direct access to investors who have $20,000,000+ early stage funding to put to work in 2011. The average investment size ranges from $25,000 to $2,000,000.
Applying for the XLR8R:
Applications are now closed.

Sponsors: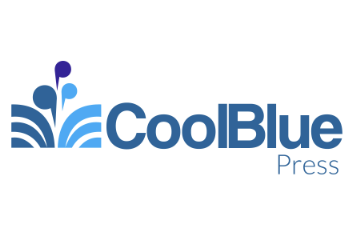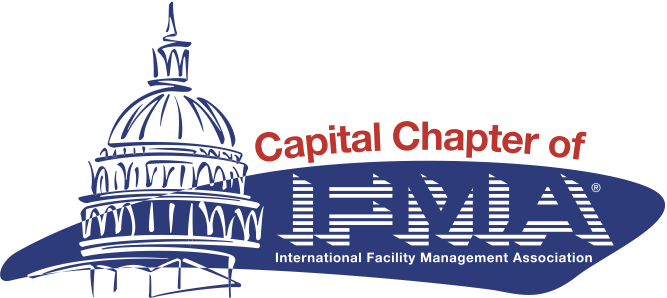 Community Supporters:
FounderCorps is an organization that is managed by experienced technology entrepreneurs for the benefit of entrepreneurs in Washington, DC, Northern Virginia and suburban Maryland. Our members are experienced technology entrepreneurs who have started, managed or exited successful technology businesses. We share a common purpose – to promote a broader and deeper technology entrepreneurial community in our region.
Participating Investors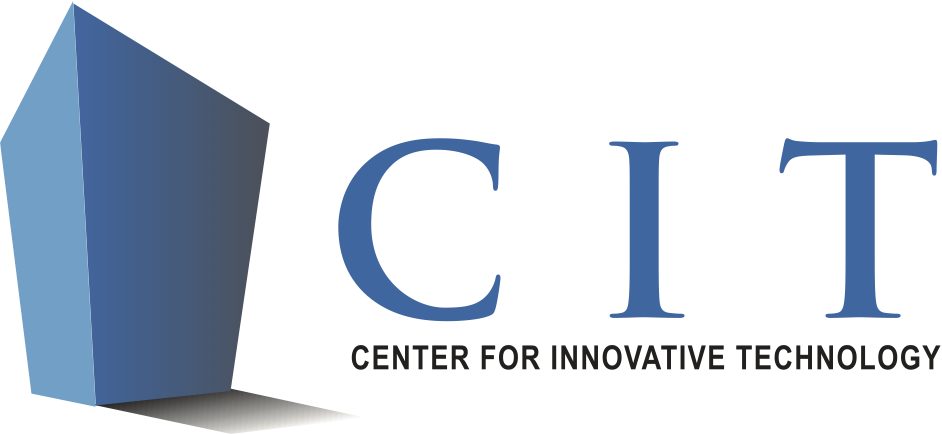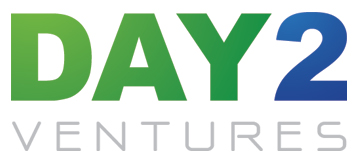 Tristone Partners LLC
Mark Schacknies
Daniel Karpantschof
Fernando Batista
William Glennon
Joe Kessler

Date and time
Location
Microsoft (Chevy Chase)
5404 Wisconsin Avenue 7th Floor
Chevy Chase, MD 20815