Description
The Next Travel Startup Unicorn is just around the corner!! Hong Kong-based Klook has recently raised US$200 million. Are you ready to be the next travel startup 'Unicorn'?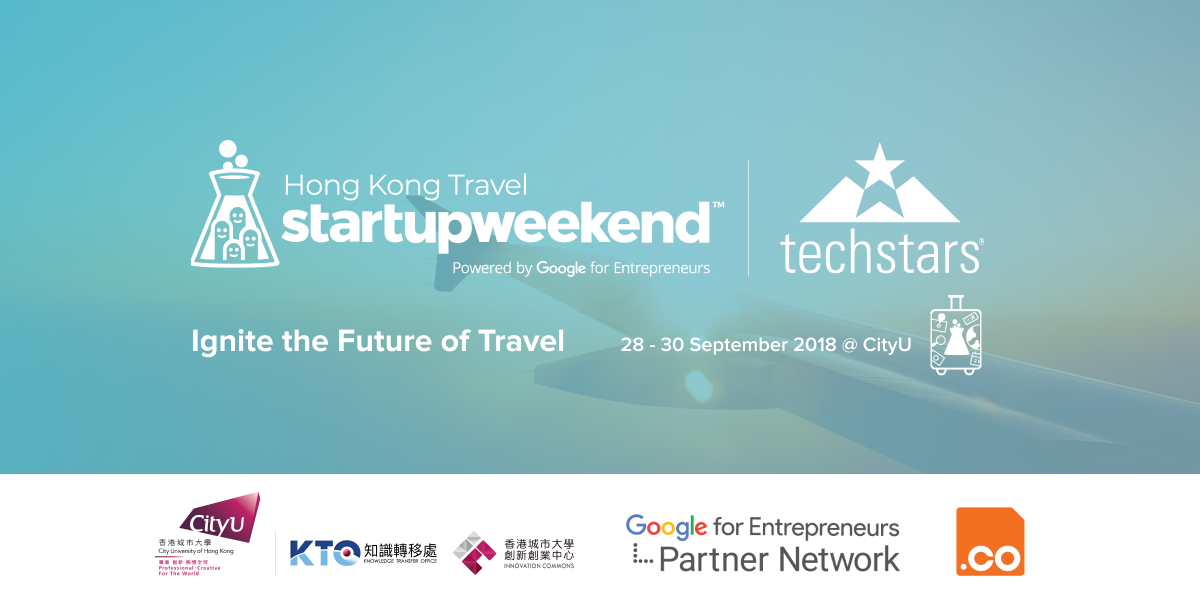 Travel is an education. Are you familiar with the saying, "The world is a book; those who do not travel read only a page"? Today most people travel as part of their daily routine. Not only does travel make us a happier person, it also opens our eyes and mind. More so, tourism industry is the pillar of the economy in some of the fastest growing countries where the industry always bring economic benefit to the citizens and improve their living standard. It has gradually become a main topic for city-lives and many innovative ideas are inspired by the demands generated from travelling, like Airbnb, Ctrip and Coachsurfing. While considering a new reform on travel safety, customized experience and green travel, the topic of travelling will certainly lead to many unprecedented possibilities.
We'll equip the participants with tools through our workshops to rethink how empathy, design, and technology together can ignite the future of travel, and help them build to their startup with valuable feedbacks by experienced mentors and judges.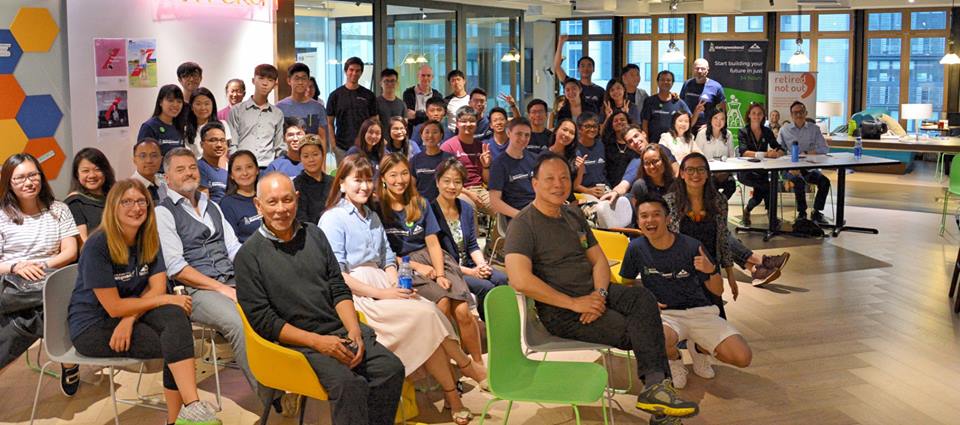 Who should join?

Have a passion for tourism industry




Either have a seed-stage idea or interested in joining talents' team

Looking for co-founder and like-minded partner in UX/IT/Business filed

Looking for business connection

Looking for the opportunity to test the product and get market feedback

Hackathon lovers

Looking forward to have an unforgettable weekend in Hong Kong
Why should I participate?
Seeking advice from experienced mentors and judges

Improving the opportunity to get other startup fundings

Meeting like-minded talent and building networks

Learning a skill far outside of your usual 9-to-5 job or study life

Beef up your resume

Getting to know more about Startup Ecosystem

Becoming part of a global community
What does your ticket include?
6 tasty meals are included
Event T-shirt
Membership in the Startup Weekend Community (>200k alumni)
Opportunity to pitch your idea on Friday night @CityU
Mentoring by all-stars from the startup communities
All-stars judge's panel lead by startup and social innovation leaders
A process for taking any ideas from concept to creation in a matter of days
Prizes?

Winning Team: Free for company registration
4 Winning Teams: Free patent consultation session, offered by CityU KTO


Eligible for the Free Tickets?
CityU full-time UGC-funded students, whose tickets are fully refundable upon 100% attendance in the event, sponsored by CityU KTO (First-come-first-served) ** Please register by your school email**

Agenda for reference: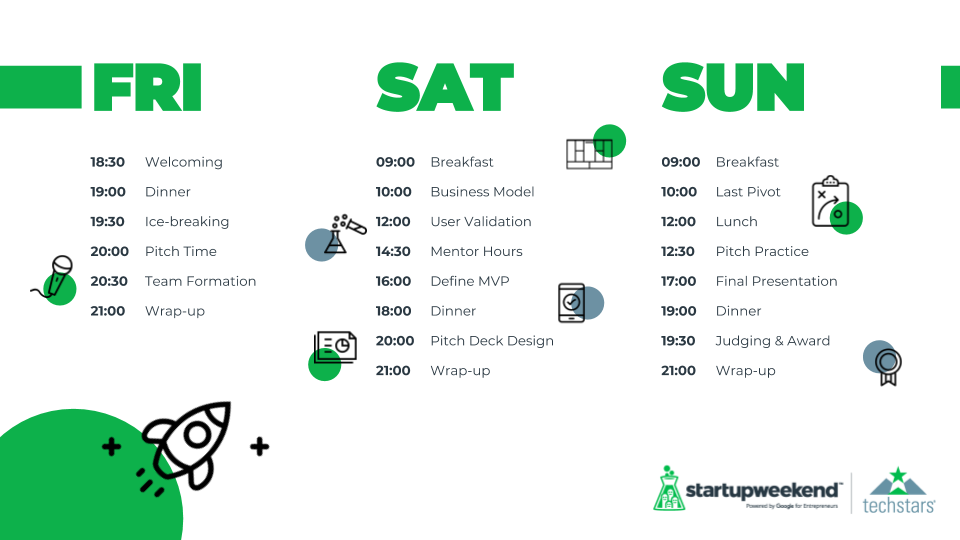 What is a StartupWeekend?
Startup Weekend, powered by Google for Entrepreneurs, is non-profit entrepreneurship education event that brings together innovators, marketers, developers and designers. It is the place to look for a team, create a prototype of your idea, validate your business idea, and receive feedback from experienced entrepreneurs, all in one weekend. In just 54 hours, you will meet a dream startup team, do market research, build product, and demonstrate your business in front of judges and potential investors.
Entrepreneurship and innovation is not just a word; it's an action. Bring joy into our life and take us on a special journey by launching your idea. Come and have fun on September 28 - 30 at the City University of Hong Kong, a global leading university, ranked 4th QS "Top 50 Under 50" in 2018.
Full Rundown: http://communities.techstars.com/chinahong-kong/hong-kong/startup-weekend/13538
Facebook Event Page: https://www.facebook.com/events/237079643623416/
Still have questions? Feel free to reach out to CityU StartupWeekend Organizing Team at cityu.hk@startupweekend.org