Description

#PitchForCharity
#PFC2012
#StartupVATour
'Tis the season of giving - that's why StartupVA selected 20 companies to pitch for a chance to win a donation to the charity of his/her choice at our 2012 Pitch for Charity event.
Location/Transportation:
Arlington Economic Development located on the 15th floor of 1100 N. Glebe Rd., Arlington, VA 22201. (703) 228-0808. The building is identified by the CACI/Jacobs signs out front. The location is Metro accessible via the Orange Line – Ballston/MU station. Parking is also available in the garage below the building for $11.00 (spaces limited). Parking will NOT be validated.
Schedule:
10:45 - Registration opens
11:15 - Event Kickoff & Opening Remarks
11:30 - Pitches begin
12:15 - Pitches end, Scoring begins
-Scoring is 50% judges, 50% audience
-The audience will vote for their top pitch via sms text message codes
-Lunch
12:45 - Keynote address
1:00 - Winners announced
Emcee: Carl Pierre, InTheCapital
Companies (in alphabetical order):
Barrel of Jobs

Bindle Bags

Bookend

CampEasy

CasaNoVa Brewing

Digital Wallet Plus

EatLuv

GiftRocker

Globox

Kinergy Health

Learn

LoveThatFit

Maxx Potential, LLC.

Micronic Technologies

Seat Jumper

StartSomeGood

Treatment Diaries Inc.

TroopID

uKnow.com

Venga
Prizes:
1. First Place -
a. $2,000 donation to the charity of your choice
b. Mentor session with the Panel
2. Second Place - $300 donation to the charity of your choice
3. Third Place - $200 donation to the charity of your choice
4. Door Prizes – Microsoft Windows Phone, Piola Gift Card, Medi Gift Card
Panel of Judges:
Jonathan Aberman, Managing Director, Amplifier Ventures

Aneesh Chopra, Former White House CTO, United States of America

Jen Consalvo, COO and Co-Editor, Tech Cocktail

Donna Harris, Managing Director Startup Regions, Startup America Partnership

Jonathon Perrelli, Founding Partner, Fortify.vc

Special Guest Judge(s), To be announced
Why you should go on Nov. 30 (even if you're not pitching):
Support the Northern Virginia entrepreneur community

Meet and network with area experts - investors, VC's, business leaders, government officials, media, and scholars


Learn how to perfect your business pitch

Great door prizes

Free lunch
Still confused? Email any questions to StartupVAPitch2012@gmail.com
Happy Pitching,
The StartupVA Pitch for Charity 2012 Team
Platinum Sponors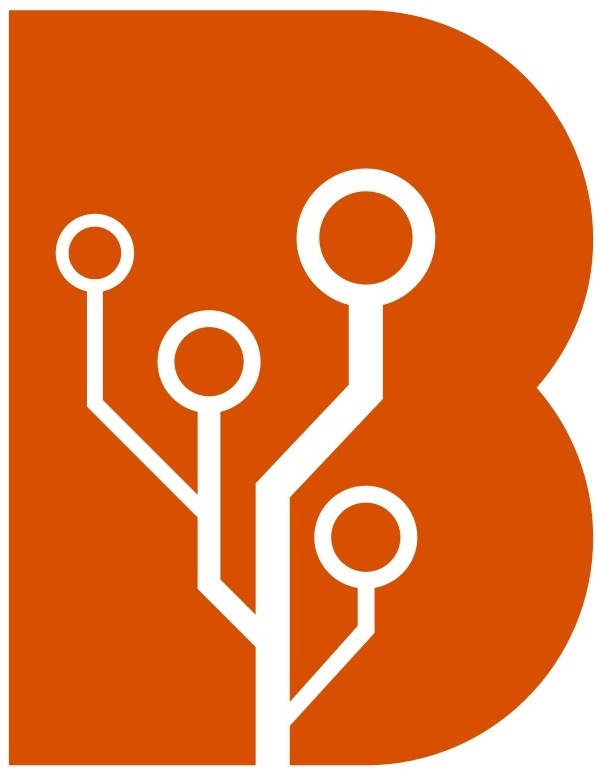 Gold Sponsors

In partnership with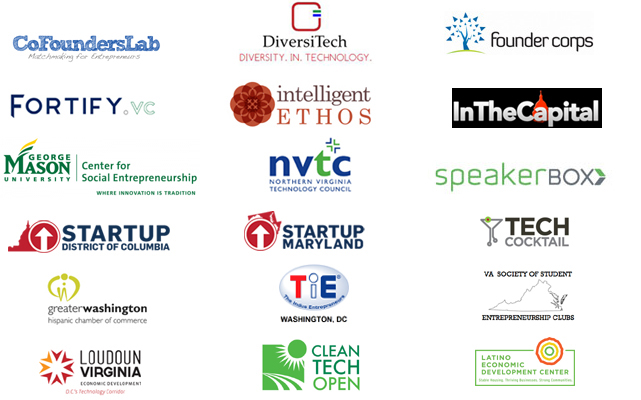 MENDELSOHN, DRUCKER, & ASSOCIATES, P.C.
Patent, Trademark, and Copywright Law
Organizer of StartupVA Pitch for Charity 2012
We at Startup Virginia believe Virginia is a startup hub, it just doesn't know it yet. We are a community of entrepreneurs, mentors, and investors that are coming together to support Virginia startups and the Virginia Entrepreneurial community.
Please, JOIN US, follow us on Twitter, and "like" us on Facebook to get access to our great resources and become part of the conversation while we build Virginia's startup community.