Description
StartupSac Happy Hour is hitting the road in August and heading to Roseville. Once again it will feature another impressive guest entrepreneur ready to answer your startup, innovation, and entrepreneurial questions. Our guest this month is Peichen Chang, CEO of Engineered Medical Technologies.
Engineered Medical Technologies is the maker of tCheck, a device that uses a spectral analysis to test concentrations of compounds. Until recently, this fast-growing startup had been expanding using its own revenue. Since it began selling in 2016, Chang has sold over $1 million of its tCheck product.
So start prepping your questions now and make sure you join us for an engaging evening where you can learn and get direct insight and feedback as well as enjoy the supportive, collaborative Sacramento startup community.
Also, thanks to our food sponsor for this event, Geoff Sakala of The Studio Coworking in Downtown Roseville —offering coworking, private offices, and event space in a creative collaborative workspace for entrepreneurs, startups, creatives, professionals, freelancers and remote workers in a fun and relaxed setting.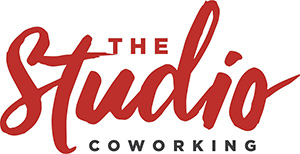 Schedule
5:30-6:20 Networking
6:20-6:30 StartupSac remarks
6:30-7:15 AMA with Peichen Chang
7:15-7:30 Networking
About Our AMA Guest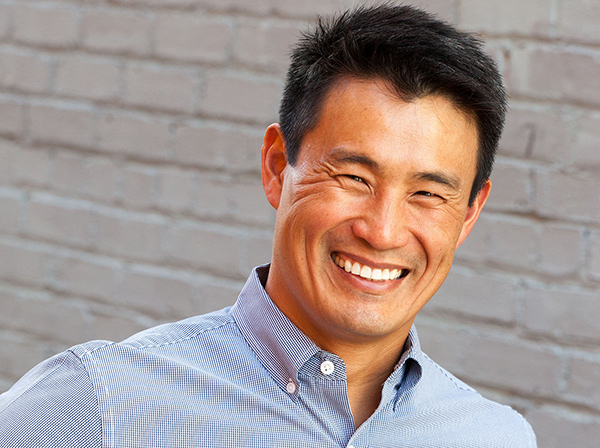 Peichen Chang, CEO and Co-Founder at Engineered Medical Technologies
Engineered Medical Technologies first product, tCheck, is the world's first home herbal infused oil potency testing device. Prior to joining Engineered Medical Technologies, Peichen worked on several other startup ideas, including: photography, social media, and high speed network testing equipment. They all pretty much crashed and burned. Had he learned about lean startup earlier, he probably could have saved lots of money and time. Most of his career was spent as a cube dweller for large corporations such as Hewlett-Packard, Emulex, and TD Ameritrade, moving from engineering to product management to fully lobotomized sales. He grew up as a DoD brat on the tropical island of Okinawa, Japan before moving to snowy upstate New York for his B.S. in Electrical Engineering at Rensselaer Polytechnic Institute. Afterwards, he went on to Oregon State University for his master's in business administration and electrical engineering.