Event Information
Location
Bloodmobile
985 Waterman Avenue
East Providence, RI 02914
Description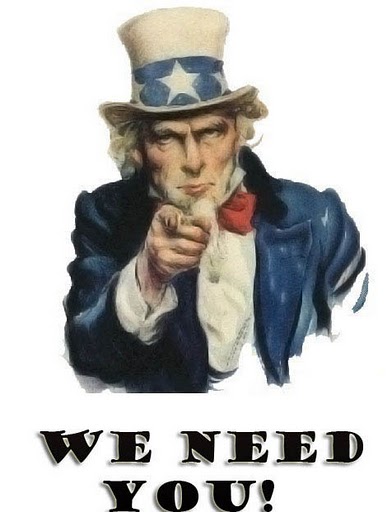 Everyone has heard that blood saves lives. Let's all help the Rhode Island Blood Center collect the 240 to 280 pints that they need daily to meet our community's needs! That's a lot of blood but we at NuLabel, MOO and Betaspring are up for the challenge! Please join us on July 10th from 10am-3pm to donate a pint of blood.
You will also have an opportunity to play an even larger part in helping people with Leukemia, Lymphoma and Sickle Cell. If you are between the ages of 18-44 and in good health consider participating in the Be the Match Program by having a cheek swab taken at the same time.
Rocket's Fine Food Truck will be onsite and for your generous donation you will receive a $6 meal ticket to be refunded after you have given blood. And if that's not enough to get you back on your feet, a refreshing glass of Del's Lemonade will also be provided.
Visit www.ribc.org with Sponsor Code 3354 to book an appointment.

Please remember that you must bring a valid driver's license or other government issued ID on the day in order to donate.
Date and time
Location
Bloodmobile
985 Waterman Avenue
East Providence, RI 02914