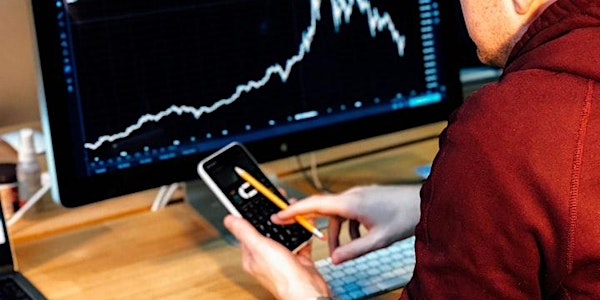 Startups and Venture Capital Investing in a Pandemic Environment
How has the "new normal" impacted startups and investing? Hear from Rice alumni on how they're navigating these unprecedented times.
About this event
Join the Liu Idea Lab for Innovation & Entrepreneurship, Rice's Computer Science department, and featured Rice alumni as we discuss how COVID19 has affected launching and investing in startups.
Our alumni panel will share both perspectives of entrepreneurs and and investors tackling the unique challenges, surprising opportunities, and their recent initiatives discovered in this current environment.
Entrepreneur and Computer Science alumni panelists include:
Claire Shorall ('10) - Co-founder and CEO of TopKnot
Sam Johnson ('91) - Founder and Head Coach of BadJupiter
Monica Pal ('84) - CEO, CMO, Investor, Advisor, Entrepreneur, and Founding LP at How Women Invest
This panel will be moderated by Yan-David Erlich ('00), 4x Venture-Backed Entrepreneur, and General Partner at Coatue Management. The session is our Rice community, or whoever is interested in getting the inside scoop. We look forward to seeing you there!
After registering via Eventbrite, you will receive a confirmation email with the Zoom registration details.