Sales Have Ended
Registrations are closed
Thanks for registering. We will send out the participant handbook and reminder 3 days before the event. If you have any queries, please contact info@mices.com.my
Sales Have Ended
Registrations are closed
Thanks for registering. We will send out the participant handbook and reminder 3 days before the event. If you have any queries, please contact info@mices.com.my
Description
Date / Time: 22nd - 24th June 2018 (Fri-Sun), 9am-5pm
Venue: Imperial Hotel, Kuching, Sarawak
Have an idea, but not sure how to realise and monetise it? Want to learn to build something awesome? Then SQSarawak is the place to be!
About StartupQuest Sarawak
This event, organised by the Ministry of International Trade and E-Commerce Sarawak and Mices Technology Sdn Bhd, to be held in Imperial Hotel, Kuching, seeks to facilitate the growth and success of startups here in Sarawak.
By reaching out to Sarawakian, we aim to encourage the public (seriously, all are welcome!) to be involved in the fast-moving startup scene, while also having a stake in the growth of the tech ecosystem in Sarawak.

Bright Ideas? Join StartupQuest Sarawak!
SQ Sarawak is specifically developed in a way that those without specialised knowledge of programming, IT or business can take part to see their ideas grow.
Ideas are pitched in under 60 seconds, and individuals will group up in teams to pick their favourite chosen ideas to work on and develop.


---
What's in it For You
The event will take place over a weekend (Friday - Sunday) from June 22nd - 24th, where ideas will be discussed and solutions brainstormed, and participants will be given 60 seconds to pitch their idea to everyone.
The top ideas will be taken on by teams comprising individuals who bring different strengths and specialties to the table. Teams will then work towards developing a novel working prototype, demo, and presentations by Sunday evening.
You Can Look Forward To
Day 01 (Friday) : Workshop
The workshop will cover the basics of lean businesses, guiding you on how to develop your own MVP, or, Minimum Viable Product (with a strong focus on the keyword 'viable'). You will also learn how to utilise free tools to turn ideas into working products. Contents covered including:
(i) Idea Validation
(ii) Business Model Canvas
(iii) Wireframing and Mockup
(iv) Pitching Techniques
(v) Basic Digital Marketing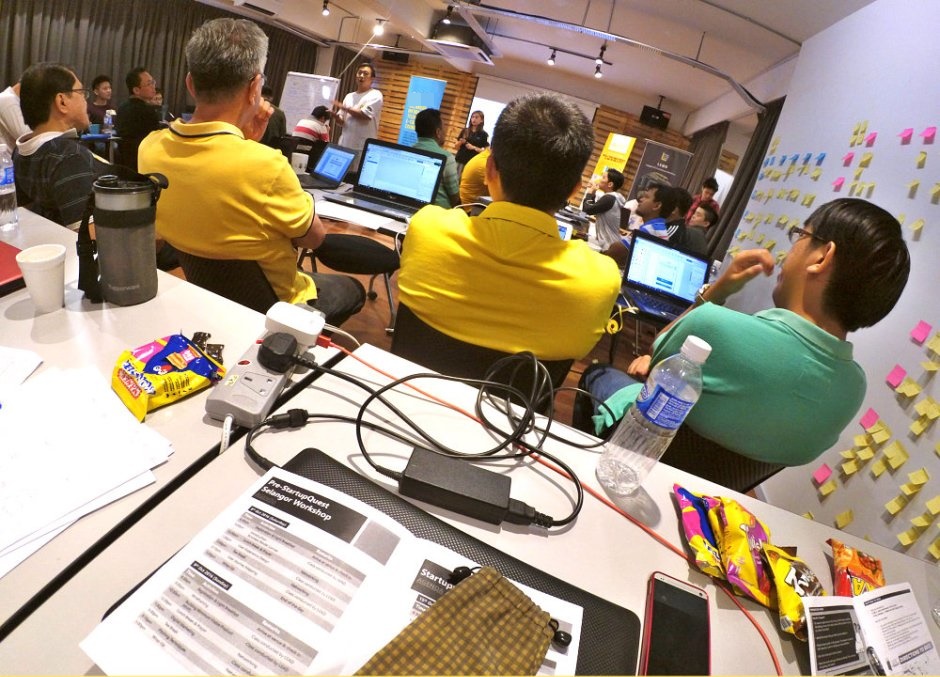 Day 02 (Saturday) : 60s Pitch - Team Up - Develop Your Product!
09.00 am - Participant Check In + Breakfast
09.30 am - Ice-Breaking
10.00 am - 60seconds Pitch
10.30 am - Vote you favourite idea + Team Up
11.00 am - Develop Your Product!
12.00 pm - Lunch
01.00 pm - Continue Develop Your Product
05.00 pm - Dismiss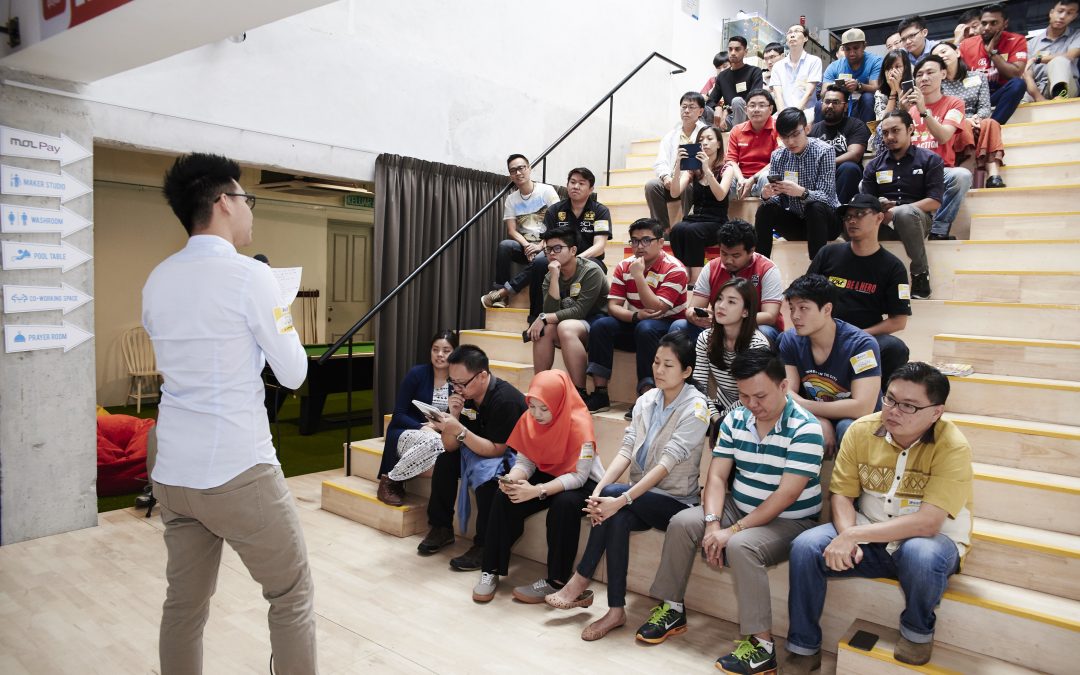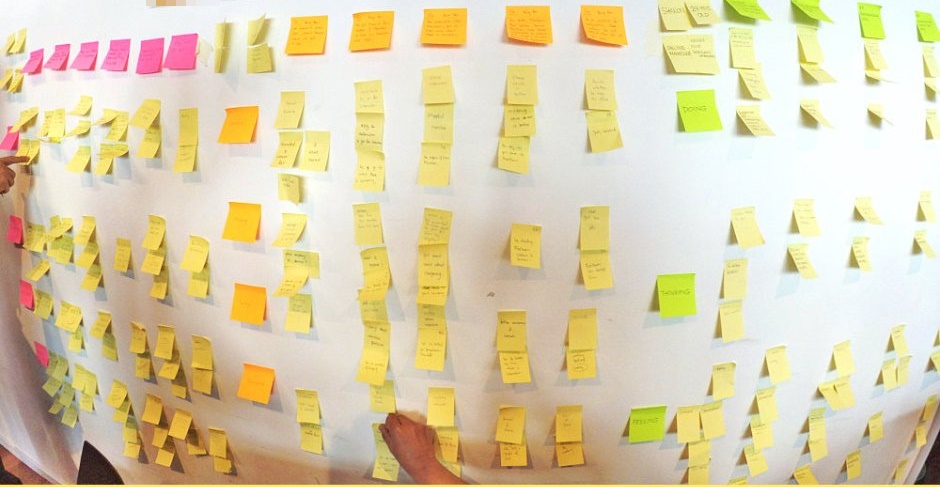 Day 03 (Sunday) : Develop Your Product - Pitching Party - Celebration!

09.00 am - Participant Check In + Breakfast
09.30 am - Continue Develop Your Product
12.00 pm - Lunch
03.00 pm - Pitch Deck Submission
03.30 pm - Pitching Party!
04.45 pm - Judges Deliberation
05.00 pm - Award Ceremony + Celebration!
- End of StartupQuest Sarawak -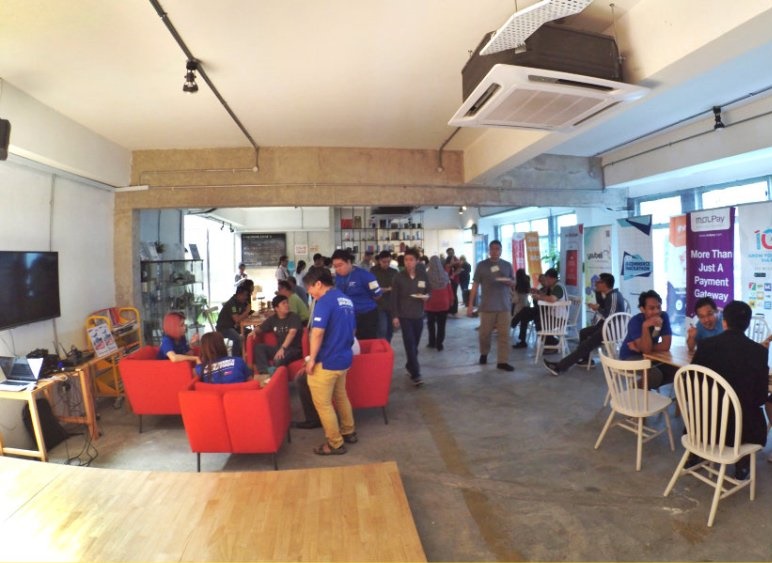 ---
Prizes
To be announced
Visit official website www.startupquestsarawak.com for more information.
Contact us at info@mices.com.my