Description
At StartupHouse every month we give the opportunity to 6 pre-series A startups to pitch their idea in 3 min in front of a panel of investors. We believe that in a tough world like Silicon Valley, pitching your idea must be FREE especially if it's a good one.
Why apply? Let's be real, probably you won't get funded right away on stage. Anyway we promise that you will get good exposure to the startup community, awesome feedback from the panel & great connections. The winner will get one month of free coworking space for the entire team! So hurry up, applications are limited and only the best applicants will be selected to pitch.
Those who don't feel ready to pitch are welcome to join us too. Mingle with other fellow entrepreneurs, listen to the pitches and learn how to convince investors that your product rocks!
---
Past Winners:
Past Judges:
...and many other Angel Investors!!!!
---
Event Schedule:
6:00 - 6:30 Networking and drinks
6:30 - 7:30 The Battlefield
7:30 - 8:00 More Networking and drinks
---
Pitching Startups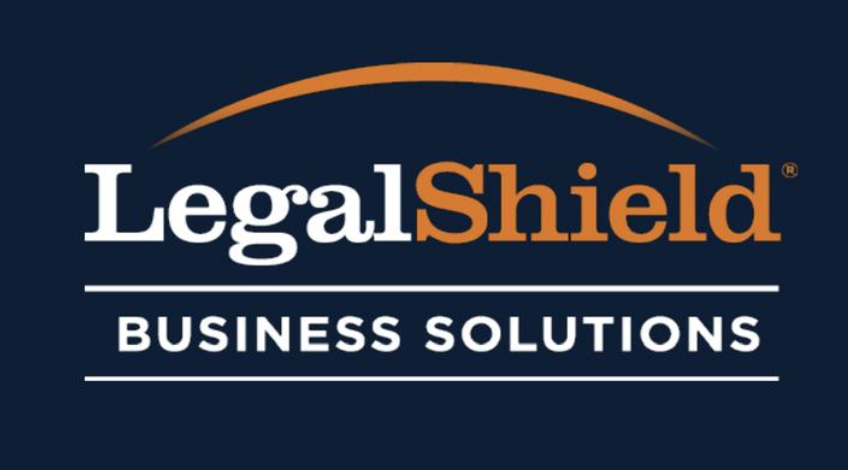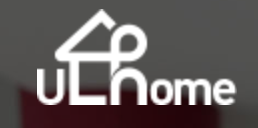 Panelists
Noah D. Stone: Judge at Live Sharks Tank®, and venture capitalist in San Francisco.
Ota Novotny ­ Executive Director of xPORT Business Accelerator and Head of Department of Information Technologies, University of economics, Prague
https://www.linkedin.com/in/otanovotny/
Coordination of the xPORT Business Accelerator activities. xPORT is an integral part of the University of Economics, Prague and provides value added consultancy, development and innovation services for business customers, incubation and acceleration services for teams with business ideas and entrepreneurship education. xPORT contributes to the entrepreneurship education and ecosystem development within and outside the University.
Stanislav Richter, Managing Director xPORT VSE | HUGPORT, University of Economics, Prague
https://www.linkedin.com/in/stanrichter/
Responsible for running the xPORT VŠE Business Accelerator at the University of Ecomomics, Prague

NO REFUNDS!
Do you want to be on the panel for our next competition? Do you have questions about the event or are you thinking about joining our awesome community? Email me!