Description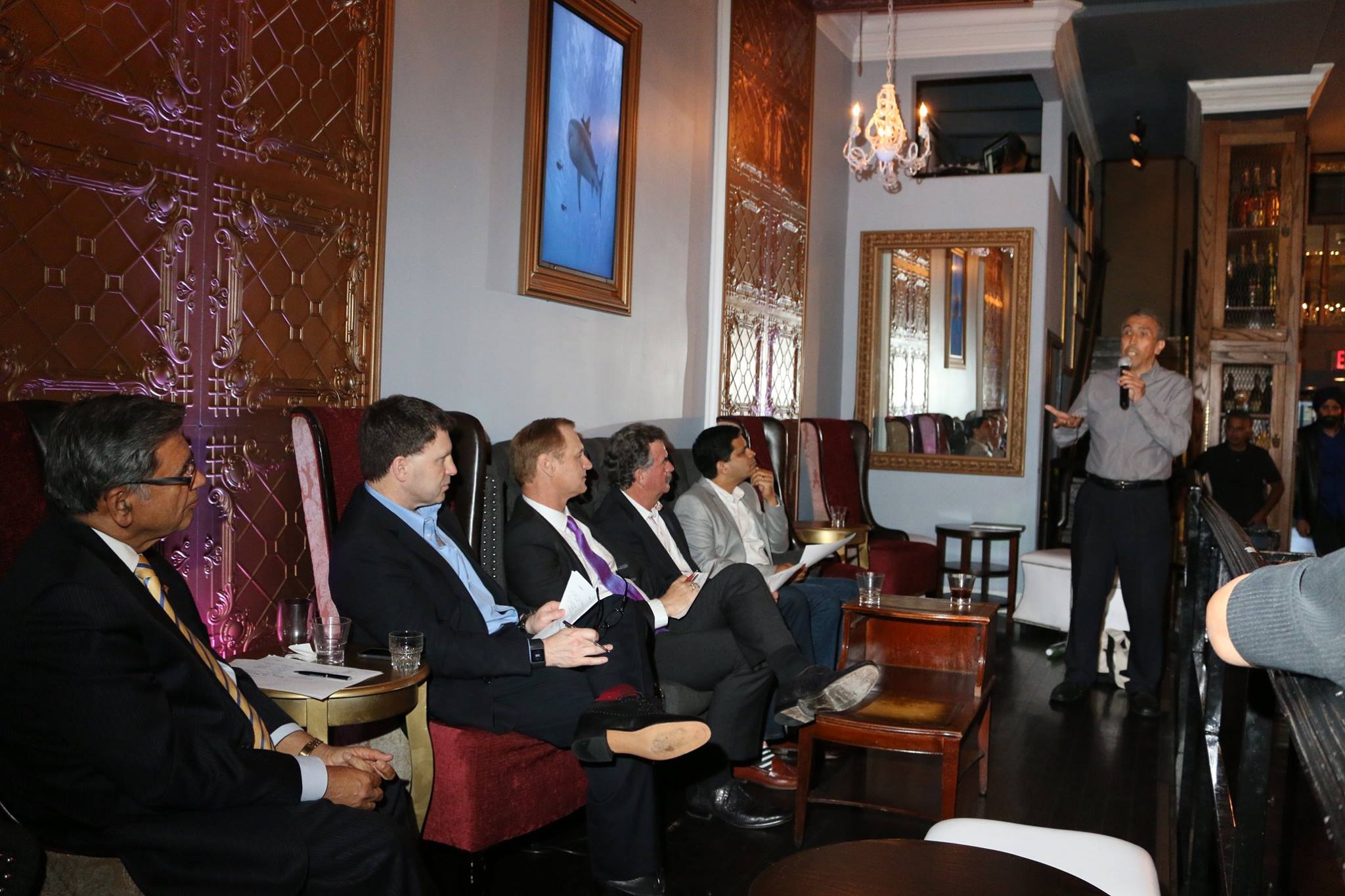 StartupGlobally's Monthly PitchFest Competition
Pitch SharkTank Style in Santa Monica @Spaces
Entrepreneurs, register to present your startup in front of early stage investors. Network, inspire and be inspired. Connect to SIlicon Valley. Winner will be screened by US Angels and Bay Angels and will have a chance for a $150K investment.
StartupGlobally is among the largest LIVE events based network of investors and entrepreneurs in Silicon Valley and beyond. We are proud to have our first meeting in Los Angeles.
FORMAT
There will be one or two rounds, depening on the number of companies involved. The format is an standing pitch (no slides) followed by Q&A with panelists and feedback one-on-one at the end.
PANELISTS
John Ricci, investor US Angels, Keiretsu Forum -largest Angel Investor Group in the world, Harvard Angels; founder fundOn/fundX Accelerator https://www.linkedin.com/in/jfricci
Linda Johannessen, startup advisor in fundraising, marketing business development; leadership coach; Talent advisor, Whoknows https://www.linkedin.com/in/linda-johannesen-2805538/

Richard Morganstern, investor, Executive Committee, Tech Coast Angels -largest investor group in Southern California; Chairman, LA Cleantech Incubator; owner RM Ventures https://www.linkedin.com/in/richardmorganstern/
Previous panelists have included members of Band of Angels, Sand Hill Angels, LSA, Unshackled, Keiretsu Forum, HBS Angels,
Golden Seeds, Alireza Masrour (P&P Technology Ventures), Robert Pollack (SV Angel), Parker Thompson (500 startups), Jim Scheinman (Maven VC), Bill Reichert (Garage Technologies), Don Ross (Healthtech Capital and Sand Hill Angels), John Frankel (ffVC), Shawn Merani (Flight VC) and many more..
.
For questions email :
startups@pitchglobally.com
Have questions about StartupGlobally SharkTank Style with Feedback- Los Angeles (Santa Monica): Pitch your startup to a panel of investors July 10, 2018? write to KC at startups@pitchglobally.com