Startupbootcamp's Hartford InsurTech Hub - November Social: The Future of D...
Description
With election season wrapping up and autumn halfway over, we at Hartford InsurTech Hub are enthusiastic for the holidays and for our next social event!
Keeping the excitement from InsureTech Connect 2018 in Las Vegas flowing, Hartford InsurTech Hub is hosting the panel discussion on the Future of Digital Health. This event will focus on emerging technologies in the digital health field.
We are thrilled to welcome Allan Daisley, the Managing Director at Startupbootcamp Digital Health Miami. Allan is an innovation and commercialization specialist and product development leader with MBA and 16+ years of experience in business development, medical technology, IT and product management in start-up and corporate environments. We'll also have Kristen Valdes, Founder and CEO of b.well Connected Health. Kristen Kristen is a forward-thinking entrepreneur and an accomplished executive in the health insurance industry. b.well was one of the startups from Miami program joining Allan to sit on the panel. Our third guest will be dr Alex Sotolongo, Founder of DualFlo and Resident In Cardiothoracic Surgery at Yale University School of Medicine. And last, but not least, we would like to welcome one of our Partners: Subha Ramiah, Senior Director Innovation R&D at Cigna.
The discussion will be moderated by our own Managing Director, Dawn LeBlanc.
Our previous action "Bring a Bear, Get a Beer" was a great success! Thank you to all who donated to Connecticut Children's Medical Center. We were able to gather two huge bags and one massive box full of toys!
As the Thanksgiving holiday season is coming up, we would like to support one of the local food pantries. To do so, we're offering you an additional option to register to the event with a $10 donation, where all the proceedings will be used to buy food for Hands on Hartford, a local food pantry.
Agenda:
3:30pm - 3:45pm Arrival and Welcome
3:45pm - 4:45pm Panel Discussion
4:45pm - 5:30pm Drinks & Networking
The panel will be followed by networking over a glass of wine or a beer and light refreshments.
Please RSVP so we may plan accordingly. We look forward to seeing you there!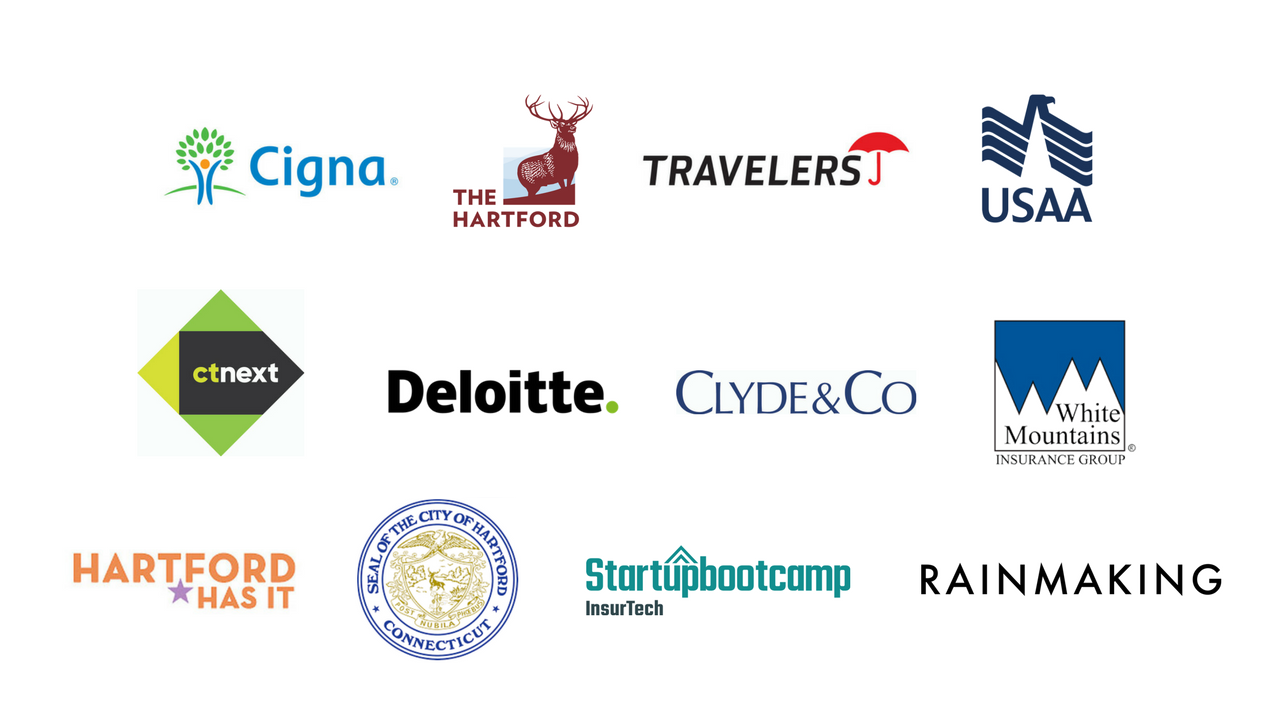 Global Partners

Enablement Partners