Description
Meet the very best Startupbootcamp startups to come out of our programs. This is a rapid-fire format followed by investor-only networking.
Already signed-up are Ariadne Capital, Index Ventures, Balderton, Notion Capital, Profounders Capital, Frontline Ventures, Wellington Partners, DFJ Esprit, Angel Investment Network, Lexington Business Angels & Amadeus Capital.
Agenda:
5:00pm - Registration
5:30pm - Pitches Begin
8:00pm - Meet the teams/Networking
Teams Pitching Include:
Viewsy is a rapidly growing location analytics startup, formed in 2011 as a solution to a common problem faced by retailers the world over: understanding customer behavior in physical space in order to manage businesses better. Viewsy's solution continues to excite the marketplace.

frestyl helps concert organizers bring more people to their events, especially on weeknights, by offering custom specials.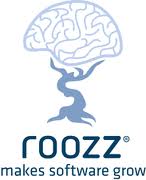 Roozz lets people rent software online.

ItsPlatonic. The go-to site for making new friends online. It's like an online dating site, but for friendship instead of romance.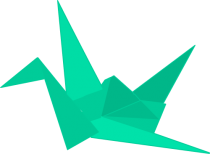 Brisk.io A full stack JavaScript framework for building real-time cross-platform HTML5 applications.

Spotistic aggregates and digests data from a multitude of location-based, social media, and open data services (Yelp, Foursquare, Instagram, Twitter, Facebook Places etc ) to provide you with a comprehensive view of your customers and competition at all of your store locations.‬‬.

Weavly offers a portal to create and share video mashups online – easier than ever before, without uploads, downloads or copyright issues.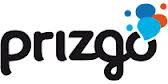 Prizgo is a reward plugin that helps websites increase customer engagement, loyalty and advocacy.
Mobile gaming is growing at double digit speeds, but developers are still in the dark when it comes to knowing where and when their games are being played. Geosophic's platform provides them the much needed mobile behavior metrics. With this increased understanding of their userbase they're able to get better conversion rates and monetize better their in-game advertising.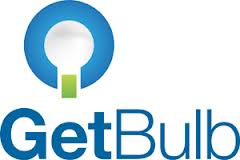 GetBulb transforms complex data into clear pictures, without the limitations of pre-defined styles of a typical spreadsheet.

Doctor Kinetic creates patient-driven interactive computer games designed by medical professionals.

The trusted scrapmetal marketplace and business community.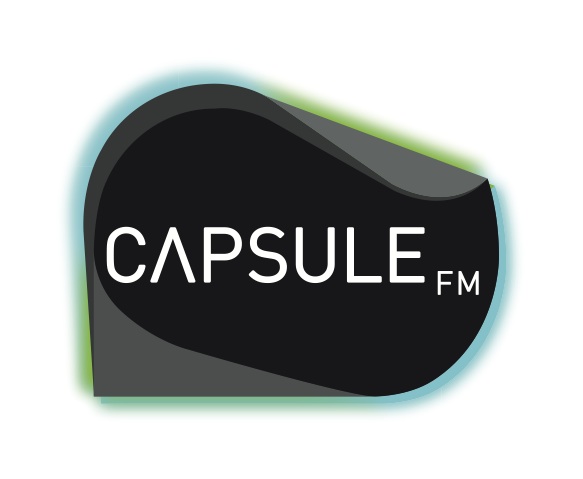 Capsule.fm plays snippets of your favorite online content as a live, interactive, entertaining and personalized audio experience. It's like listening to your own web.

Admittor university applications for the 21st century.
Testimonials
"The consistant theme among SBC companies was that they were swinging for the fences, very ambitious, disruptive and with global potential. So I am looking forward to seeing their progress in demo day"
Ciaran O'Leary, Partner at Early Bird.
-
"It's great to see so many sparks of genius and enthusiasm of at SBC. Add execution to that, and you have a recipe for success!"
Edial Dekker, CEO at Gidsy.
-
"I still feel the energy at Startupbootcamp. I like the way the teams have figured out how to work with the mentors and get the best out of us. I am very much looking forward to Demo Day!"
Jörg Rheinboldt, serial entrepreneur & angel investor.
-
"Very excited about some of the companies being built at SBC. Demo day should be exceptional."
Max Niederhofer, VP at Accel Partners.
-
"I spent over three weeks with the Startupbootcamp Berlin teams and their continued progress and development has been nothing short of amazing. Demo Day should be considered a "must attend" event for any investor interested in the early stage startup scene in Berlin."
Michael Gaiss, Senior VP at Highland Capital Partners.
-
"I've invested in a couple of Tech Stars companies and I feel just as comfortable investing in the teams I met at Startupbootcamp Berlin."
Semyon Dukach, angel investor.
-
"I was thoroughly impressed by the technical level of all the teams I met and the quality of the products being developed. Can't wait for Demo Day to see the final presentations!"
Renaud Visage, CTO Eventbrite
-
"Watching what Startupbootcamp has put together here at Demo Day, and what the investment community has supported, is world class. It's spectacular - as good as I have ever seen."
Steve Blank, serial entrepreneur & author (Keynote, SBC Demo Day Amsterdam 2012)
-
Click to see Startupbootcamp featured in Spiegel Magazine, Süddeutsche Zeitung, Wired Magazine, and TechCrunch.
When: 5pm to 9.30pm, 25th of March
Where: University College London, Gower Street, WC1E6BT, London
Meet the very best Startupbootcamp startups to come out of our programs. This is a rapid-fire format followed by investor-only networking.
Who: This is an investor only event.
90% of Startupbootcamp Amsterdam teams were funded 3 months after the program.
Contact:
Alex Farcet: af@startupbootcamp.org | +45 24 29 4000
Tom Parsons: tom@startupbootcamp.org | +353 87 9862030
Event Sponsors:

SBC Global Sponsors: