Description
At our second social of the program year, you will hear from 4 teams and receive an update on the progress of our whole 2018 cohort!

At this point, the teams will be in week six of their acceleration. You will meet all the startups in a social setting, allowing you to follow their journey closely over the next couple of months leading up to Demo Day.
Afterward, you will be able to network amongst industry peers over wine, beer, and light refreshments.
We look forward to seeing you there!
Agenda:
5:00 - Arrival
5:30 - Welcome & Intro
5:45 - Pitches from 4 startups
6:00 - Networking & Drinks, Nibbles
Here are the teams you will hear from:
PicUp -- from Israel, is an AI powered optimization platform for B2C phone calls. Their real-time technology allows a personalised interaction without the need for an app to be installed on the user's device.
vDEXI -- from Sweden, has developed a Vehicle Data Exchange Platform designed to enable vehicle manufacturers ("OEMs") to provide connected vehicle data to a diverse range of Data Consumers including insurers, financiers, vehicle dealerships, vehicle repair garages, etc. This exchange allows OEMs to share and monetize their connected car data in a secure and compliant manner while allowing Data Consumers the ability to leverage the data to design more suitable products and services for the end consumer.
vHealth Lab -- from Croatia, is a digital health startup providing an AI-powered platform for medical diagnostics and remote patient monitoring for patients with cardiovascular disease.
ZASTI -- from India, is an AI technology platform that focusses on improving business efficiency and delivering tangible cost savings to insurance clients. The technology platform is built using proprietary Deep Learning (DL) algorithms to provide predictive and diagnostic solutions. ZASTI analyses existing data (Eg: Fire claims), identifies anomalies (Eg: Machine Breakdown) and recurring usage patterns (Eg: Risk Profiles), and then delivers highly accurate predictions and diagnosis through vertical tuned algorithms.
Startupbootcamp InsurTech 2018 Cohort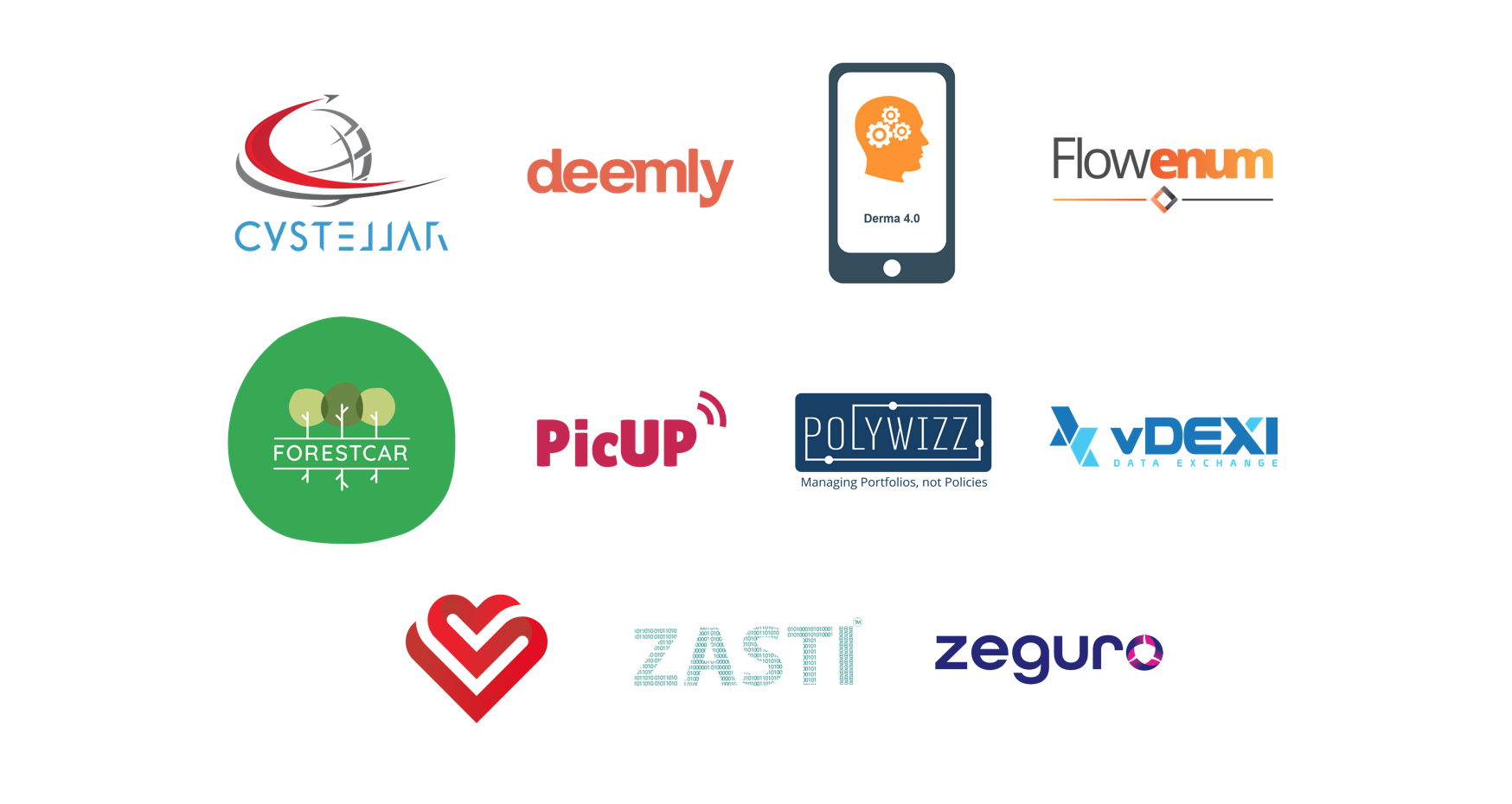 Startupbootcamp InsurTech Partners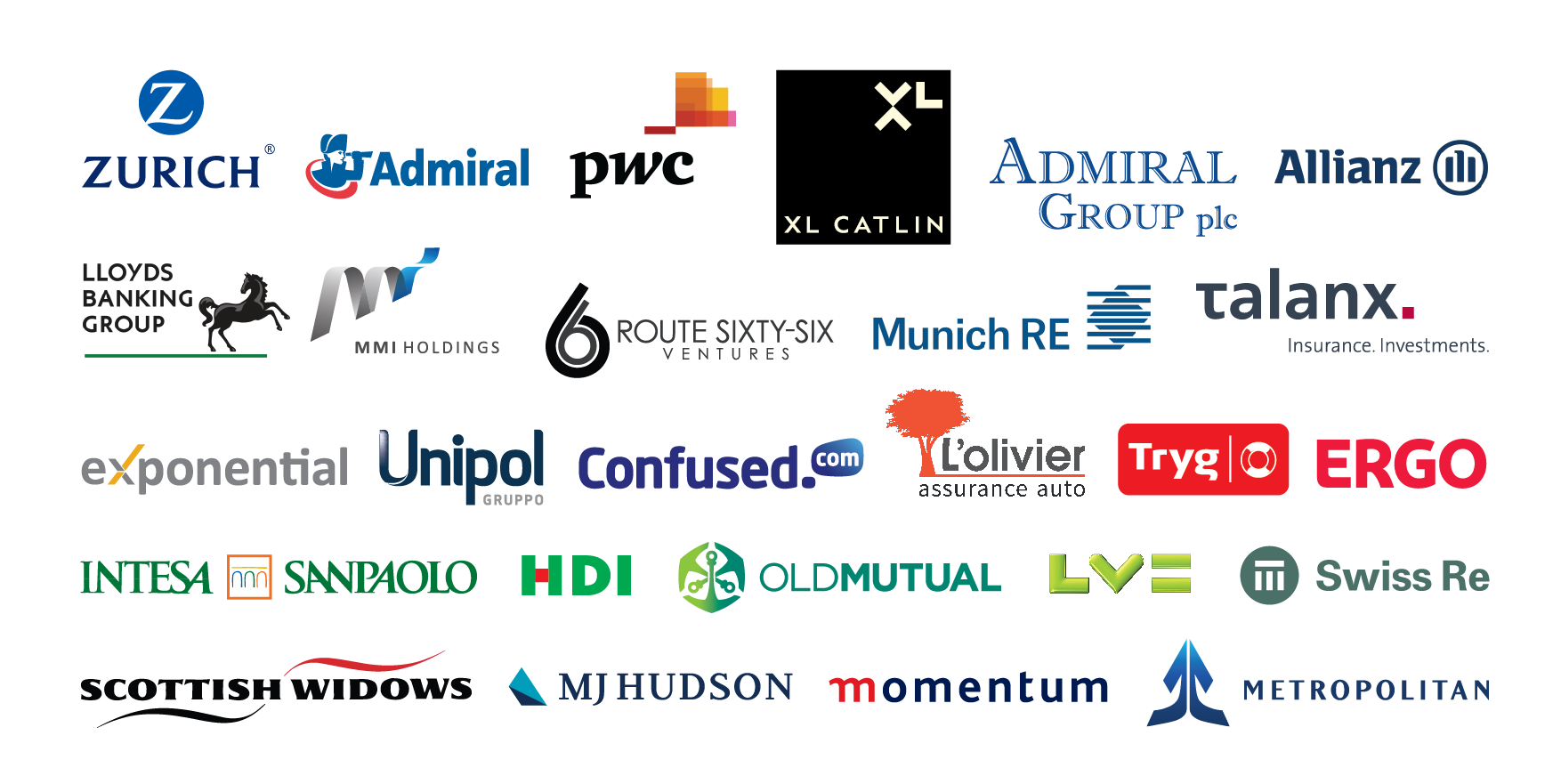 Startupbootcamp InsurTech Global Partners

Startupbootcamp Insurtech Enablement Partner