Description
It is time for another unique InsurTech Demo Day
Join us for Startupbootcamp InsurTech's Demo Day, showcasing our ten startups and one startup in residence and celebrating the transformation they have gone through and the results they have achieved since the beginning of the program in January.

Last year, our 300+ year old insurance industry experienced mini eruptions caused by new market entrants impacting an insurance market ripe for change. Last year's catalyst is this year's reaction. This year, we see collaboration and enablement. We see a bridge gradually being built to connect two converging worlds.

Insurance is experiencing synthesis.
Synthesis is fusing the traditional and the new, incumbents and startups, and two complementary sets of stakeholders supported by digital technology and new ways of doing things. And this synthesis is yielding a collaborative, connected world – it's shaping intelligent insurance.

At Demo Day, you will see each of these startups in action, hear their story, and, afterward, you will be able to meet and speak with them directly. Most importantly, you will become a key link within our quickly shifting landscape, and experience an afternoon of learning, interaction, and networking.

Seats at the event will be limited, so please sign-up early and secure your place.

To get an idea of what to look forward to, watch last year's Demo Day video.
Agenda
13:00-14:00 Guests Arrive
14:00-14:15 Introductions
14:15-15:20 6 x Startups' pitches
15:20-15:40 Coffee break
15:40-15:50 Thomas Ollivier talks about The Sharing Economy
15:50-16:50 5 x Startups' pitches
16:50-17:00 Thank you's
17:00-19:00 Drinks & Networking
Speaker, Thomas Ollivier Biography: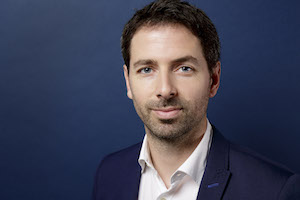 Thomas Ollivier is in charge of the "sharing economy & new trends" team at MAIF, a French insurer which allocated €125m fund towards sharing economy startups. Thomas and team manage key initiatives and advance projects from ideation to market implementation. As the main entry point for new partnerships, Thomas and his team aim to understand the startups' mindset and fit with their working style, using techniques such as design thinking, test & learn, prototyping to enhance MAIF's collaborative culture. Thomas is a expert in business intelligence and knowledge management.
Facebook Livestream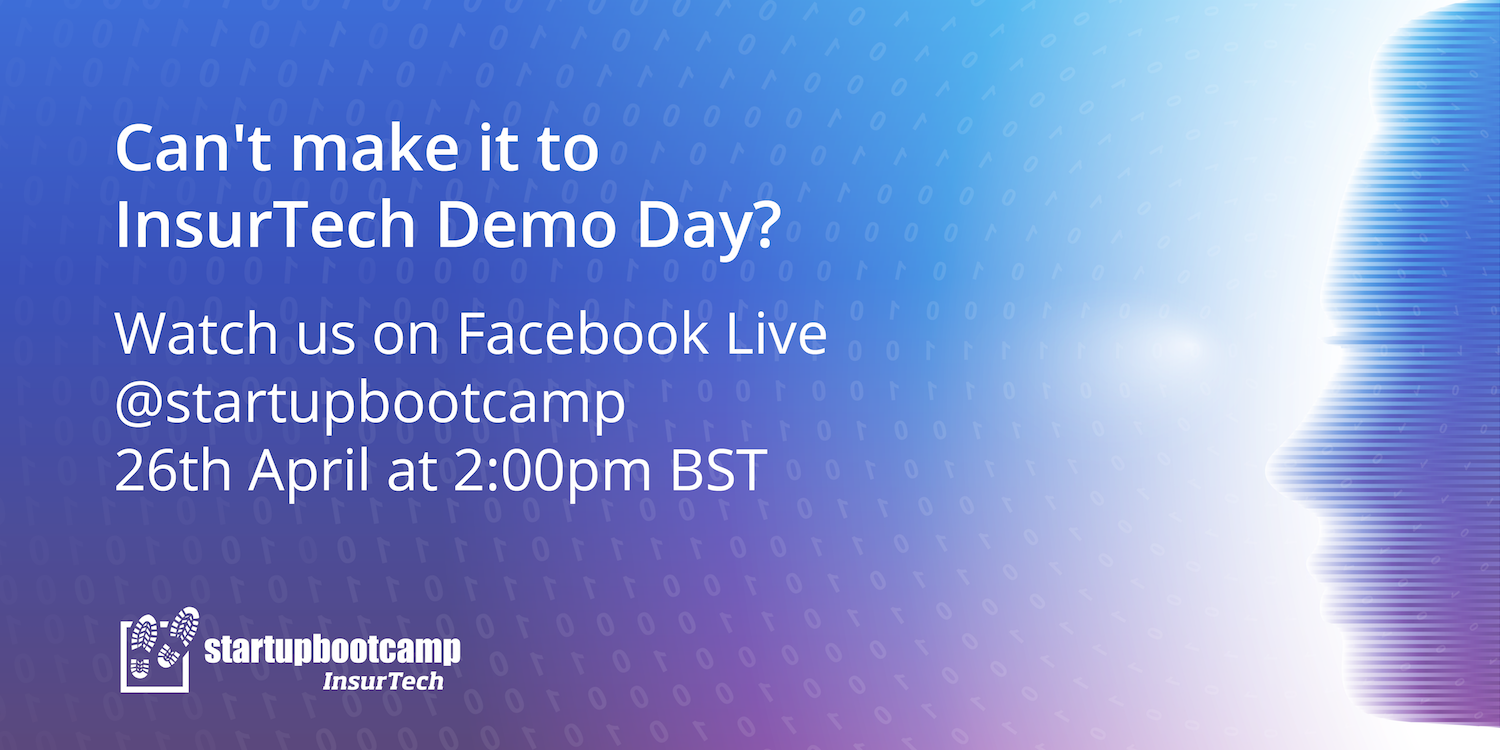 We will be livestreaming Demo Day on Facebook, so if you're unable to make it, please tune in. The live stream will begin at 2pm BST on Startupbootcamp Facebook: https://www.facebook.com/startupbootcamp/
How to get to Indigo at The O2
Indigo at The O2 - North Greenwich - is an amazing venue. It is a concert hall, which has welcomed some of the most renowned artists out there. You will recognise the Startupbootcamp InsurTech logo at the entrance of Indigo.
Indigo is located on the right side once you walk through the main entrance of The O2, across from Cabana Brasilian Barbecue (if you walk past Byron Burgers, you've walked too far). The O2 personnel can guide you at your arrival.
By tube: Please take the Jubilee Line to North Greenwich Station. Venue is a 5 minute walk away.
By car: Parking is available at The O2.
By taxi: Please take a taxi to The O2, and the taxi can drop you off about a couple of minutes walk from the venue. NOTE: If you are a first time user of mytaxi, use code SBCDEMODAY for £10 off your first ride. (*T&C below)
By plane: Please note that the best airport to get to the O2 is London City Airport. This airport is within a 15 to 20 minute access to the venue. The other London airports are 1 hour to 1.5 hours away from the venue.
- From London City Airport: a) take DLR to Canning Town b) take Jubilee Line to North Greenwich Station c) walk 5 minutes to venue

- From Heathrow: a) take Piccadilly Line to Green Park b) take Jubilee Line to North Greenwich Station c) walk 5 minutes to venue

- From Gatwick: a) take National Rail to London Bridge b) take Jubilee Line to North Greenwich Station c) walk 5 minutes to venue

- From Stansted: a) take National Rail to Tottenham Hale b) take Victoria Line to Green Park c) take Jubilee Line to North Greenwich Station d) walk 5 minutes to venue


On the day, you will meet our 10 startups + 1 startup in Residence


Here are our 10 startups...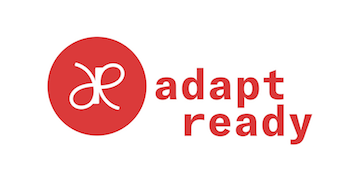 Adapt Ready's risk intelligence platform transforms risk data with predictive analytics into actionable intelligence, enabling insurers to help insureds better anticipate and mitigate risks, reduce claims, create new products, and optimize the loss ratio by making data-driven decisions.

Aerobotics is a data focused drone company. They have developed one of the foremost aerial data analytics platforms -- applying machine learning to multi-spectral images to provide insight and competitive advantage to farmers. The company is now targeting crop the insurance market -- their mission: applying aerial analytics to improve accuracy and lower costs in crop insurance.

AIMO has invented a technology that combines artificial intelligence (AI) and 3D camera sensors to measure and analyze human movement. The solution can disrupt a number of industries by replacing human expert movement analysis with automated scans.
Emerge helps insurance companies to make money from insurance operations. We do this through a SaaS solution that delivers bespoke machine-learning models across the customer value chain. Our models are very accurate and quick to build. We work in partnership with consulting companies and/or directly with corporates.

Insure A Thing (IAT) will provide a platform turning insurance as we know it on its head. IAT aims to reverse the trust relationship with retail customers by only earning fees when acting in their best interests, settling claims. There are no upfront payments or premiums, instead at the end of each month claims are settled for a group (risk pool) plus a fee. The cost for each individual member is capped by a reinsurance contract (meaning that any cost over a certain limit will be paid by the reinsurer). Thus, the consumer has confidence that the maximum they will ever pay will be the same as a traditional insurance policy but if claims performance is better than expected everyone will share in that improvement. Consumers are also incentivized to behave in the right way, reducing the number of claims.

The NuvaLaw platform reduces inter party costs between insurers by reducing both the number and cost of litigated claims – and therefore the required, regulated reserves. Our first focus areas: 1) A digital negotiation platform between motor vehicle insurers, both in SA and UK. The platform introduces collaboration tools, legal business rules, automated workflows, decision support and KPI measurements to, what is currently, an unstructured and unmanaged environment. 2) An Online Dispute Resolution (ODR) platform for the adjudication of personal injury claims to qualified adjudicators. Offshoring to lower cost jurisdictions is also possible.

PORT makes it simple for businesses to comply with the new General Data Protection Regulations that will come into effect throughout Europe on 25 May 2018.
The new regulations require all businesses who handle personal information to implement new and costly processes. PORT has built a comprehensive SaaS solution to this complex problem. PORT reduces both the time and costs of implementing the practical aspects of GDPR compliance.
PORT's vision is to protect and connect businesses and people to enable a data-driven world where personal data flows seamlessly between people and businesses to the benefit of both.

Sharenjoy is the world's first crowdsourced for millennials attending entertainment events: we insure experiences at low cost and on the go.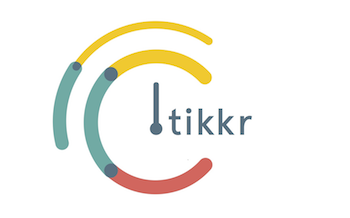 TikkR is a third party insurance processor that provides short-duration, bundled insurance solutions that integrates with user lifestyles by providing protection during periods wherein they perceive rise (e.g., while cycling, running, commuting, etc.)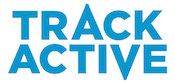 TrackActive provides insurers, their health providers, and customers a health platform to optimize rehabilitation from injury, assist in the prevention of injury and chronic disease comorbidities, such as arthritis, diabetes and mental health disorders, and facilitate the ongoing self management of health.
... and here is our startup in residence.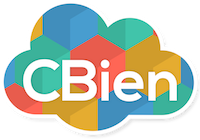 CBien, meaning "Your Assets", enables individuals to create an inventory of the possessions that are the most important in their lives. CBien is an asset management platform and a marketplace for consumers to capture and manage their assets in one place. Its visual display enables users to upload, value, insure, claim, rent, give and sell those assets you own at the touch of a button. These could be many or few such as a picture or a camera. A watch or a laptop. A bike or a car. An expensive pair of shoes or a designer dress.
This event is supported by our great InsurTech and Global partners.
Startupbootcamp InsurTech Partners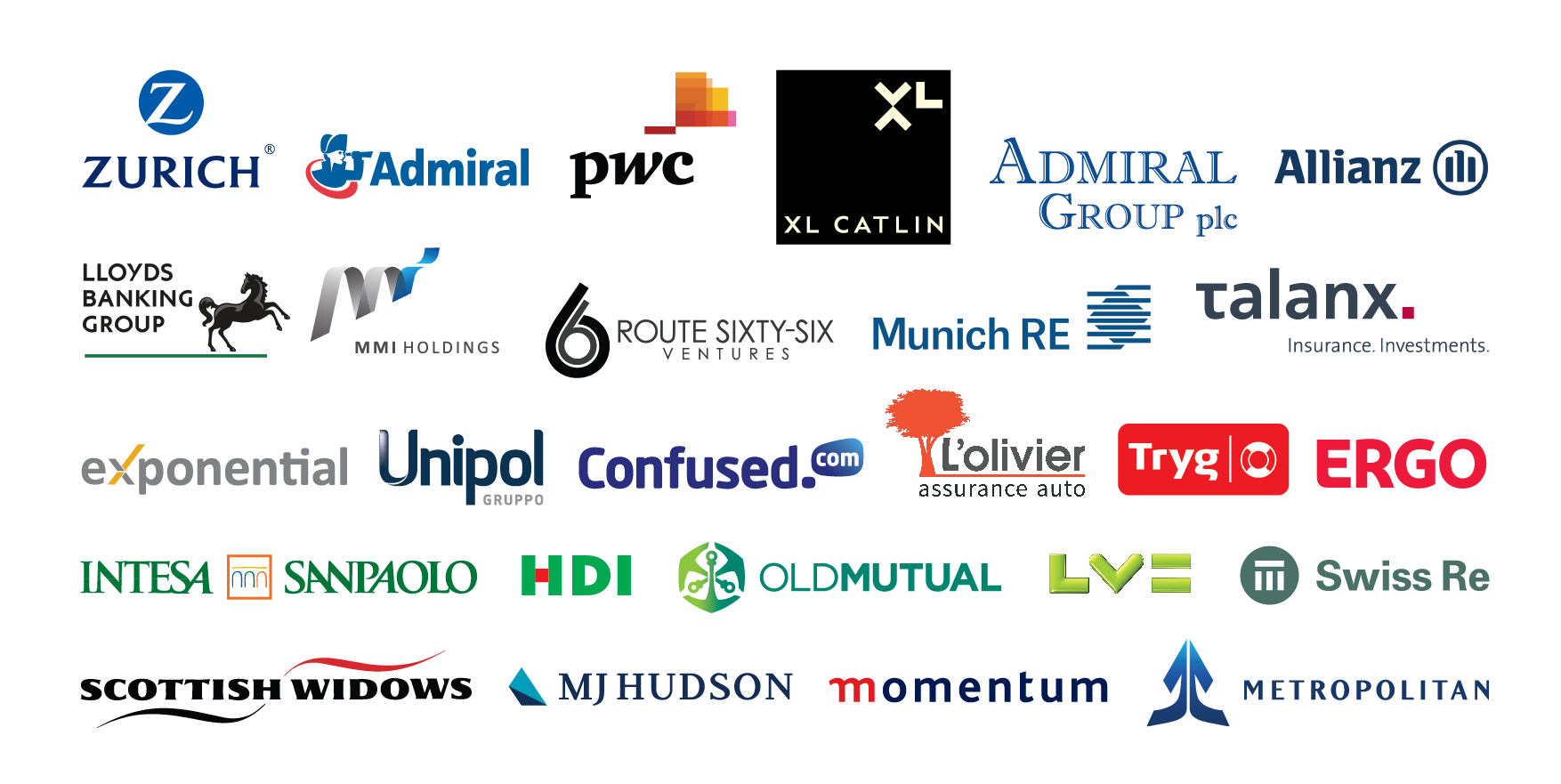 Startupbootcamp's Global Parters

---


*mytaxi T&C:
Promo codes are for first time users only, unless otherwise stated at the point of the promotion. Promo codes do not apply to cash journeys. Valid for one London journey booked by one mobile app user only. If fare total exceeds offer value, your chosen payment method will be charged. No refunds will be made for fares below offer value. Expires

31 December 2017

mytaxi Voucher Redemption Conditions and GTC's for passengers apply:

uk.mytaxi.com/terms