Description
FAQs
Who can attend?
Anyone with an interest in our theme! This includes coders, designers, developers, mentors, and observers.
Can I attend if I haven't attended a Hackathon before?
Yes, you most certainly can.
How big can a team be?
Teams can range from one team member to a maximum of 5 people.
What will be provided?
NOTE: We do NOT provide laptops or computers, so please bring your own and any associated chargers (Don't forget phone chargers too).
Who owns my project and IP?
The individual/group who develops the project is the owner of the project and IP.
Can I stay overnight?
Yes! Showers are also available. Please bring anything you need to make yourself comfortable.
Do I need to bring breakfast/lunch/dinner?
No! There will be plenty of food and drinks throughout the whole weekend. We've got this covered.
But I have a specific dietary requirement...
Not to worry. We will try and accommodate everyone. However do contact: penny@startupbootcamp.org to let her know of your dietary requirements so we can organize accordingly.
Can I start my project on the challenges beforehand?
No. To keep everything fair, all work must be performed during the Hackathon.
Where can I contact the organizer with any questions?
If you have any questions, please e-mail penny@startupbootcamp.org


Event Sponsors
£3,000 for first place and £2,000 for second place provided by SSP.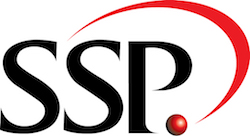 SSP is a global provider of technology systems and solutions across the entire insurance industry, using our expertise to enable our customers to transform their business and increase their profitability. SSP provides core technology solutions, distribution and trading capability, advanced analytics and solution delivery. Our unique position in the market, including the largest market share of UK e-trading, enables us to provide leading data insight and market access through our Keychoice distribution group. With over 30 years' experience, our knowledge, talent and technology capabilities deliver innovative results that make us the partner of choice for our customers.


Microsoft is providing access to their Azure platform

Startupbootcamp InsurTech's Partners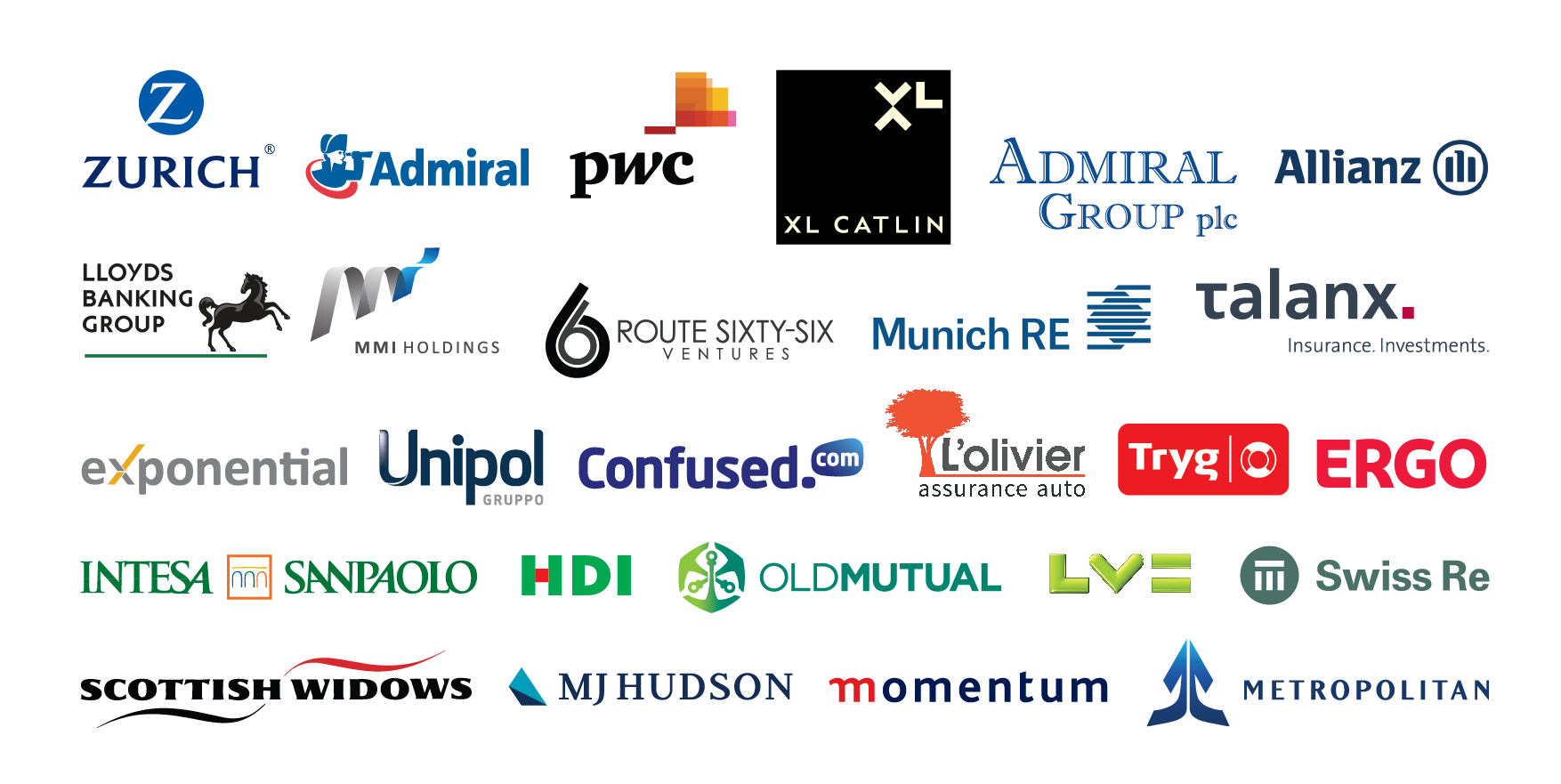 Global Partners

* Sources: