Description
What's Happening?
On the 20th of October, Startupbootcamp InsurTech welcomes you to its home office in London for a FastTrack day as part of its international tour to support the best talent within the Insurance and Technology spaces. The event is free of charge and aims to bring together startups and experts within the insurance and emerging tech sectors. There is also no commitment to apply to our accelerator program. We want to meet you, and our goal is to provide real value mentoring to some of the most promising InsurTech startups in the marketplace.
Mentors
Mentorship is one of the best ways to engage with an innovation-led ecosystem. Mentors are able to provide startups with real, life-learned advice, and inspire startups to look at problems and challenges from a different perspective. If you are one of Startupbootcamp InsurTech's experts in the insurance industry, we encourage you to attend this FastTrack to speak to startups one-on-one and provide valuable mentorship.
What is a FastTrack?
FastTracks are a series of events we host all over the globe. From the pool of applications to the event, ten startups will be invited to present their innovative ideas to the Startupbootcamp team, fellow entrepreneurs, and top industry experts, as well as our investing partners. Following the presentations, each startup will receive one-to-one mentor feedback, and discuss its idea, product, team and find ways to identify growth opportunities for its business.
Our feedback sessions are purposed to answer any questions the startups may have, including how to fundraise? What is the value of an acceleration program? How strong is my business model? How to engage in projects with the program partners? You will also learn more about our London-based InsurTech accelerator program.
FastTracks are also a great opportunity to receive an invitation to our Selection Days, and potentially become one of the ten teams to enter our 2017 program.
We are looking for startups specializing in: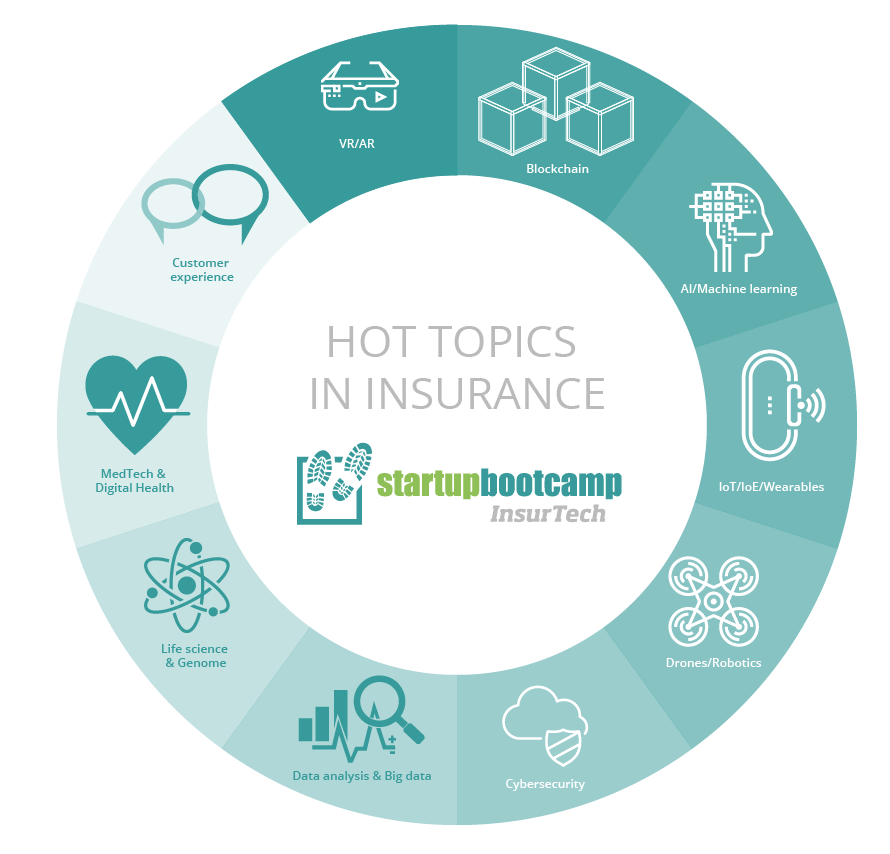 Who Should Apply?
If you are a startup based in the UK, we encourage you to apply.
Startupbootcamp FastTrack sessions are open for all startups looking for targeted advice from leading industry experts.
Schedule
09:15-09:30 Arrival
09:30-10:00 Introduction to Startupbootcamp InsurTech
10:00-11:40 Teams 1-10 presentations (5 min pitch, 5 min Q&A)
11:40-12:00 Coffee Break
12:00-13:15 Mentorship (4 x 15 mins, with 5 minute buffer in between)
13:15-14:00 Lunch
14:00-15:00 Mentorship (3 x 15 mins, with 5 minute buffer in between)
15:00-15:15 Coffee Break
15:15-16:15 Mentorship (3 x 20 mins, with 5 minute buffer in between)
16:15-16:30 Closing Remarks
More Information
If your team is planning to fly in to attend the FastTrack session, you can request an early evaluation to better accommodate your travel schedule.
If you have any questions about the Startupbootcamp FastTrack, please email us at insurance@startupbootcamp.org.
Startupbootcamp InsurTech Partners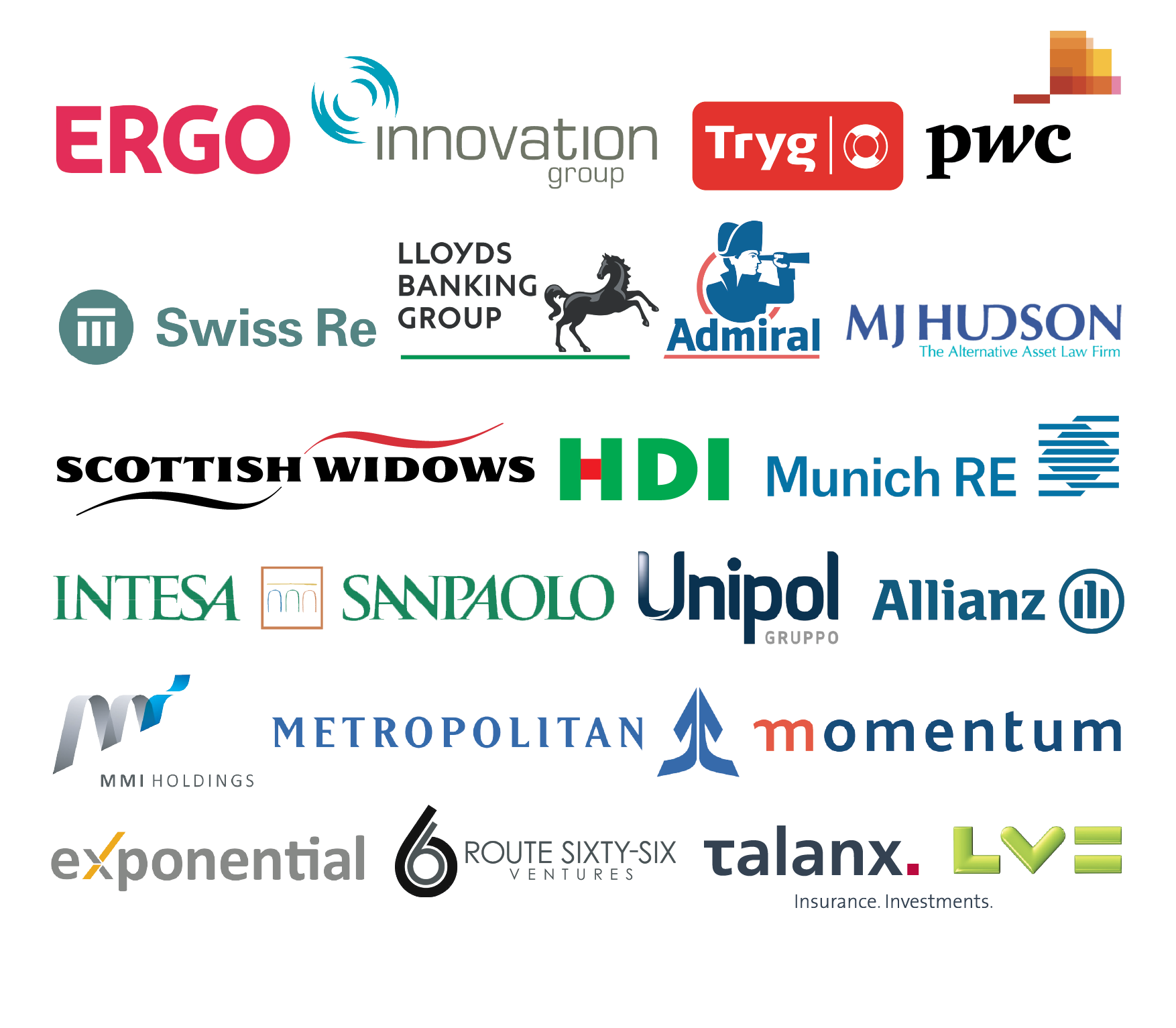 Global Partners

Who You'll Meet
Omar Abbara

Swiss Re

Structurer & Marketer in P&C Structured Solutions

Beat Canadrian

Altroya

CEO

Olivier Dot

AXA Travel Insurance

Global Head of Marketing

Elisa Grasso

Startupbootcamp InsurTech

COO

Jens Hartwig

Startupbootcamp InsurTech

COO (Interim)

Claudia Kock




Interim CFO/COO

Arunkumar Krishnakumar

Angels Unleashed

Director

Augustin Leman




Consultant & Entrepreneur

Stephen Long

Covéa Insurance

Head of Direct Distribution

Gary Nuttall

Distlytics Ltd

Managing Director

Sabine VanderLinden

Startupbootcamp InsurTech

Managing Director

Shishir Vyas

Citibank

Digital Channels Technology Head

Gerhard van der Westhuizen

Correlation Risk Partners

Actuarial