Description
What's Happening?
On the 13th of October, Startupbootcamp InsurTech welcomes you to Johannesburg for a FastTrack day as part of its international tour to support the best talent in InsurTech. The event is free of charge, and there is no commitment to apply to our accelerator program. We want to meet you, and our goal is to provide real value mentoring to the best InsurTech startups.
Mentors
Mentorship is one of the best ways to engage with the innovation ecosystem. Mentors are able to provide startups with real, life-learned advice, and inspire startups to look at problems and challenges from a different perspective. If you are one of Startupbootcamp InsurTech's experts in the insurance industry, we encourage you to attend this FastTrack to speak to startups one-on-one and provide valuable mentorship.
What is a FastTrack?
FastTracks are a series of events we host all over the globe. From the pool of applications, ten startups will be invited to present their innovative ideas to the Startupbootcamp team, fellow entrepreneurs, and top industry experts. Following the presentations, each startup will receive one-to-one mentor feedback, and discuss their ideas, product, and team.
Our feedback sessions are purposed to answer any questions the startups may have, including how to fundraise? What is the value of an acceleration program? How strong is my business model? You will also learn more about our London-based InsurTech accelerator program.
FastTracks are also a great opportunity to receive an invitation to our Selection Days, and potentially become one of the ten teams to enter our 2017 program.
We are looking for startups specializing in: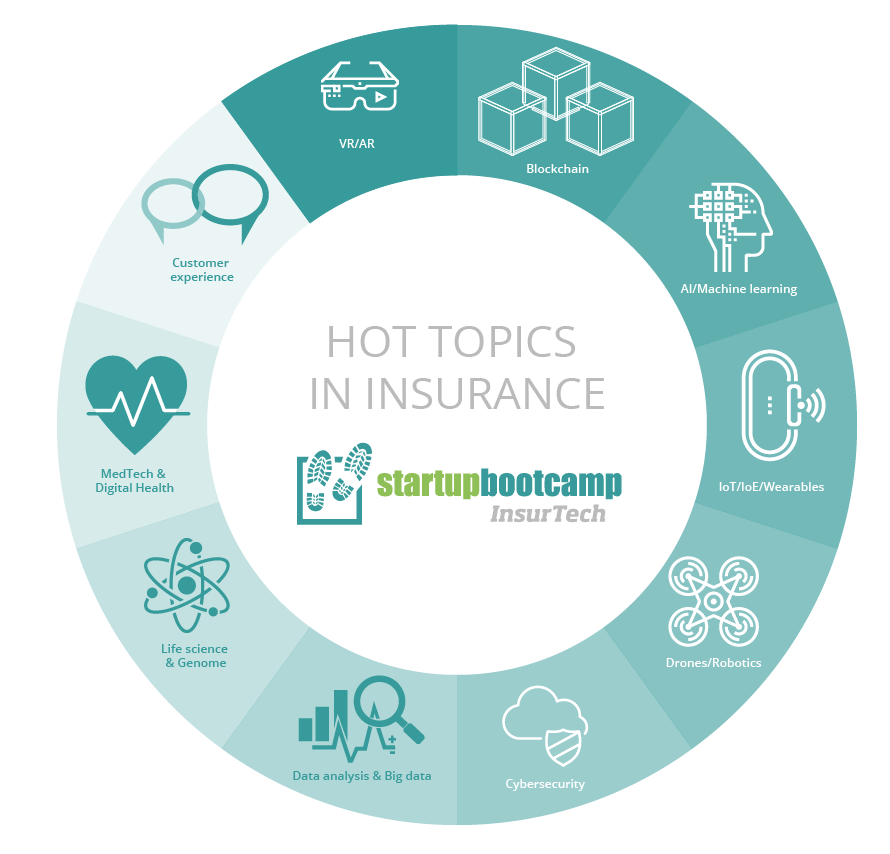 Who Should Apply?
If you are a startup based in South Africa, we encourage you to apply.
Startupbootcamp FastTrack sessions are open for all startups looking for targeted advice from leading industry experts.
Schedule
12:00 - 12:45 Arrival & Lunch
13:00 - 13:30 Opening & Introduction Startupbootcamp InsurTech
13:30 - 14:45 Presentations Teams 1 - 8

14:50 - 17:30 Mentor Rotation (with break)

18:00 Social Event (please RSVP here so we may plan accordingly)

More Information
If your team is planning to fly in to attend the FastTrack session, you can request an early evaluation to better accommodate your travel schedule.
If you have any questions about the Startupbootcamp FastTrack, please email us at insurance@startupbootcamp.org.
Startupbootcamp InsurTech Partners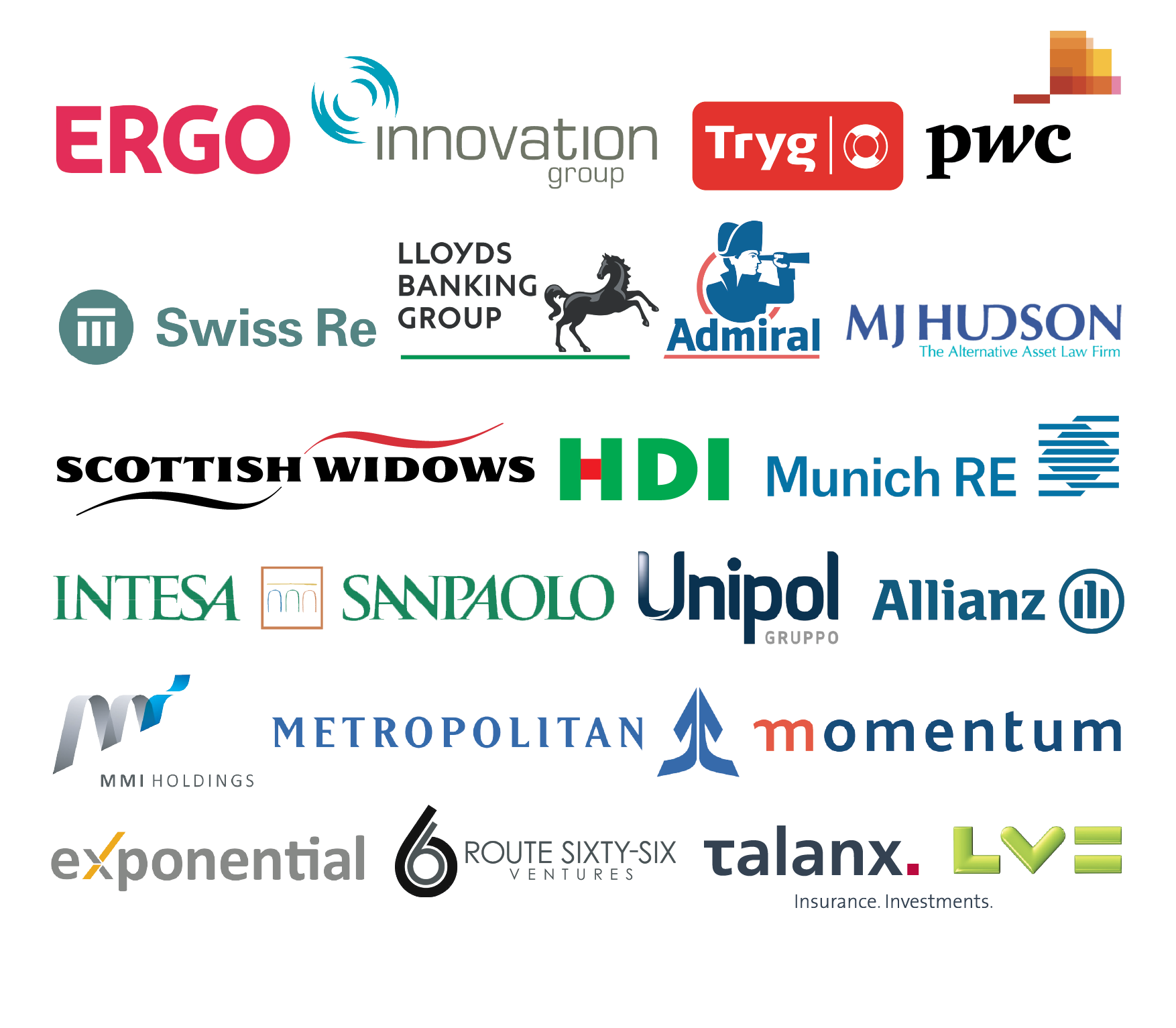 Global Partners

Who You'll Meet
Tshidi Hagan

Old Mutual Emerging Markets

Africa Strategic Investments Fund: Senior Investment Analyst

Jens Hartwig

Startupbootcamp InsurTech

COO

Jaco Oosthuizen

MMI Holdings

Head of Disruptive Innovation Strategy

Jonathan Stewart

Exponential Ventures

Managing Partner

Sabine VanderLinden

Startupbootcamp InsurTech

Managing Director

Gerhard van der Westhuizen

Correlation Risk Partners

Actuarial