Description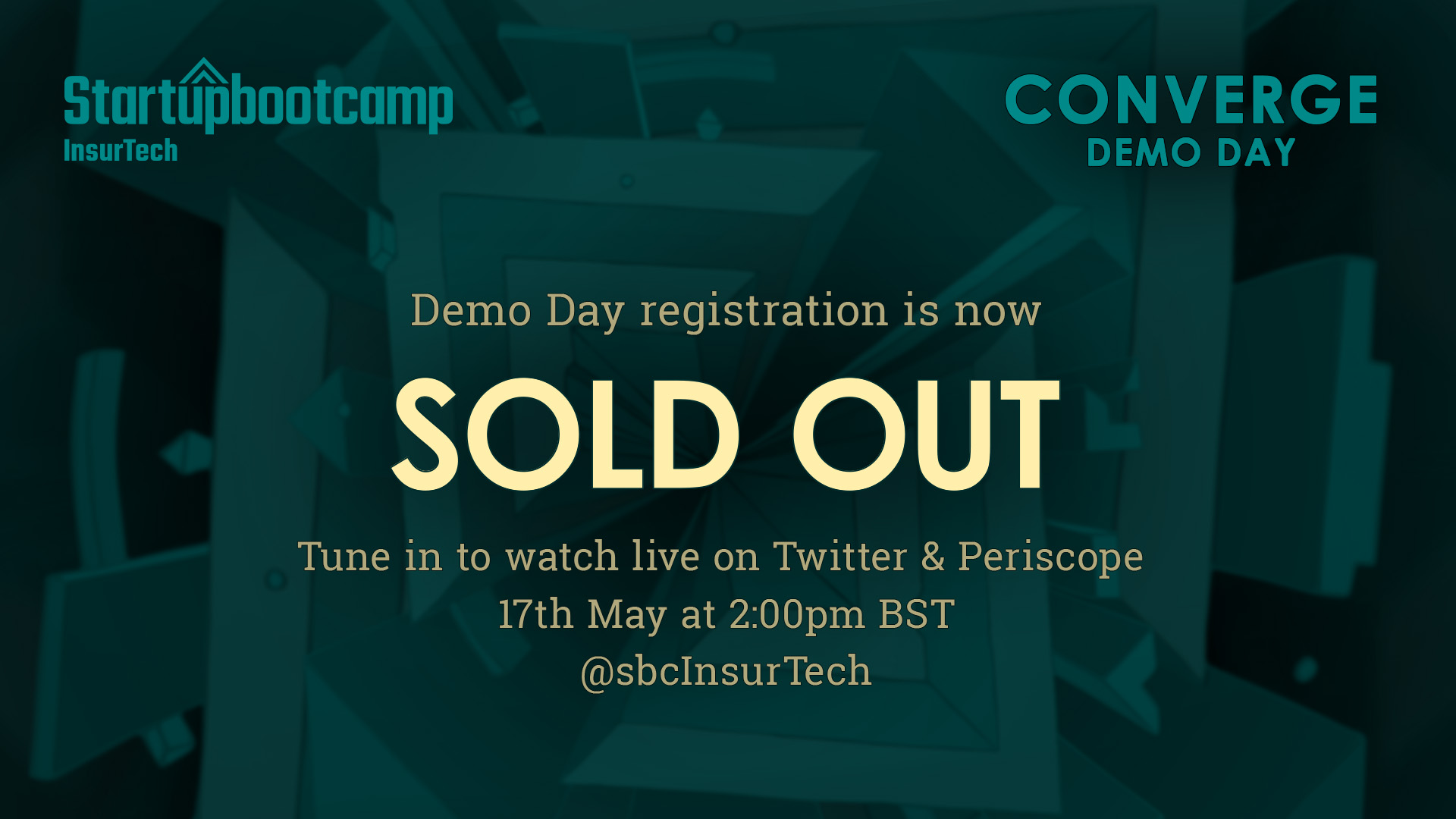 ---
Join us for Startupbootcamp InsurTech's 2018 Demo Day, showcasing our talented startups, celebrating the transformation they have undergone since the beginning of the program in February and the results they have achieved over this time.
Two years ago, the 300+ year old insurance industry experienced mini eruptions caused by new market entrants introducing new and cutting-edge propositions into an insurance market ripe for change.
Last year, insurance experienced synthesis. We saw collaboration and enablement and a bridge gradually being built to connect two converging worlds. Synthesis between incumbents and startups fused the traditional and the new.
This year, the insurance industry has reached a point of convergence. Insurers are moving from surface experimentation to impact-driven collaboration with startups to achieve solutions for real business problems. Insurers are looking to co-create solutions that improve relationships with their customers, enhance their internal processes, and make insurance a more seamless and transparent experience.
As a result of this co-creation, partnerships between incumbents and startups are growing, including some with our Startupbootcamp InsurTech alumni:
These are just some of the exciting results InsurTech has achieved over the last few years. Insurance technology has made its mark, and it's inerasable. Looking ahead, we can expect InsurTech to continue to influence the insurance landscape and change insurers' relationships with their customers.
At Demo Day, you will see each startup in our 2018 cohort in action, hear their stories, and, afterward, you will be able to meet and speak with them directly. Most importantly, you will become a key link within our quickly shifting landscape, and experience an afternoon of learning, interaction, and networking.
Seats at the event will be limited, so please sign-up early and secure your place.
To get an idea of what to look forward to, watch last year's Demo Day video.


Agenda
1:00 - 2:00 - Guests Arrive
2:00 - 2:15 - Welcome by Mike Brockman - CEO, ThingCo
2:15 - 3:15 - Startup Pitches
3:15 - 3:45 - Break
3:45 - 4:45 - Startup Pitches
4:45 - 5:00 - Thank You
5:00 - 7:00 - Drinks & Networking


The InsurTech Startups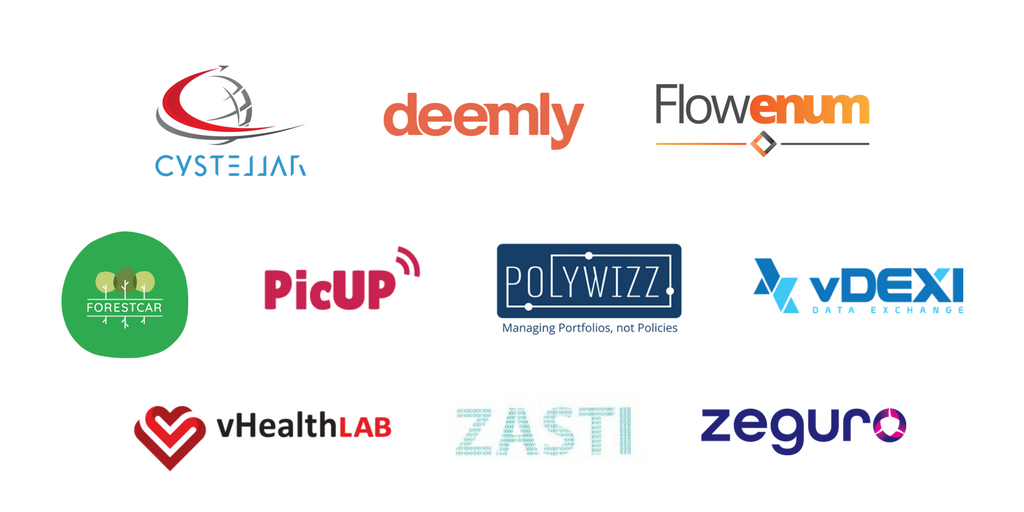 CyStellar, from Sweden, through its cloud-based big-data analytics platform, CyStellar improves data driven decision making, predictive and prescriptive analytics for the insurance, agriculture and logistics sector. On top of its platform, and by exploiting the power of satellite imagery, IoT, big-data, machine learning, artificial intelligence, CyStellar layers several domain specific decision support tools and provides dedicated InsurTech, AgTech and FoodTech solutions.
Deemly, from Denmark, is a reputation and social verification software platform that supports online communities and sharing economy businesses to achieve three key objectives: increase trust between their users, encourage higher activity on their marketplaces and ultimately generate more revenue.
Flowenum, from Finland, is the first of its kind incident prediction and prevention platform for commercial real estate owners and insurers. We combine data collected from sensors with incident history data, to enable insurers to assess the risk profile of commercial properties and perform more accurate underwriting and claims validation processes and to provide real estate owners with incident prediction and prevention tools to improve maintenance productivity.
ForestCar, from the UK, offers car owners free airport parking in exchange for renting out their vehicles while they're away. They donate a share of their income to plant trees, and their mission is to eliminate the need for dedicated rental cars and help restore global rain forests.
PicUp, from Israel, is an AI-based visualization, optimization and personalization platform for phone calls. PicUP's unique patented technology enables organizations to improve their customer service over the phone and increase sales by adding a personalized digital layer, and connecting digital channels to the phone call interface of their recipients. Customers can see who's calling them and why, answer or differ the call to another time, and even view and sign forms while on the call, without the need to install any new app.
Polywizz, from Israel, uses AI to analyze a client's entire insurance portfolio, then cross-analyzes it with the information the carrier has on the customer to determine when a customer is over/under insured, giving the insurance agent/broker a better tool to cross-sell to existing customers.
vDEXI, from Sweden, has developed a Vehicle Data Exchange Concept designed to enable vehicle manufacturers ("OEMs") to provide connected vehicle data to a diverse range of Data Consumers including insurers, financiers, vehicle dealerships, vehicle repair garages, etc. This exchange allows OEMs to share and monetize their connected car data in a secure and compliant manner while allowing Data Consumers the ability to leverage the data to design more suitable products and services for the end consumer.
vHealth Lab, from Croatia, supports cardiovascular patients to better manage their health. Their AI-powered platform, combined with remote ECG devices and a mobile app for consumers, allows for real-time medical diagnostics and monitoring, supporting patients to make better healthcare decisions.

ZASTI ©, is an Artificial Intelligence (AI) technology platform that helps insurance companies and their clients in predicting risks and improving efficiency. The technology platform is built using proprietary Deep Learning (DL) algorithms to provide predictive and diagnostic solutions. ZASTI analyses existing data (Eg: Fire claims), identifies anomalies (Eg: Machine Breakdown) and recurring usage patterns (Eg: Risk Profiles), and then delivers highly accurate predictions and diagnosis through vertically tuned algorithms.
Zeguro, from the United States, provides tailored cyber insurance and a virtual cybersecurity officer for small to mid-sized enterprises. Zeguro's holistic and automated platform enables easy risk assessment, mitigation, and insurance. Zeguro's unique approach enables them to overcome the challenges that brokers and carriers face with distribution and pricing.


Keynote Speaker
We will welcome Mike Brockman, CEO ThingCo, on stage to discuss his entrepreneurial journey from starting a company, through partnering with corporates, to successfully exiting his company.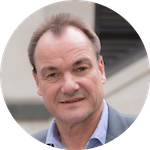 In 1993, Mike co-founded EMB, a consulting actuary firm which grew to have 11 offices around the world and 300+ employees. In 2009, Mike founded insurethebox, the world's first telematics only insurer, having sold more than 800,000 blackbox policies. A serial entrepreneur, Mike has now founded his third new venture, ThingCo.
Event Sponsor

About VentureClash
Managed by Connecticut Innovations, VentureClash is Connecticut's global venture challenge focused on early-stage companies. The challenge, launched in 2016, identifies high-potential companies in digital health, fintech, insurtech and Internet of Things that will compete for investments from a $5 million award pool. For more information, visit www.ventureclash.com.
Startupbootcamp InsurTech Partners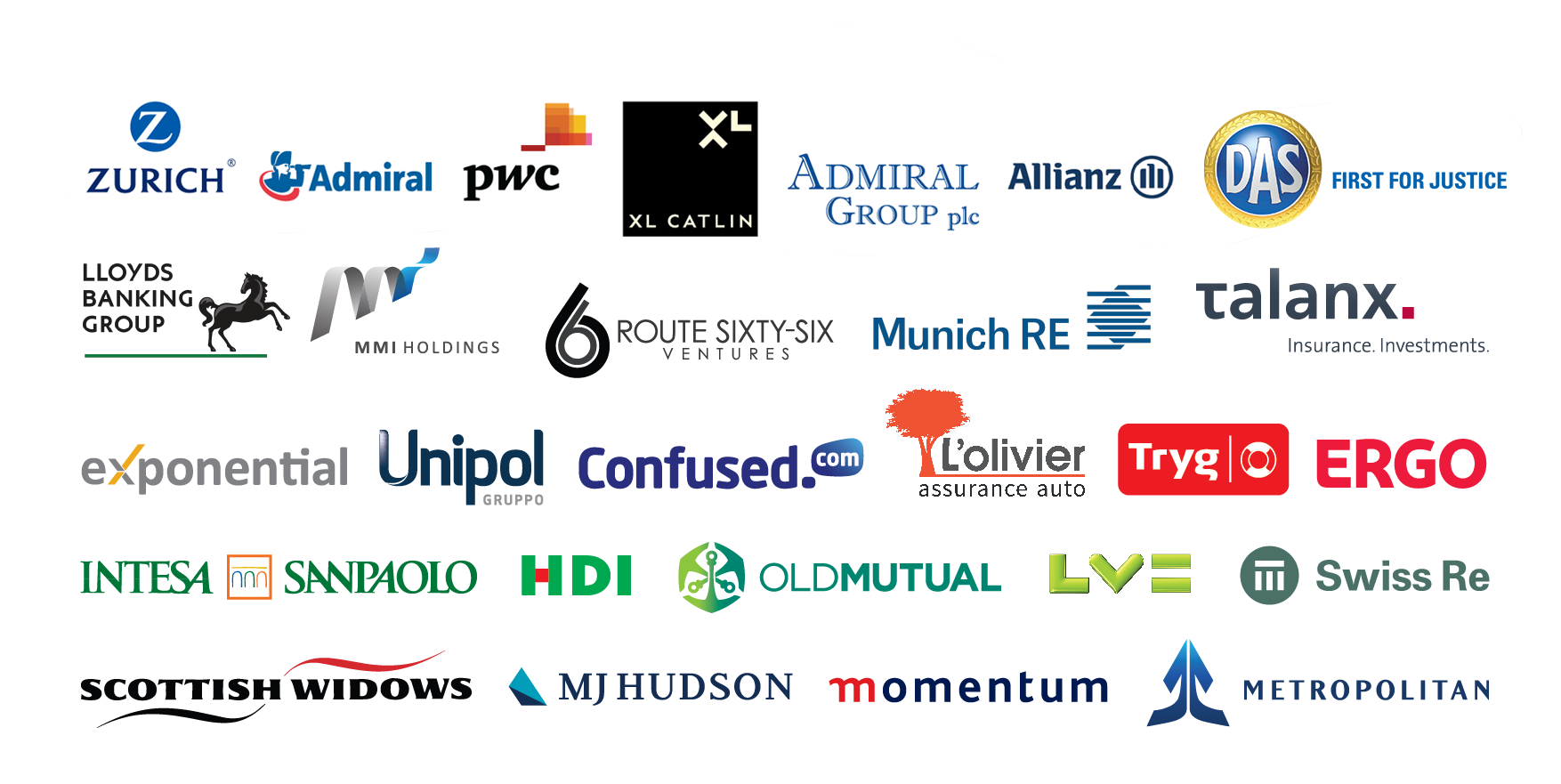 Global InsurTech Partners



Enablement Partners

The InsurTech Accelerator - Hartford InsurTech Hub Partners