Description

Come hack with us!
Startupbootcamp is doing its first hackathon ever.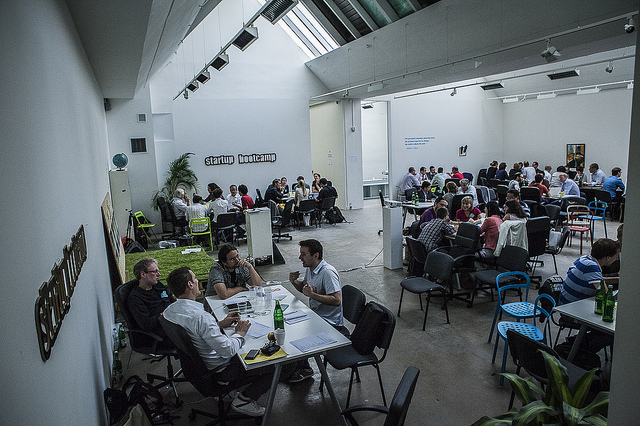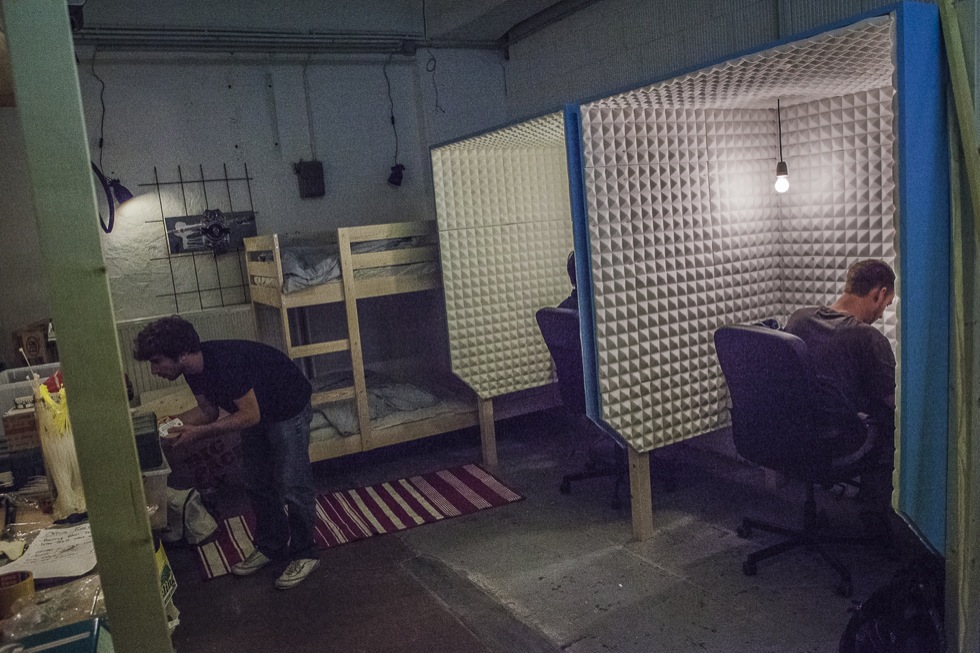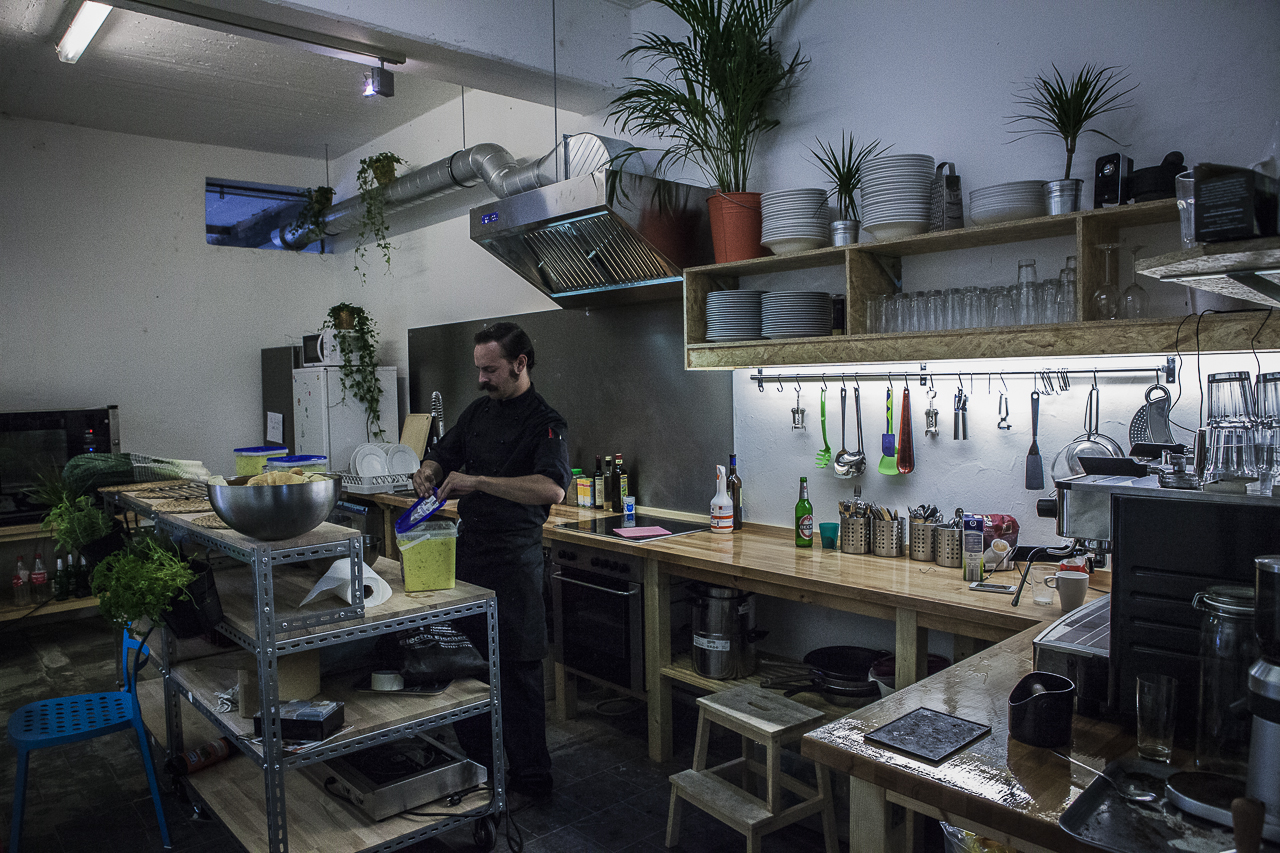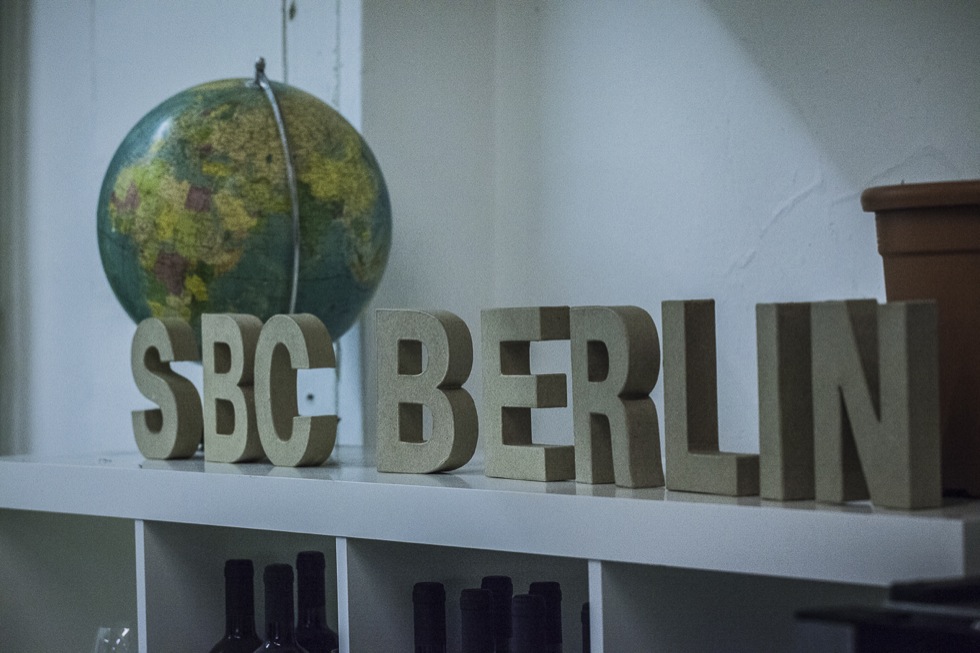 WHY?
Because there's nothing more rewarding than a house full of talented people making stuff.
WHO?
Coders, UI/UX designers and anyone passionate about our 11 themes. We're inviting all of the SBC tech-mentors, our tech-alumni and of course our SBC'13 teams. See who's already coming below - its pretty freakin' amazing.
WHAT?
Each of our 11 teams has come up with a theme that their are passionate about:
HOW?
You're free to work on any idea within those themes. Some of the startups will provide APIs, SDKs and other tech that you can play around with.
The SBC team have come up with 11 challenges/ideas of their own. You can participate in an idea of a SBC team, someone else's idea or come up with your own and have others join. Got an idea already or looking for one? Connect to other participants on Hacker League. You'll be asked to pitch your idea at the start of the hackathon.
WHERE?
In our awesome new space including a pro-kitchen, 2 beds, skype booths, meeting room, an awesome mezzanine, an auditorium, a shower and much more. FREE LUNCH AND DINNER included (home-cooked by our in-house chef Aaron!)
PRIZES
1st Prize: A ticket to LeWeb
2nd Prize: Two SBC co-working desks for 1 month
3rd Prize: Dinner for the team cooked and catered by our in-house cook
Bug Prize: SBC Swag pack (t-shirt, jumper, sticker, screen cleaner) - for everyone who fills bugs and issues on all parts of the prodcut, API's, and documentation.
Each SBC team has come up with prizes for their own challenges. Check them out on Hacker League.
TECH PROVIDED
Shoutr: shoutr SDK - enables your app to set up a local ad-hoc Wi-Fi network anywhere (even on the moon)
Foodzai: Rest API - access all photos on Foodzai.com
Avuxi: API - access to data of all places in Berlin ranked by popularity and map tiles
Avuba: Bank account + API - enables access to bank account data
1SDK: An Android SDK to integrate with multiple In-App billing SDKs (GooglePlay, Amazon and Samsung) and get access to dynamic pricing capability
SCHEDULE
Saturday
09:00 Breakfast & registration
10:00 Intro SBC + Teams + APIs
11:30 Team Building
13:30 Lunch
19:30 Dinner
Night: Hack away!
Sunday
09:00 Breakfast
13:30 Lunch
15:30 Deadline! Submit hacks
17:00 Demos
19:00 Prizes
20:00 Closing + Beers
22:00 Go home!
Btw, some of the teams are looking for people to join their team. See our jobs page for more info.