Location
Umspannwerk-Kreuzberg
43 Ohlauer Straße
10999 Berlin
Germany
Description
-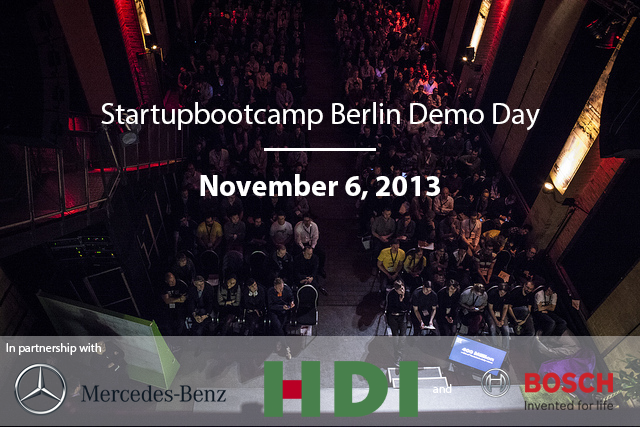 11 teams from 9 different countries were selected from more than 400 startups that applied from all over the world. After 3 months of mentorship, workshops, pivoting, acceleration and sleepless nights, the startups are ready to pitch in front of a room full of VCs, angels and investors.
The event is free and open to all professional investors, our precious mentors and a limited number of observers.
Confirmed investors include...
West-Tech, Venista Ventures, Wellington Partners, Holtzbrinck Digital, Partech International, bmp media, e.ventures, Heilemann Ventures, Balderton, Kizoo, Target Partners, Project A, Bertelsmann Digital Media, Index Ventures, Doughty Hanson, Hoxton Ventures, Global Founders Capital, Earlybird, Sunstone, Accel, Paua Ventures and more.
Join our event's community on bizzabo to connect with other attendees.
Last year's video

About the Startups
The Startupbootcamp Berlin startups come from Germany, the Netherlands, the US, Spain, Estonia, Sweden, Croatia, Slovenia & the UK. They are B2B, B2C & P2P companies in a variety of different fields:
Quantified pregnancy
Banking
In-app purchasing
Translation
Big Data
Automotive
Human Resources
Film & Photography
Food
Productivity
Near Field Communication
Location
Umspannwerk-Kreuzberg, Ohlauer Straße 43 10999, Berlin.
Agenda
11:00 - 14:00 Pitches
14:00 - 15:00 Snacks, Drinks & Networking (everyone)
14:00 - 15:00 Meet the teams (investors only)
Speaker: Ralph Lamberti, Director and Head of Telematics, Daimler AG
21:00 - open Afterparty! (Location TBA at Event)
Contact
Alex Farcet: af@startupbootcamp.org | +49 173 2694653
Wilken Bruns: wb@startupbootcamp.org | +49 151 10990160
What others say about SBC Demo Day's
"Berlin has a lot to offer, including a true accelerator like Startupbootcamp, which brings high quality startups from around the globe and serve them with excellence. Happy to be part of it!"
Masoud Kamali, CEO at WestTechVentures.
-
"I've met almost all of the teams at SBC Berlin and some of them are very promising. Excited to see them pitch at Demo Day."
Fabian Siegel, Partner at Global Founders Capital
_
"We've been an investor with Startupbootcamp Berlin since its start in 2012 and work closely with the management and the teams. We are genuinely impressed by the unique spirit and the progress of the teams within this accelerator program. Demo day is definitely a "must-attend"-event for every investor seriously looking for startups that make a difference."
Kai Schmude, COO at Venista Ventures
"I've invested in a couple of Tech Stars companies and I feel just as comfortable investing in the teams I met at Startupbootcamp Berlin."
Semyon Dukach, angel investor.
-
"Watching what Startupbootcamp has put together here at Demo Day, and what the investment community has supported, is world class. It's spectacular - as good as I have ever seen."
Steve Blank, serial entrepreneur & author (Keynote, SBC Demo Day Amsterdam 2012)
In partnership with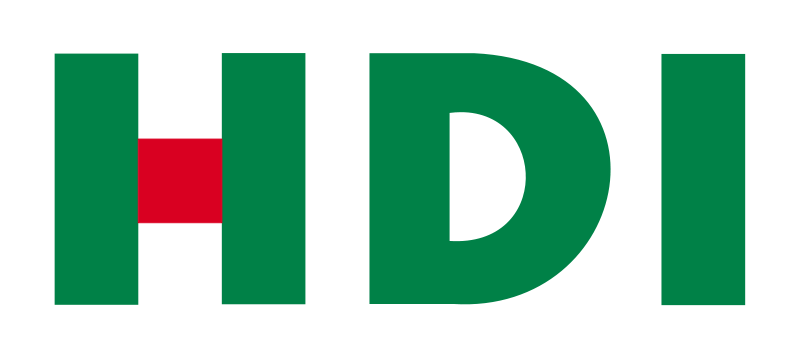 and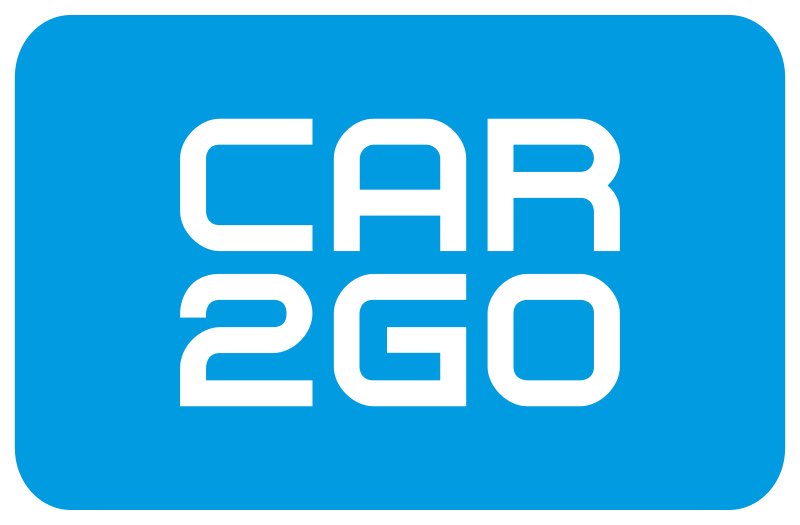 Media Partner