Description
From idea to prototyping to pitch, meet the players who turn ideas into reality. Join our community of startups, venture capitalists, accelerators, local industry and cities that are part of developing the startup ecosystem in North County.
This quarter the focus is on Sports and Active Lifestyles. We will have table top displays and a panel discussion from local startups who are changing the action sports industry. Come test the unique products being designed in our backyard.

This quarter Innovate78 has partnered with TaylorMade Golf as our host. The event will be at The Kingdom in Carlsbad.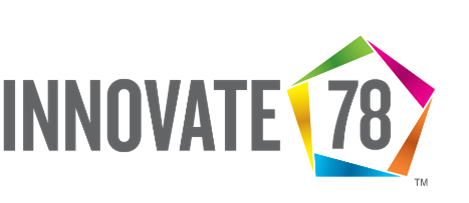 About Innovate78: Innovate78 is a collaboration between five cities (Carlsbad, Oceanside, Vista, San Marcos, and Escondido) to attract, retain and grow businesses along the 78 Corridor. Learn more about resources available to entrepeneurs along the 78 Corridor at Startup78.com.