Description
From idea to prototyping to pitch, meet the players who turn ideas into reality. Join our community of startups, venture capitalists, accelerators, local industry and cities that are part of developing the startup ecosystem in North County.
This quarter Innovate78 has partnered with Biocom to showcase the life-changing science research, discoveries, and projects happening in North County. The event will feature resources for life science researchers and entrepreneurs, showcase local research and there will be a silent art auction benefiting Padres Pedal the Cause.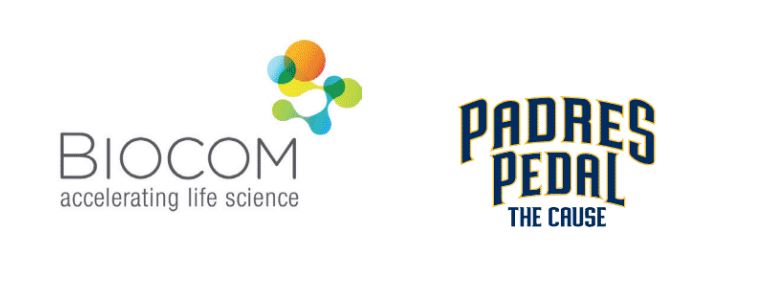 About Biocom: Biocom works on behalf of over 1,100 members to drive public policy, build an enviable network of industry leaders, create access to capital, introduce cutting-edge workforce development and STEM education programs, and create robust value-driven purchasing programs. Biocom provides the strongest public voice for research institutions and life science companies that fuel the California economy.
About Padres Pedal the Cause: In the past five years, Padres Pedal the Cause has donated more than $7.1 million to fund 42 local cancer research projects in San Diego. Their mission is to provide funding for the finest collaborative research teams at Moores Cancer Center at UC San Diego Health, the Salk Institute for Biological Studies, Sanford Burnham Prebys Medical Discovery Institute and Rady Children's Hospital San Diego. It is their goal that research funded by Padres Pedal the Cause will lead to increased survivorship and ultimately, cures for cancer.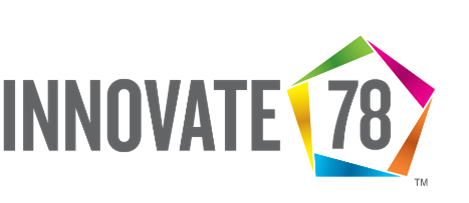 About Innovate78: Innovate78 is a collaboration between five cities (Carlsbad, Oceanside, Vista, San Marcos, and Escondido) to attract, retain and grow businesses along the 78 Corridor. Learn more about resources available to entrepeneurs along the 78 Corridor at Startup78.com.