Location
Booze Brothers
2545 Progress St. Suite D
Vista, CA 92081
Description
Join our community of startups, venture capitalists, accelerators, local industry and cities that are part of developing the startup ecosystem in North County for an exciting discussion on the various ways startups can scale their customer base and distribution models.
The panel will consist of representatives from Dr. Bronner's, Karl Strauss, Verity Case and Bias & Blindspots. These entrepreneurs will engage in a riveting discussion on the different types of distribution models: direct-to-consumer, business-to-business, or business-to-consumer. Learn how we can create an even stronger startup ecosystem along the 78 Corridor.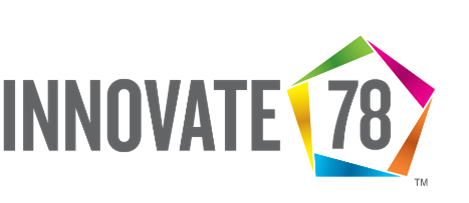 About Innovate78: Innovate78 is a collaboration between five cities (Carlsbad, Oceanside, Vista, San Marcos, and Escondido) to attract, retain and grow businesses along the 78 Corridor. Learn more about resources available to entrepeneurs along the 78 Corridor at Startup78.com.
Featured Panelist & Companies: