Description
Our 5th Edition of Startup2Fxxkup is Back!!
90 percent of startups fail within the first five years and answers to many questions - Why do entrepreneurs fail? What happens in the minds of entrepreneurs living through failure? Why do some try again and others don't? - have become so relevant.

While there's a "hot new startup" in the limelight every other week, the unfortunate truth is that around nine out of ten startups actually flop. Failure can often be seen as a loss of face – that perception needs to be broken because failure is very much part of the journey.

Why is it always success stories that should inspire people? Startup2FxxKup designed to encourage open and honest conversations on the realities of the startup world. This time its WOMEN EDITION!
The Guest Speaker :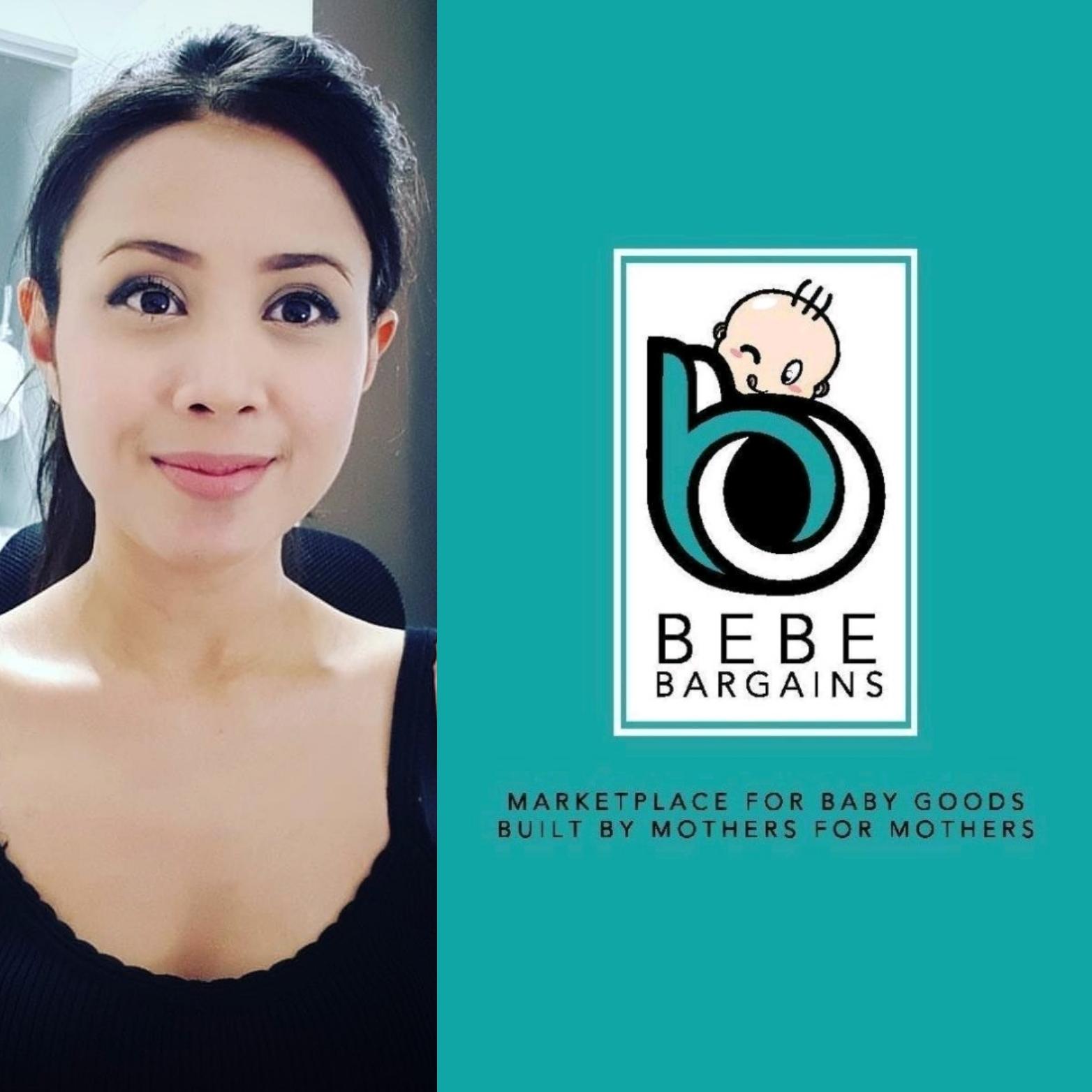 LEZA PARKER

Leza Parker is obsessed with business and entrepreneurship. If she is not lecturing at some universities, she would be answering business questions from the public via videos or blogging.

She runs as CEO of a technological firm, SC Beauty Network Pte Ltd that scaled across 17 countries globally. She's authored several books and appeared in multiple media newspapers & books. She often spoke at global conferences, universities and in 2014, lead an empowering women campaign with Singapore Committee of UN Women, as well as becoming the face to Shiseido in the same year. She was a marketing ambassador to a SSA Consulting Group. She is a sought-after speaking having spoken about entrepreneurship, investment & trade equity financing, networking, the evolution of retail e-commerce etc at global & international conferences.
Leza was a judge at NUS Symposium in 2014 and involved in numerous roundtable panel discussion in polytechnics and ITEs. In 2014, she (then 28) was acknowledged as Singapore Youngest Business Guru and her story told in a publication "The Lady Boss" available in bookstores. She is an active angel investor, having incubated, invested and exited in over twenty companies from various industries over the last 6 years.

Some of Leza Parker's media feature include:
Listen to some of podcast recorded of Leza Parker:
You Tube Videos of Leza's Past Talks Recording:
WE ARE SO LOOKING FORWARD TO MEETING YOU.
Regretfully, we can only house a maximum of 40 people for this event. Please secure a seat early to avoid disappointment, please encourage some friends to attend who might also benefit from this discussion.