Description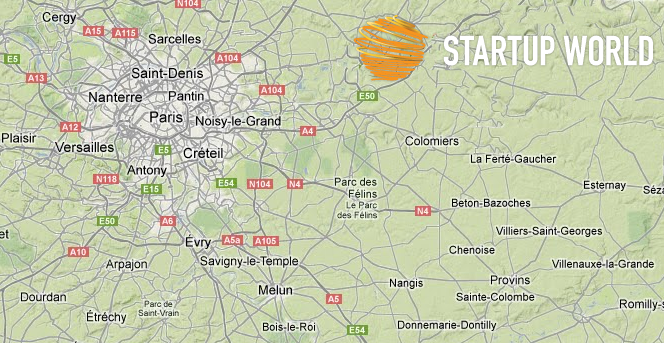 Startup World is an initiative to promote startups, entrepreneurship and technology through a global competition to find the world's most innovative startups. We have identified 36 tech hub cities around the world and will hold regional pitching competitions, with ten entrepreneurs pitching to a panel of expert judges in each city.
Grand Prize package includes:
3 month incubation period worth $30,000 at i/o Ventures
1 year of Rackspace hosting worth up to $24,000
5 million Echo real-time streams per month for 1 year worth $30,000

International media coverage of your startup
Paris is our second stop in Europe. The winners of the regional pitch competitions will travel to Silicon Valley for a grand showdown in late 2013.
Hosted by: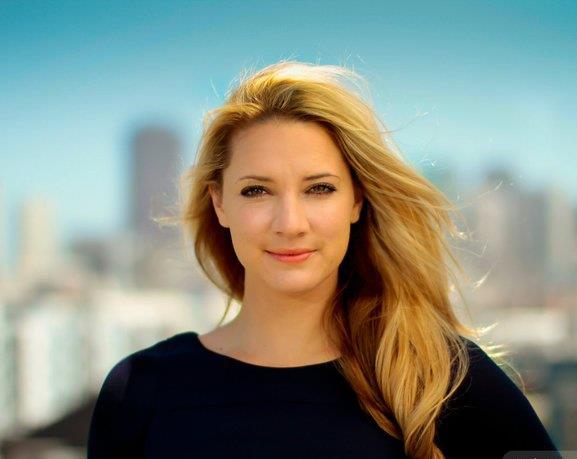 Hermione Way
Video Director for The Next Web
Judge Panel: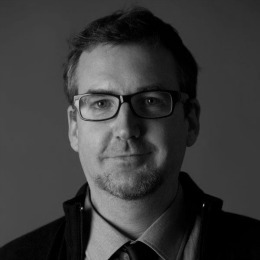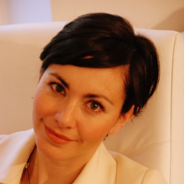 Johnny "Diggz" Higgins Catherine Barba
Co-founder, Voxeo Founder - CEO,Malinea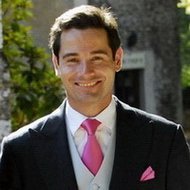 Romain Lavault Nicolas Brusson
Partner, Partech International Co-founder of Blablacar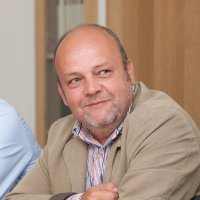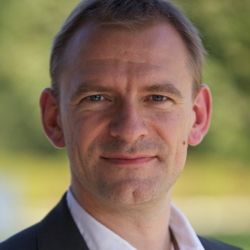 Jean-David Chamboredon Yann Lechelle
Chief executive, ISAI Co-founder - CTO, Appsfire
Paris Semi-finalists:
Infinit • Cookening • Feeligo • IAmLaMode • Cloud Screener • Bonjour Bonjour • Prep My Future • Bunkr • Playtouch • Grooblin
Paris Partners

Paris Organizers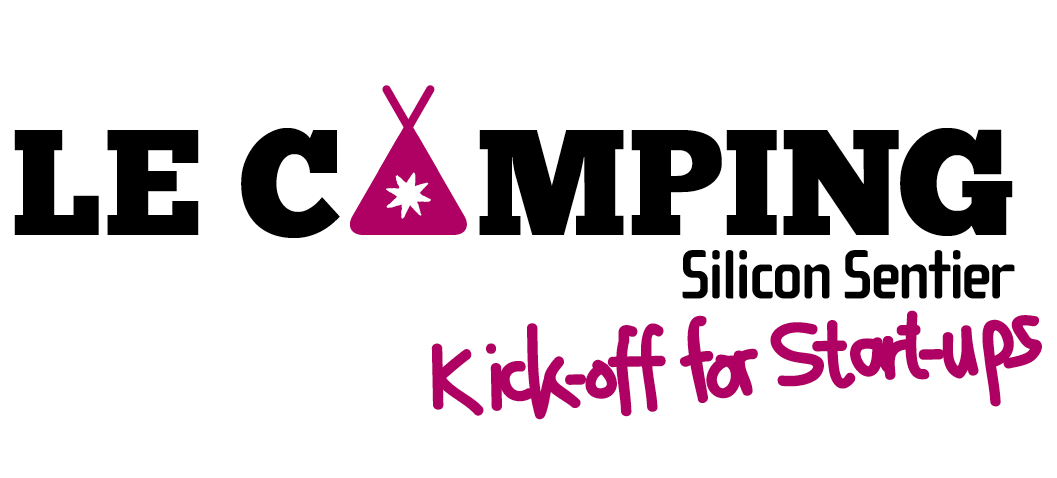 Media Partners