Actions and Detail Panel
Startup Workshop Paris
Sat, Apr 29, 2017, 2:00 PM – Sat, May 13, 2017, 6:00 PM CEST
Description
Do you have a idea that you would like to turn into a real business in the French or U.S markets but don't know where to start? This three-day intensive workshop will take you through the process from creating a business model to preparing your business to be launched. No more spending months (or even years) to write a lengthy business plan based purely on research and untested speculation.
Using proven principles of the Lean Startup and other methods, you will have the active tools needed to develop and test your idea, receive professional and peer feedback and get your product or service to your clients as quickly as possible.
This workshop is presented in English, but French is spoken!

DATES:
Part One - Saturday April 29, 2017 - 14h-18h
Part Two - Saturday May 6, 2017 - 14h-18h
Part Three - Saturday May 13, 2017 - 14h-18h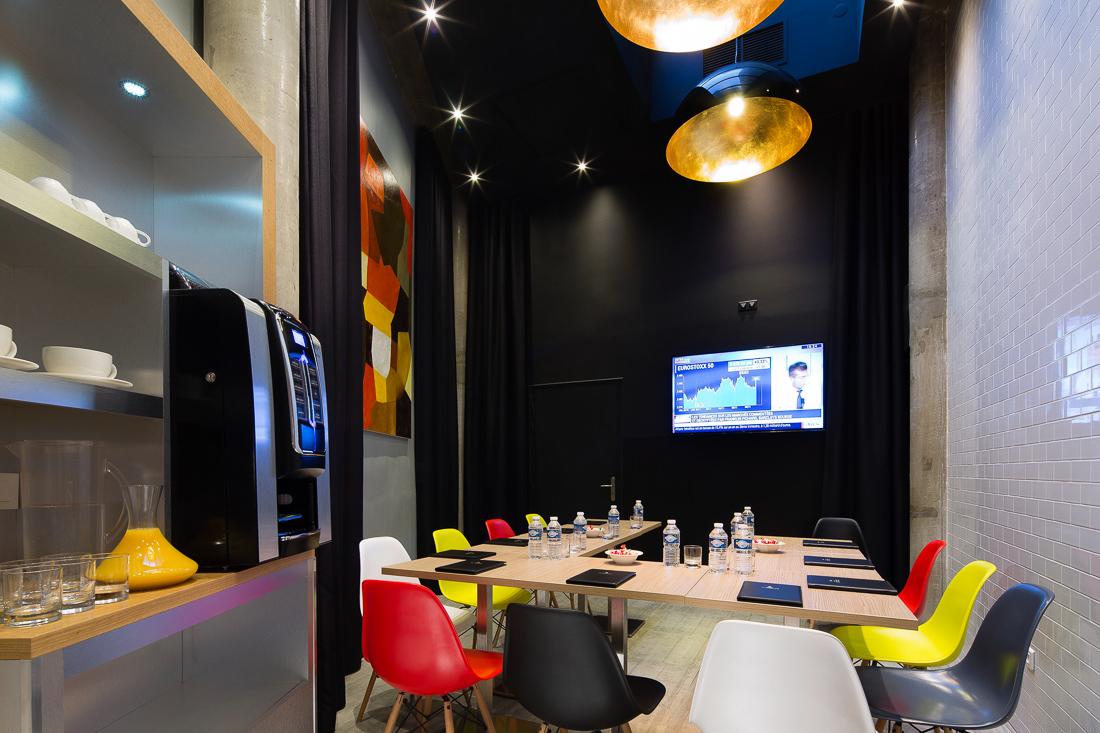 Workshop takeaways:

• Creating a Business Model
• Finding Your Customers

• Pitching Your Idea

• Where to Sell Your Products or Services

• Managing Customer Relationships
• Choosing Your Revenue Model

• Partners and Suppliers
• Human, Financial, Physical and Intellectual Resources
• Why Startups Fail and What to Do About It


€295 for registration until April 18th, 2017 (Registration closes April 19th) - Includes coffee and pastries.


To give you the best experience and to maximize your personal attention, the minimum number of participants is eight and the maximum is 12.