Startup Week(night): Women+

Sunday, August 25, 2019 from 2:00 PM to 5:00 PM (CDT)
Event Details

Instead of Startup Weekend's 3 days, we're crafting new companies in 3 hours!
Learn what it takes to get an idea off the ground from supportive entrepreneurs in a fun, off-kilter race against the clock! This year, Startup Weekend Madison is partnering with Madison Women in Tech, and focusing on women and nonbinary folks in the Madison community interested in learning more about entrepreneurship, business and startups.
Using provided craft supplies and oddball items, attendees will work in teams to invent a product or service, and learn basic business principles in the process. Attendees with children are encouraged to bring them along.
Snacks and drinks provided.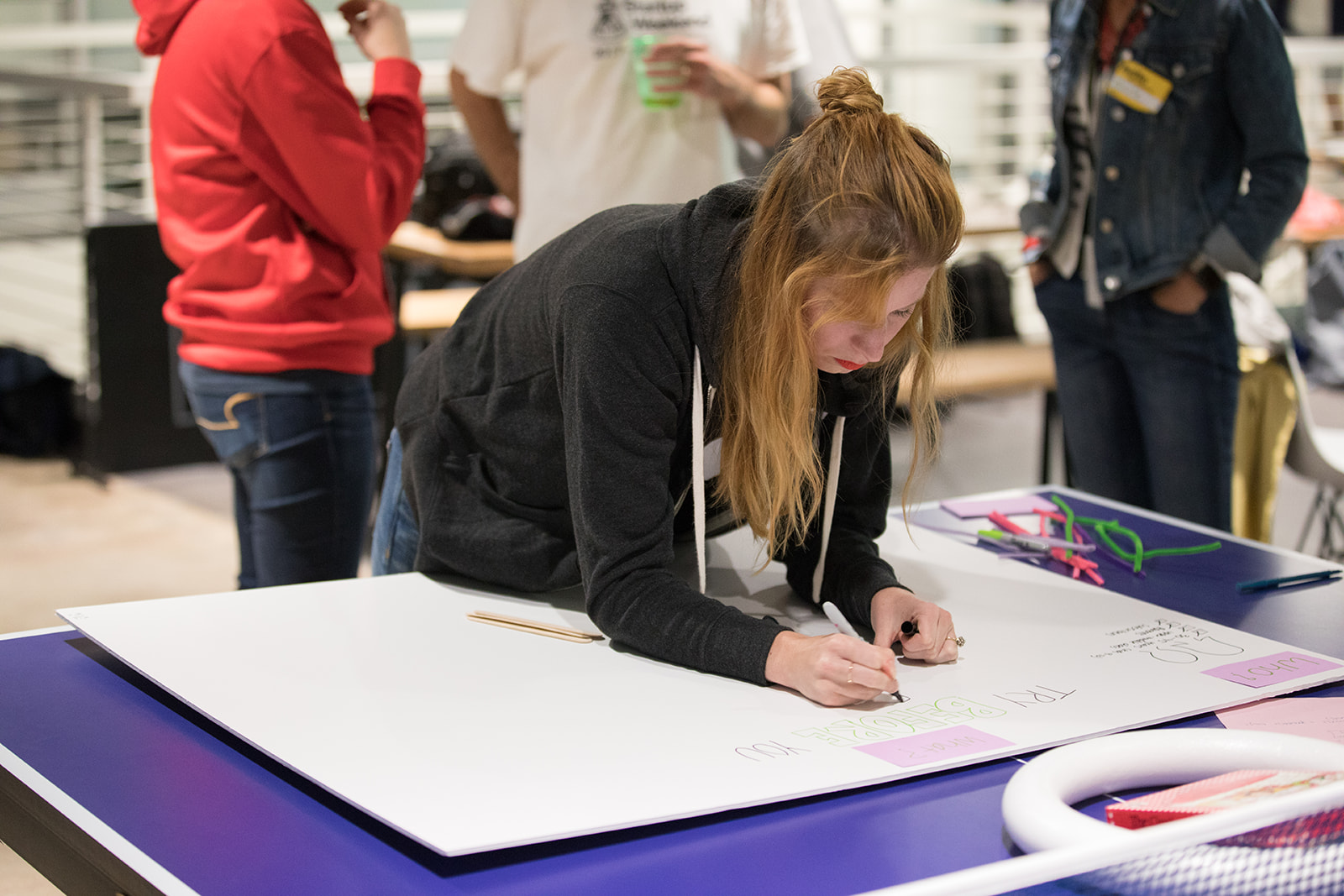 Do I need a business or startup idea?
Nope!
Unlike the full Startup Weekend in the spring, attendees of "Madison Startup Week(night): Women+" will receive a collection of supplies upon check-in. Individually or as a group (up to you!), participants will devise a product or service that incorporates those materials, and craft a 30-second pitch to persuade others that their idea is worth pursuing.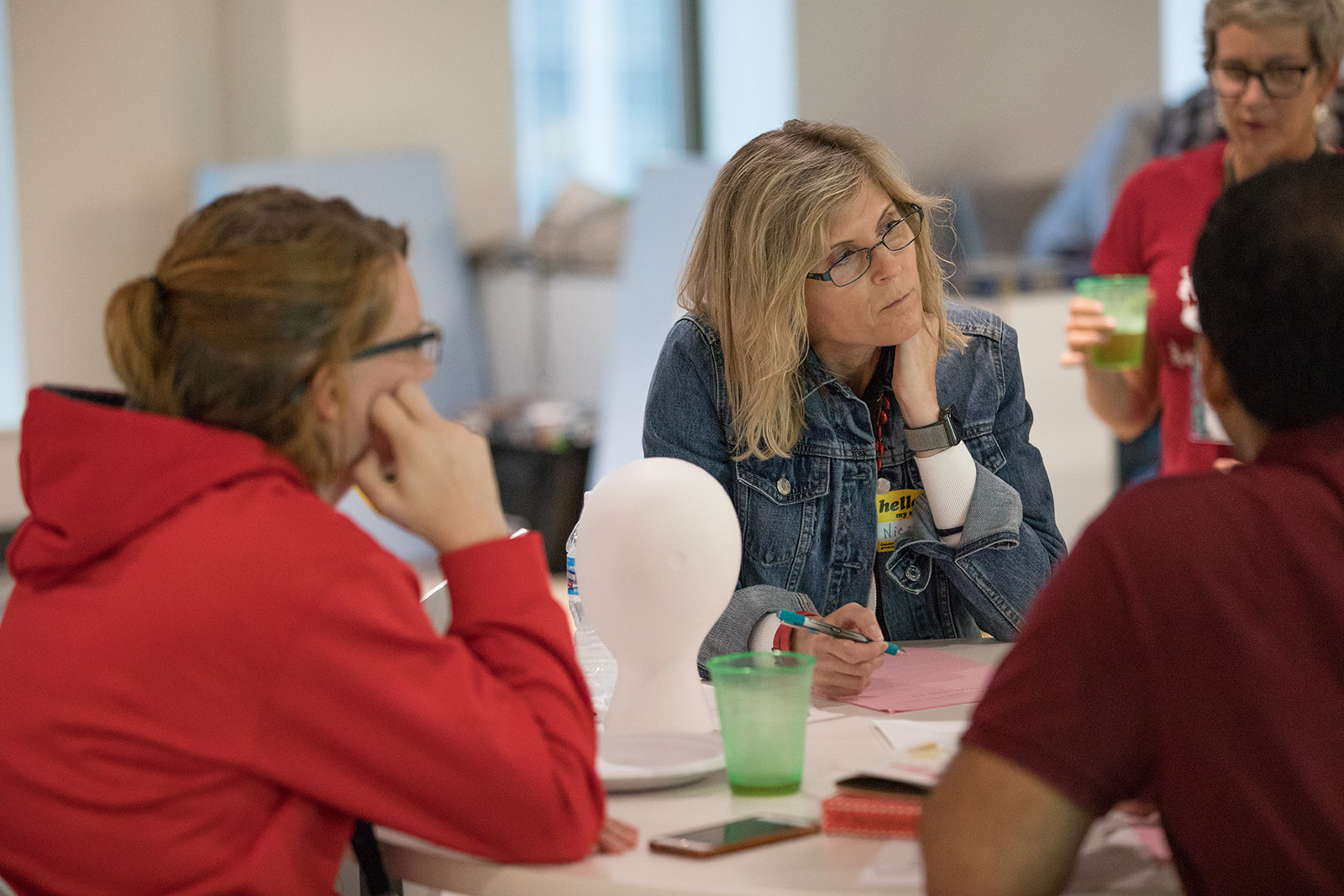 How does pitching work?
Each person (or a representative, if it's a group) gets 30 seconds to stand in front of the group and pitch their idea - bascially, drum up interest for your product or service. 
All the ideas are then taped to the wall, and attendees vote on their favorite ideas. Each person gets three votes, and you can put them all on one idea, spread them out among two or three ideas, vote all for you own idea ... it's totally up to you!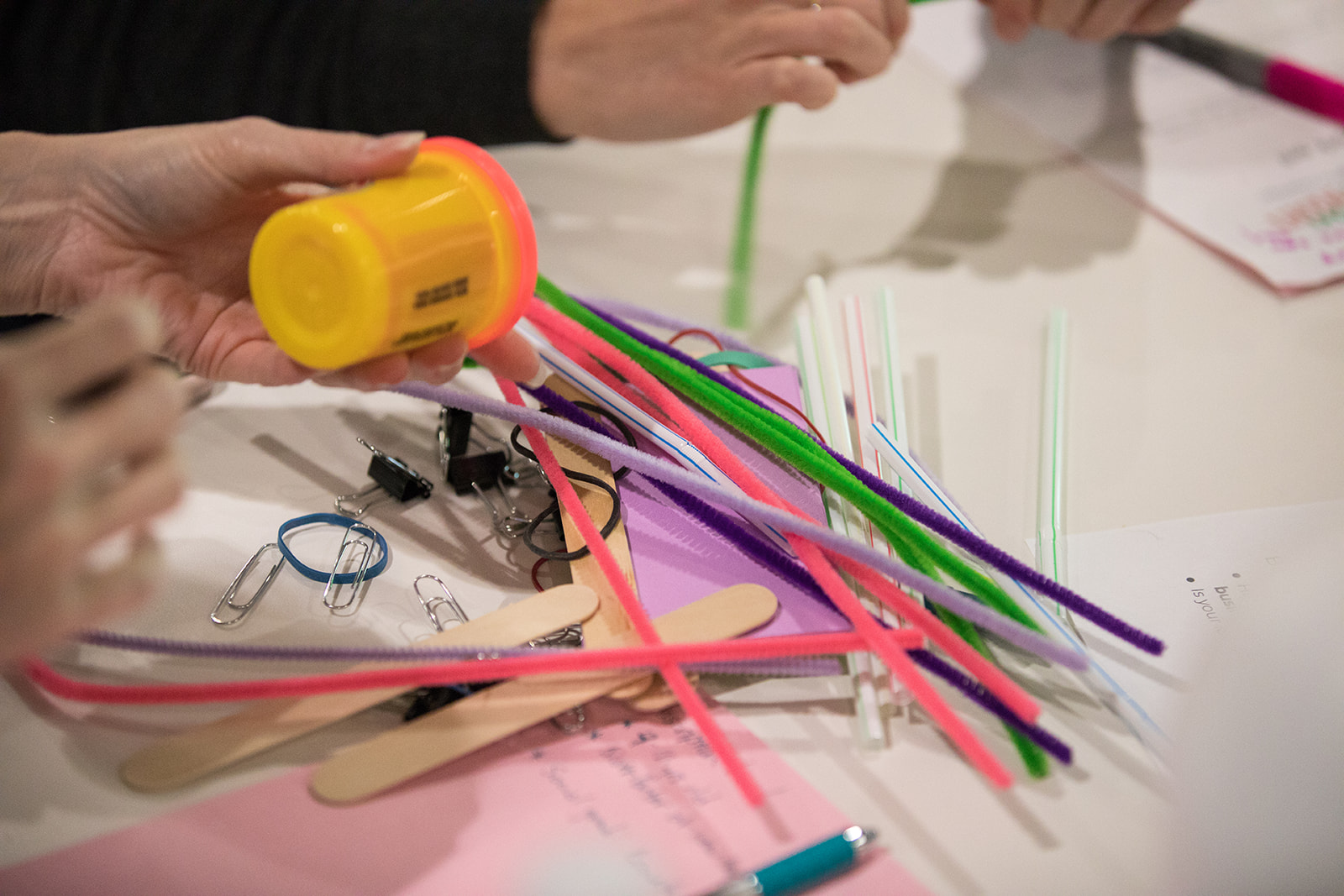 What happens after voting?
We'll announce the top five vote-getters, and then everyone gets a few minutes to chat with the pitch-ers to figure out where they might best fit.
Once teams are settled, it's go time! You have about two hours to put your heads down and come up with promomtional angles, a prototype, do some user testing, etc. 
Mentors from a variety of backgrounds will be available and walking throughout the room during this time to answer any questions and help nudge folks in the right direction.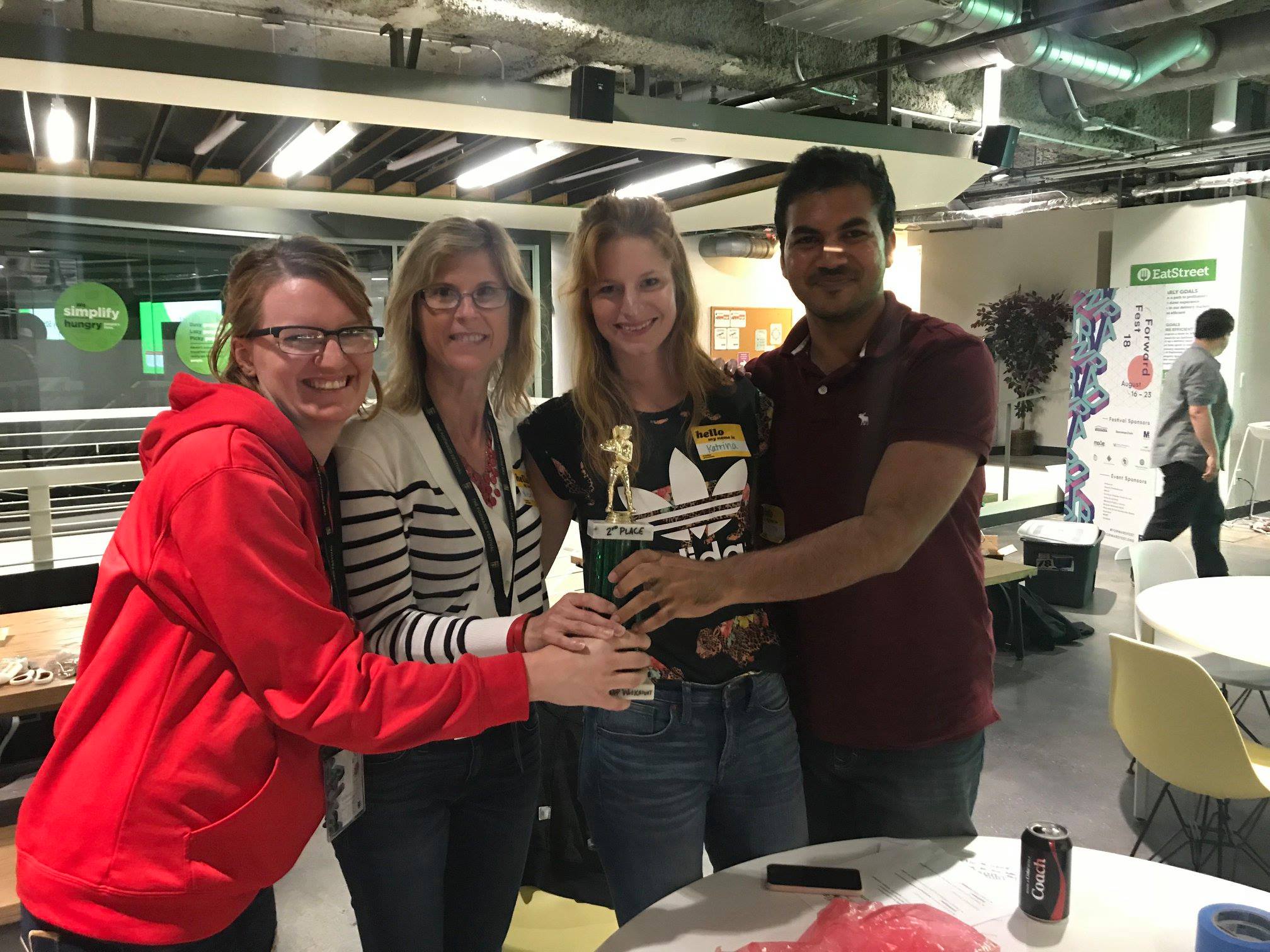 How does the event end?
Each team will present on their business to a panel of judges, based on specific criteria (which will be shared with teams at the beginning of the event). 
The judges will vote on each team, and the team with the most votes wins!
---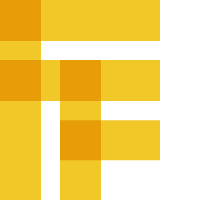 This event is a part of Forward Festival 2019. 
 Access to this event is included with your Forward Pass.
When & Where

Starting Block
821 E Washington Ave
2nd Floor
Madison, WI 53703


Sunday, August 25, 2019 from 2:00 PM to 5:00 PM (CDT)
Add to my calendar
Organizer

Startup Weekends are weekend-long, hands-on experiences where entrepreneurs and aspiring entrepreneurs can find out if startup ideas are viable. On average, half of Startup Weekend's attendees have technical or design backgrounds, the other half have business backgrounds.
Beginning with open mic pitches on Friday, attendees bring their best ideas and inspire others to join their team. Over Saturday and Sunday teams focus on customer development, validating their ideas and building a minimal viable product. On Sunday evening, teams demo their prototypes and receive valuable feedback from a panel of experts.