Description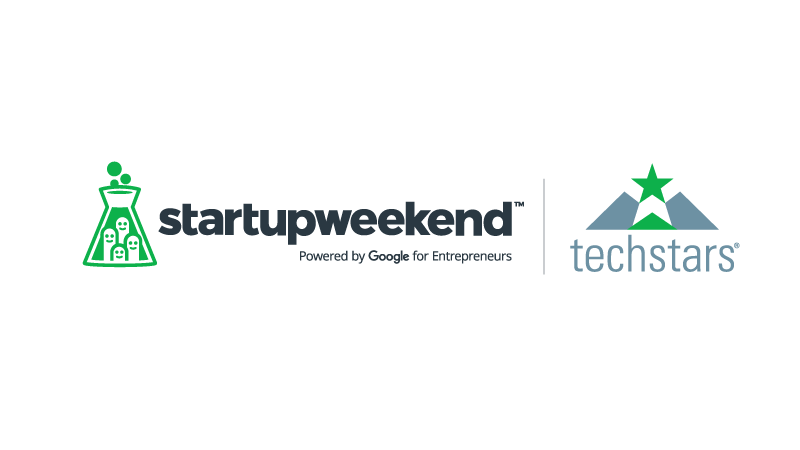 Do you have an idea you'd like to pursue or a problem you'd like to solve but don't know where to start or who to start with?
Startup Weekend is the place to look for a team, create a prototype of your idea, validate your business idea, and receive feedback from experienced entrepreneurs, all in one weekend.
About Startup Weekend
Beginning with Friday night pitches and continuing through brainstorming, business plan development, and basic prototype creation, Startup Weekend culminates in Sunday night demos and presentations. Participants create working startups during the event and are able to collaborate with like-minded individuals outside of their daily networks. All teams hear talks by industry leaders and receive valuable feedback from local entrepreneurs. The weekend is centered around action, innovation, and education. Whether you are looking for feedback on an idea, a co-founder, specific skill sets or a team to help you execute, Startup Weekend is the perfect environment in which to test your idea and take the first steps towards launching your own startup.
What do you get?
Your ticket includes:

One-on-one sessions with experienced coaches
Insightful inputs from great speakers
A new network of and a great time with inspiring people like you, eager to change the world
All delicious meals and drinks (incl. coffee and beer) over the course of the weekend
Benefits and discounts from our partners
Whom we're looking for?
Everyone who is interested in to work on startup ideas and new business models.
Do I have to bring an own idea?
No, it's not necessary that you have to bring an own idea to the event. Startup Weekend is the place to look for an idea and team to work together. We need people like you who want to work within a team and learn in the process.
Which ticket type do I have to buy?
Choose the ticket which best describes your expertise. In case you're neither a techie, designer or business rockstar, you can select the "business & others" category. Your role at Startup Weekend is independent of the ticket type. Everyone is welcome & every talent is needed!

Want to learn more?

Please visit our webiste for details http://communities.techstars.com/events/13219
Any questions, please email the team at: zurich@startupweekend.org