Description
Join us to empower Women Entrepreneurship! A great opportunity initiated by Startup Weekend Hong Kong – A global movement for learning, networking and entrepreneurship. Meet like-minded ladies with valuable connections, inspire creativity and generate business growth. Don't miss the chance to network with the most inspiring women entrepreneurs!
An open-ended evening of networking and discussion, we welcome anyone and everyone to join!
I have questions, who should I ask? email us hk.women@startupweekend.org with anything!
About Startup Weekend: Startup Weekends are 54-hour events designed to provide superior experiential education for technical and non-technical entrepreneurs. Beginning with Friday night pitches and continuing through brainstorming, business plan development, and basic prototype creation, Startup Weekends culminate in Sunday night demos and presentations. Participants create working startups during the event and are able to collaborate with like-minded individuals outside of their daily networks. All teams hear talks by industry leaders and receive valuable feedback from local entrepreneurials. The weekend is centered around action, innovation, and education. Whether you are looking for feedback on an idea, a co-founder, specific skill sets, or a team to help you execute, Startup Weekends are the perfect environment in which to test your idea and take the first steps towards launching your own startup.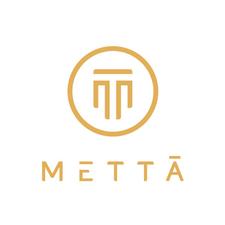 About Metta
Mettā is an entrepreneurs' club that connects people, ideas and resources, bringing global startup ecosystems worldwide closer together.
---
Startup Weekend Hong Kong is 100% led by volunteer community leaders.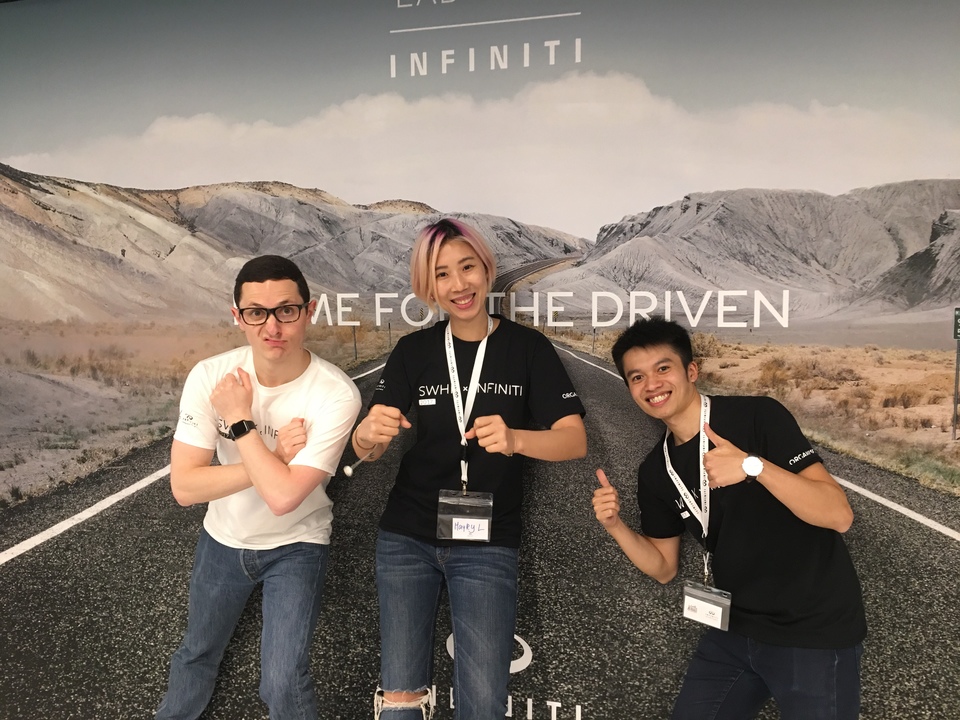 Matthieu bodin Hayley Lyla Felix Wong