Description
About Startup Weekend: Startup Weekends are 54-hour events designed to provide superior experiential education for technical and non-technical entrepreneurs. Beginning with Friday night pitches and continuing through brainstorming, business plan development, and basic prototype creation, Startup Weekends culminate in Sunday night demos and presentations. Participants create working startups during the event and are able to collaborate with like-minded individuals outside of their daily networks. All teams hear talks by industry leaders and receive valuable feedback from local entrepreneurs. The weekend is centered around action, innovation, and education. Whether you are looking for feedback on a idea, a co-founder, specific skill sets, or a team to help you execute, Startup Weekends are the perfect environment in which to test your idea and take the first steps towards launching your own startup.
Refund Policy: No refunds will be granted within 7 days of the event if food and drink have already been ordered. Apologies for any inconvenience this may cause.
Terms of Participation Agreement: It is our job to provide you with an incredible networking and learning opportunity. Our intention is that you meet some amazing people that you might actually start a company with, build relationships with coaches, and learn from your peers. The event is intended to be a collaborative forum for sharing, learning, building, and having fun. As such, by registering as a participant, you acknowledge that any ideas shared by you or anyone else over the course of the event are contributions to the overall experience and community. If you as a participant are worried about someone stealing your ideas, please reconsider your participation in the event itself or simply refrain from sharing specifics about your idea.
As a member of your startup community, you agree to to be inclusive of any and all people and their ideas. You agree to act professionally, treat everyone with respect, and treat the event facilities with proper care. You agree that you are responsible for any accidents or damages that you cause. You also agree to not hold Startup Weekend, your local volunteer team, or any of the event supporters liable for any loss, damage, injury, or any other unforeseeable incident.
By Participating at the event, you grant Startup Weekend permission to capture photo/video of the event. You can find the exact legal terms on our FAQ Page but to summarize, we want to share your success with the world.
By submitting your information above you agree to the UP.co family of website's Privacy Policy, and you consent to receive email communication from UP Global and its programs about events and updates that may interest you.
------------------------------------------------------------------------------------------------------------------------------
Event Schedule
Friday November 4th
6:00 pm
Registration
Arrive at the venue and get checked in
6:15 pm
Dinner & Networking
Eat food, share ideas, practice pitches, get to know fellow participants
7:00 pm
Kick-Off!
What is Startup Weekend and why are we here?
7:45 pm
Pitch-Fire & Team Formation
Pitch-Fire Session for those with ideas; voting to select top ideas for the weekend; and team formation.
10:00 pm
Wrap-up!
You don't have to go home, but you can't stay here. Rest up! You are going to need the energy.
Saturday November 5th
9:00 am
Check-in & Breakfast
Saturday Welcome & Weekend Mission
Weekend-flow, resources, and best practices.
9:30 am
Ready, set, GO! Identify the Problem
Identify, state, and begin validating your problem statement.
Mentors will be onsite
12:30 pm
Working Lunch
Get your lunch, let us know if you need anything, and get back to work.
1:00 pm
Mentor Madness
3:00 pm
Validation
This is usually a good time for some teammates to hit the streets and validate key assumptions.
6:00 pm
Dinner & Check-In
Dinner, check-in, and a great opportunity to ask other participants for help.
10:00 pm
Venue Closes
Venue closes by teams can continue working elsewhere.
Sunday November 6th
9:00 am
Check-in & Breakfast
Arrive, fuel-up, and get back to work!
12:30 pm
Working Lunch
Get your food and get back to work!
1:00 pm
Pitch Rehearsals
Teams will pitch their deck to coaches for final feedback and advice before demo-night.
3:00 pm
Presentation Prep & Tech Check
Final hours of worktime should be focused on perfecting your presentation, tech-check for final presentations also takes place.
5:00 pm
Final Presentations
7:30 pm
Judging & Awards
JUDGES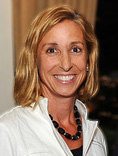 Carrie Hillenbrandt is a graduate of Siena College with a Marketing degree, Carrie began her career as a Graduate in Development Manager for Interstate Hotels, Inc. Working in all departments of the hotel, Carrie then specialized in Revenue Management and Sales for various brands such as Marriott, Omni, and Crowne Plaza. Carrie has over 25 years of experience in the hospitality industry and currently leads the strategic sales efforts for BBL Hospitality's 12 managed hotels and 12 restaurants.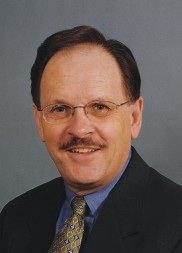 Paul Carman is President & CEO of Xamcor, a boutique M&A firm serving the Information Management Software sector.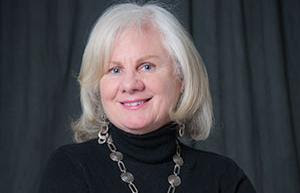 Dr. Eileen V. Brownell is an Associate Professor, Chairperson of the Undergraduate Business Programs, and Internship Director in the School of Management at The Sage Colleges. Professional entrepreneurial experiences include consulting in the areas of organizational development and leadership, former Vice-President of Brownell Agency, Inc., and former co-owner of Gauthier's Saranac Lake Inn.
PRIZES
StartUp Weekend Troy NY Grand Prize Winner:
• EDA Funding's CrowdBuild ™ Subscription Platform for 2 Months
• In Focus Brands' Deep Dive Accelerated Brand Workshop & PR Package
• EDA Labs' Operational Consult and Resource Assistance for 2 Months
• Meeting Space provided by Sage's School of Management for 2 Months
• IFP Films' Multimedia Launch Package (video)
StartUp Weekend Troy NY Second Place Winner:
EDA Funding's CrowdBuild ™ Subscription Platform for 1 Month

In Focus Brands' Messaging Consult PackageEDA Labs' Operational Consult (1/2 day)

In Focus Brands' PR Service for 1 Month

Meeting Space by Sage's School of Management for 1/2 Day Consult
StartUp Weekend Troy Third Place Winner:
In Focus Brands' Messaging Consult Package
Organizational Team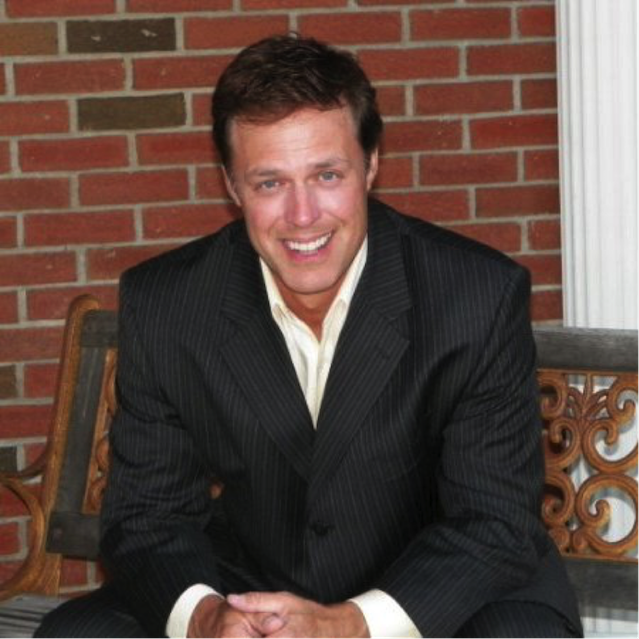 Robert Manasier has been recognized as an expert in branded systems, new business development, capital funding, entrepreneurship and leadership. He has appeared in numerous articles including: Billboard, Washington Times, Newsday, NY Times, Entrepreneur Magazine and Hollywood Reporter. Currently, he is strategically and tactically formulating deliverable go-to-market action plans for startups, Fortune 500 companies and nonprofits.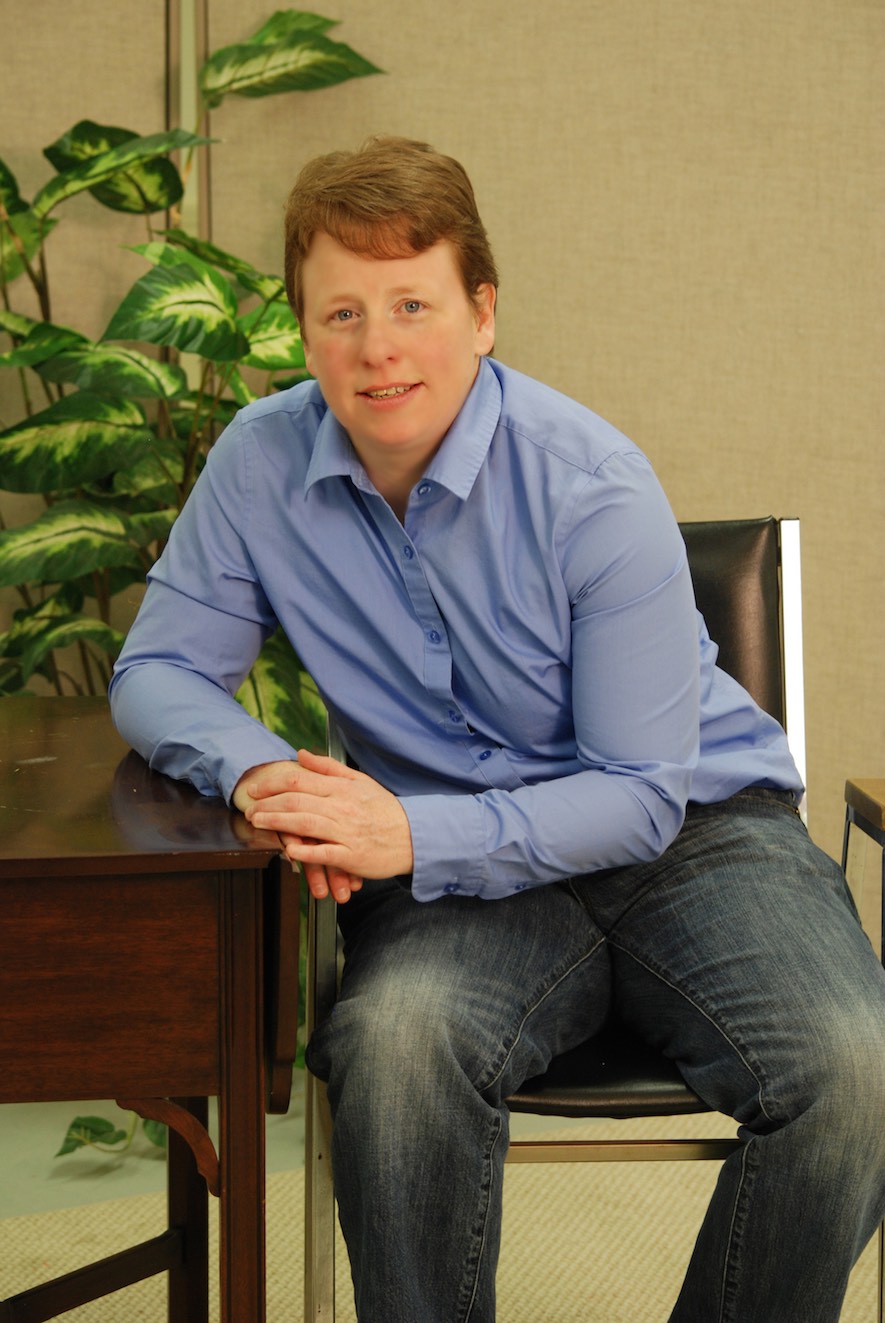 Kimberly A. Fredericks, Ph.D, MPA, RD, is an associate dean and professor, and Chair of Graduate Programs at the Sage Colleges. She has expertise in social network analysis and evaluation within different public and nonprofit sectors. Kim has consulted for many groups and her work has appeared in New Directions for Evaluation and the American Journal of Evaluation.
Meet the Coaches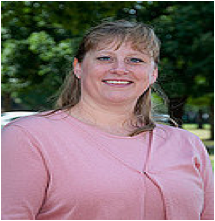 Pamela Ko is an Assistant Professor of Law in the School of Management at The Sage Colleges. Her teaching focuses on the legal aspects of business, including commercial transactions, intellectual property protection and technology transfer. Professor Ko teaches classes in business law, contracts, intellectual property, and critical thinking.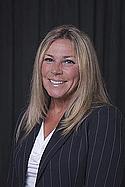 MaryEllen Tedesco is the Assistant Director of Personnel at the New York State Police and also works at the Sage College of Albany as the Director of MBA/Organization Management Online Programs and part of the adjunct faculty for the School of Management. MaryEllen is a human resource expert, with more than 30 years of experience in the civilian hiring processes statewide at the New York State Police.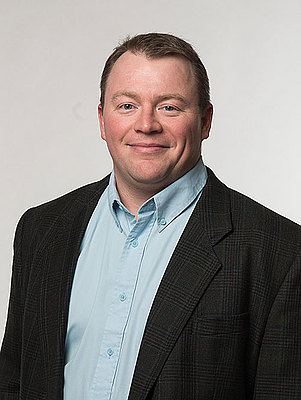 Kevin A. Fletcher, Ph.D., is Assistant Professor for the School of Management. He has prior experience as Executive Director a non-profit environmental organization, has served as Vice President for a sustainable business management consulting firm, and as Editor and Board member for a leading professional journal exploring the intersection of business strategy and environmental management.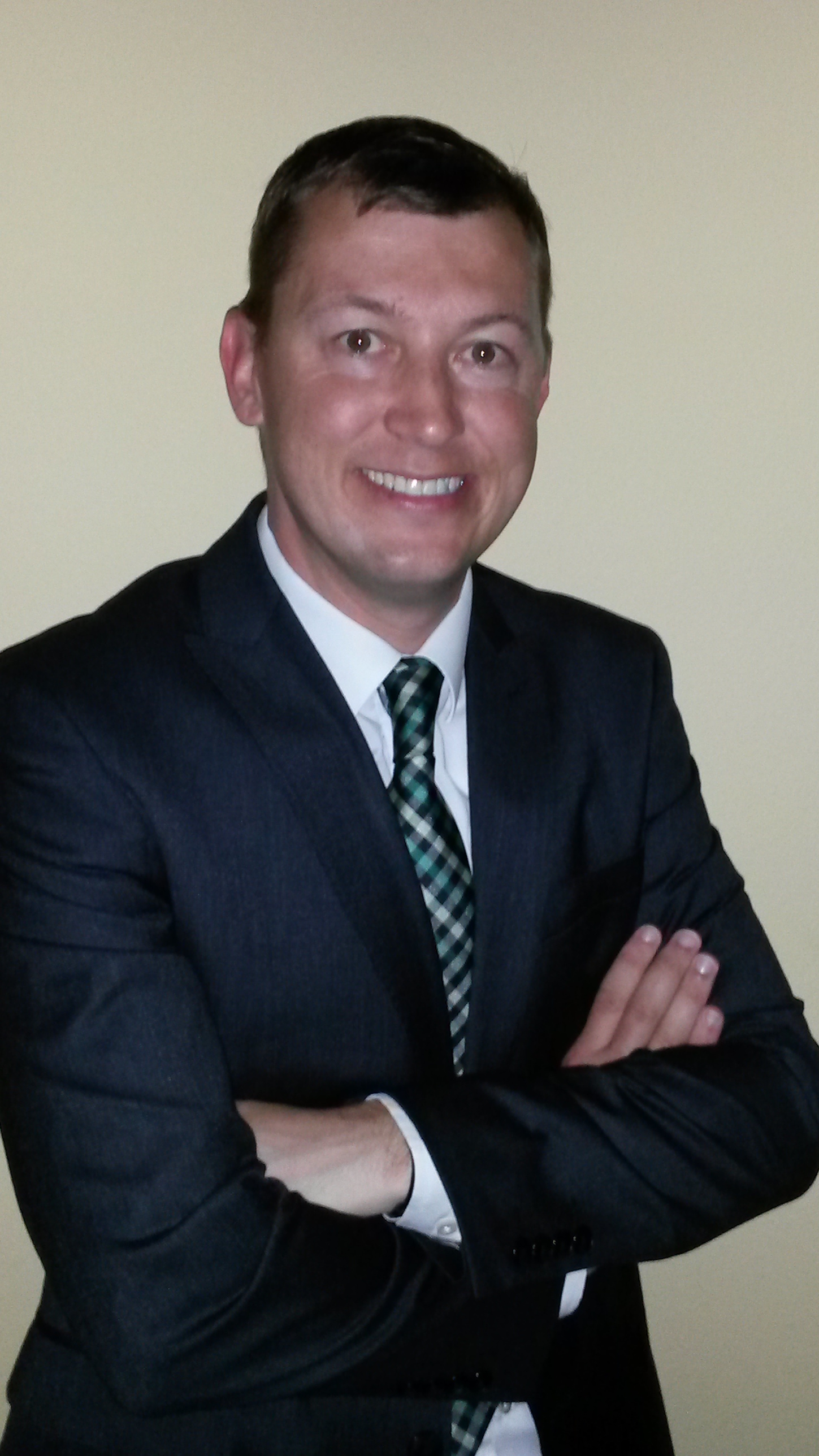 Patrick Jacobson-Schulte is currently the Chief Financial Officer of The Sage Colleges and holds an M.B.A. and a B.A. in Economics from St. Cloud State University. Jacobson-Schulte comes to Sage from St. Cloud State University in Minnesota where he served as the associate vice president for financial management and budget. Prior to this, Jacobson-Schulte was CFO of Saint John's Preparatory School, and spent 6 years as the director of strategic budgeting and academic planning for the College of Saint Benedict/Saint John's University in Central Minnesota.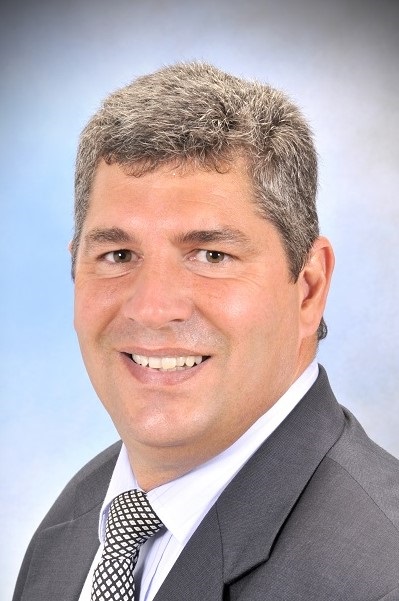 Paul Leo joined Humana in January 2006 as the Northeast Sales Manager. His primary responsibility is expansion of Humana products in the Northeast. As manager of a sales team, Paul has consistently exceeded his goals. He has taken an active role in developing agent goals as well as sales and marketing plans. In previous positions, he has been responsible for training and mentoring sales agents plus developing and implementing effective sales strategies.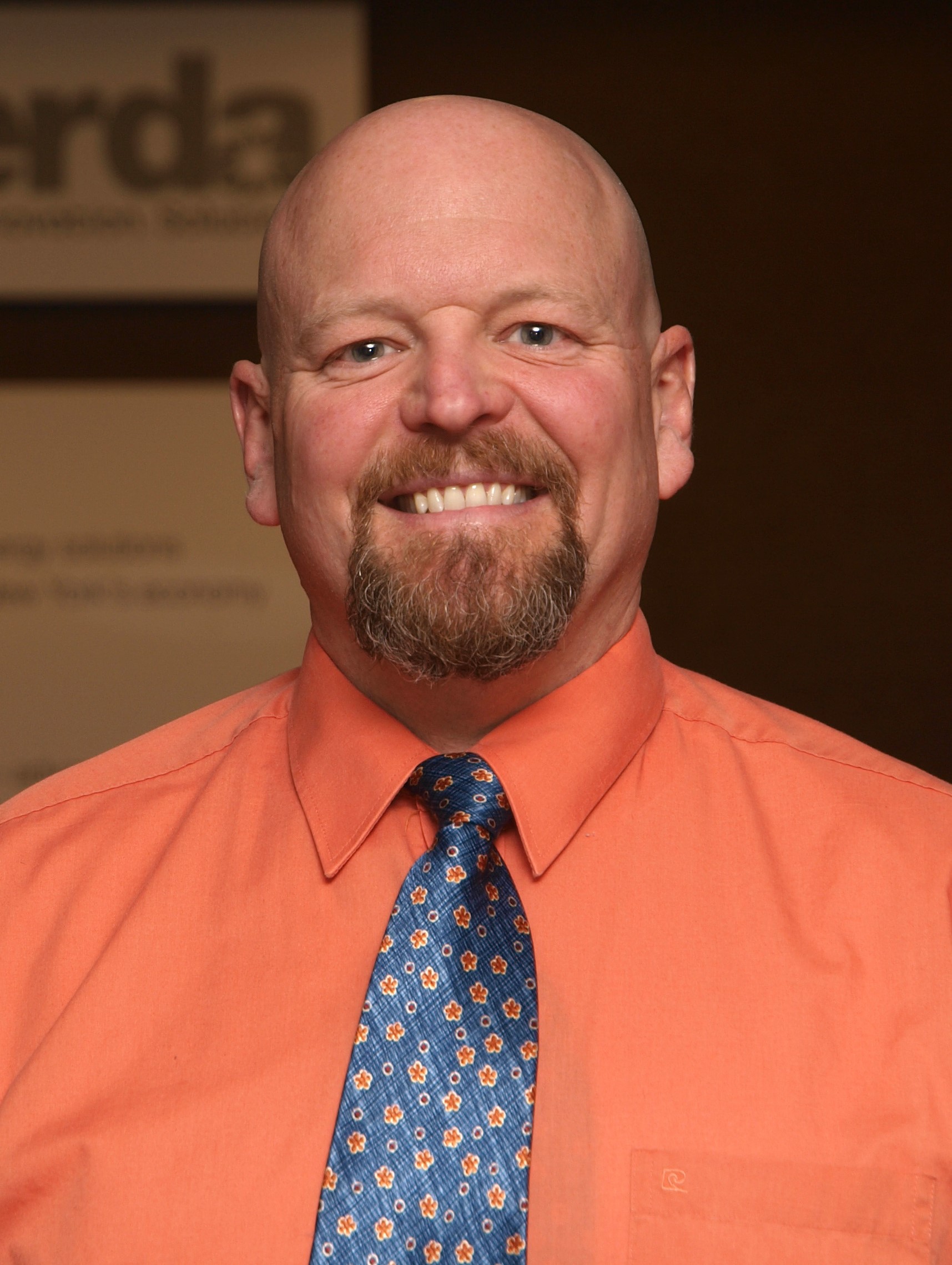 Mark Gundrum is a Senior Project Manager with NYSERDA's Energy Efficiency Services. He has been with NYSERDA for over fifteen years and has focused on the Commercial and Industrial sector. Prior to NYSERDA, Mark was a project manager for General Electric. Mark received his BS in Mechanical Engineering from Rensselaer Polytechnic Institute.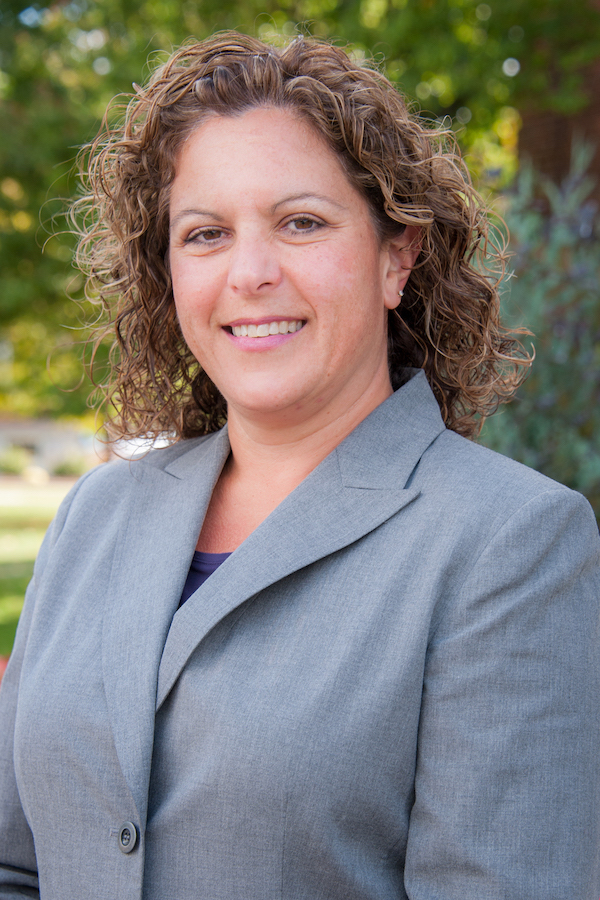 Dayna M. Maniccia, DrPh, MS, is the Director of the online and inperson Health Services Administration graduate programs, and founding Director of the Public Health undergraduate program. She is an assistant professor in the School of Management at the Sage Colleges. Dr. Maniccia earned a Master of Science degree in health policy and management and a Doctor of Public Health degree concentrating in social behavior and community health from the State University of New York at Albany. Dr. Maniccia has taught graduate and undergraduate students for more than ten years. She has experience in evaluation, meta-analysis, biological, behavioral, and policy research, and research and academic administration. Her areas of interest include maternal and child health and health education and promotion.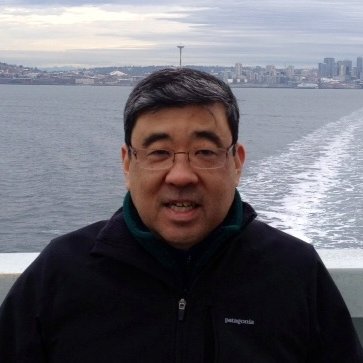 Bruce Toyama is an entrepreneurial leader with broad-based corporate experience, contributing over 20
years of achievement in (new business development, general management, sales management and)
commercializing advanced material products into both new and existing markets.
Bruce currently serves as Vice President of Product Development for BessTech (Albany, NY) a startup
company commercializing transformative silicon-based anode technology for lithium-ion batteries developed
at the College of Nanoscale Science and Engineering (CNSE), part of SUNY Polytechnic located in Albany,
New York.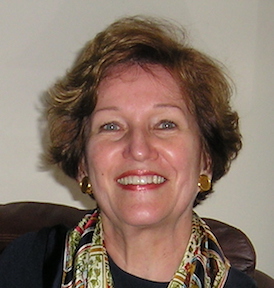 Anita Morin is a financial advisor with the International Planning Alliance, LLC, and is based in Albany, NY. Anita is an Investment Advisor Representative (IAR) with Park Avenue Securities, holds the FINRA Series 7, 63, and 65 securities licenses, and is appointed to conduct business in New York, Connecticut, Massachusetts, and Vermont.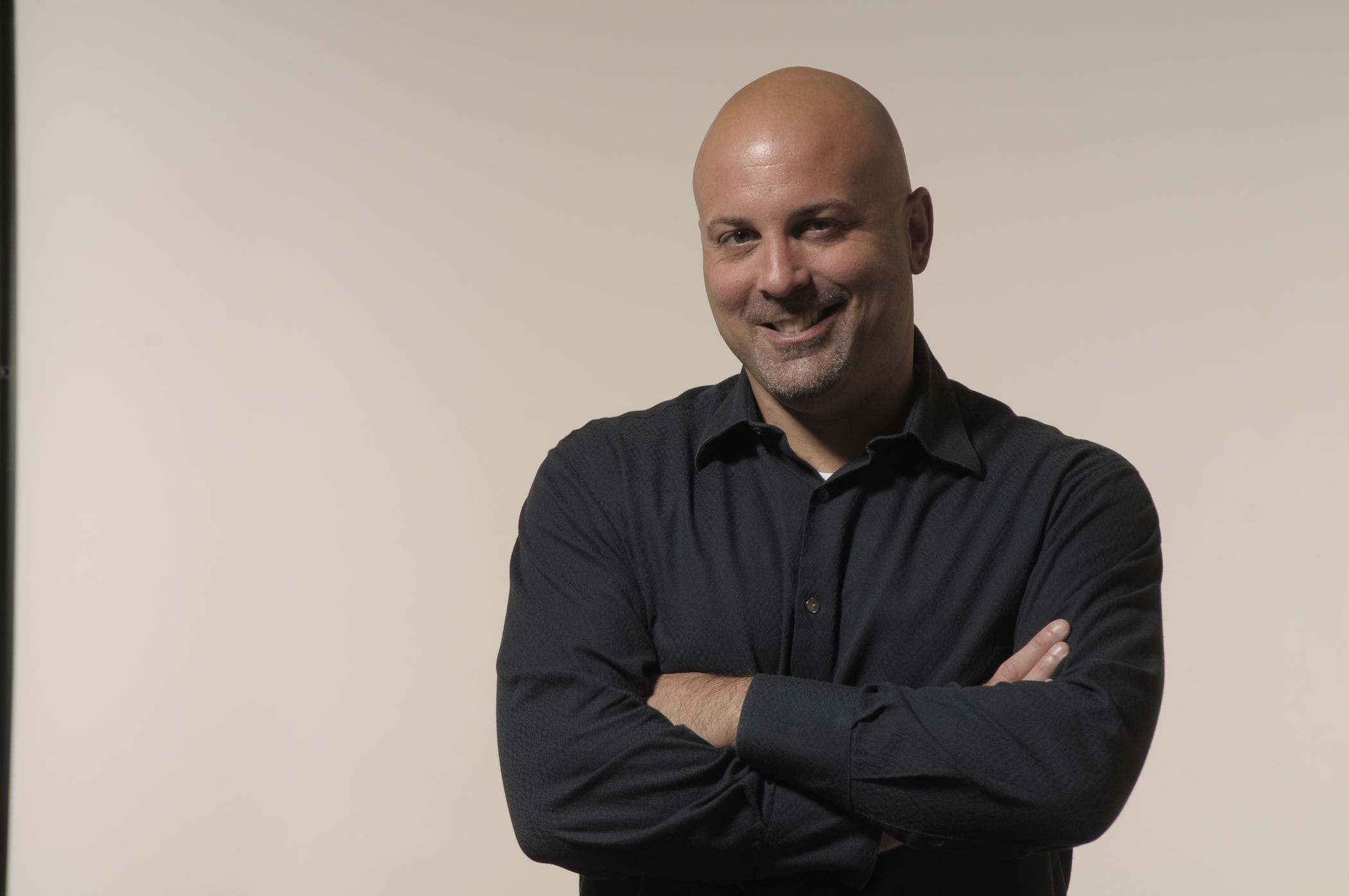 Bob Mason is the Founder/Managing Director of Planetarium, a market research and strategy consultancy based in Saratoga Springs. In the 4 ½ years since the company's inception, Bob and his network of consultants have worked with a wide range of the world's largest brands.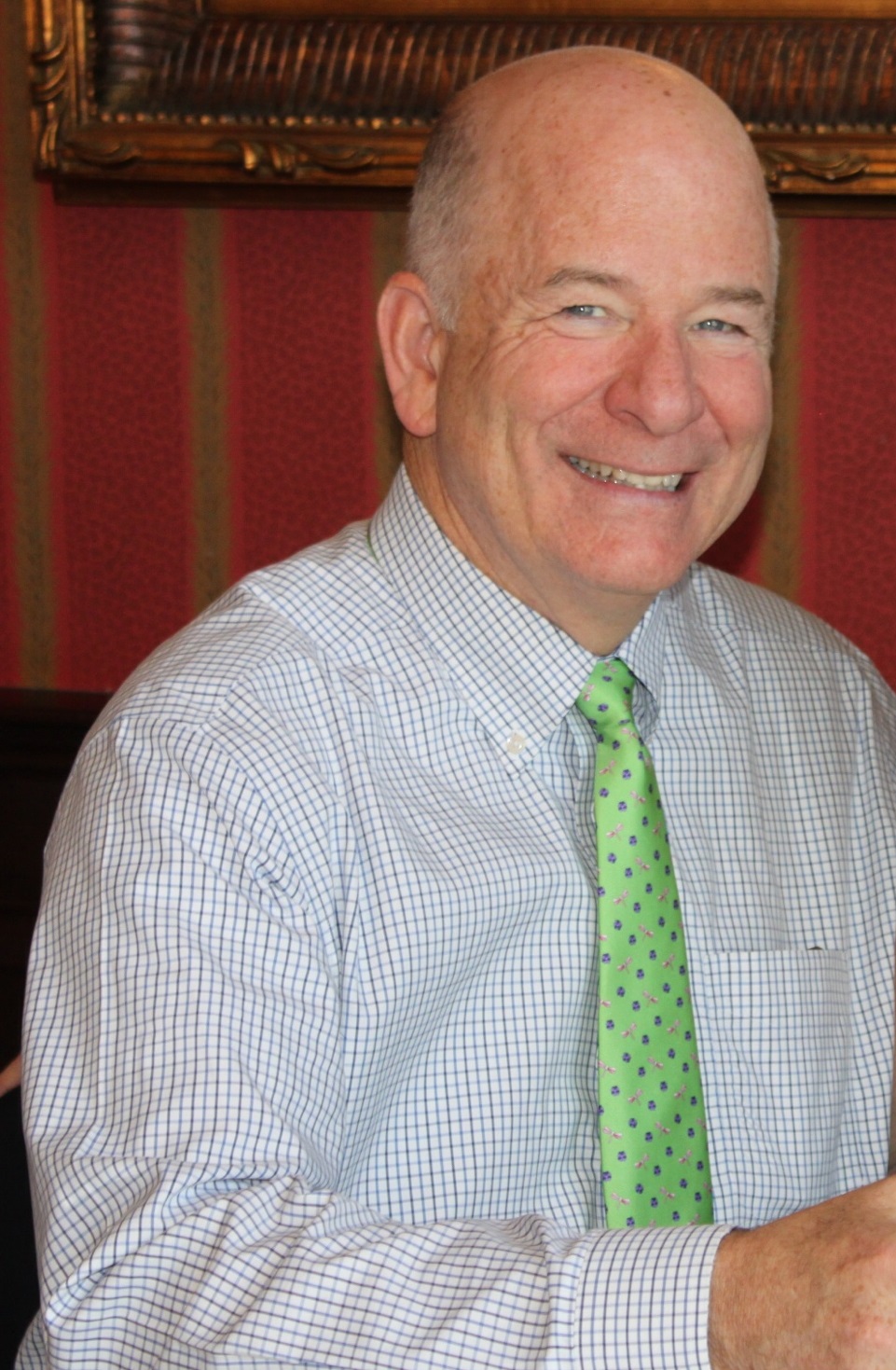 Matt Miller is an accomplished intrapreneur having organized new business teams with prominent specialty materials companies serving clean energy, air/water filtration, biopharma, transportation and other key industrial markets. Building on his foundation as a Materials Engineer (BS/MS Rensselaer Polytechnic Institute) and product development accomplishments, he has skills in strategic planning, corporate finance, mergers & acquisitions and B2B sales/marketing that have all supported his interests in technology commercialization and new business ventures.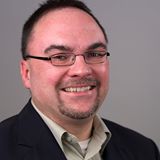 David Berthiaume is an experienced digital marketing professional and owner of First in Line Marketing. Dave's prior life as a business banker assists him to listen with a high level overview of the client's current position and create the actionable marketing steps necessary to get them to their goals.
FAQs
What are my transport/parking options getting to the event?
There is plenty of public parking on the streets around the building.
What can/can't I bring to the event?
Please bring laptops to the event.
Where can I contact the organizer with any questions?
Please contact management@sage.edu for any additional questions