Description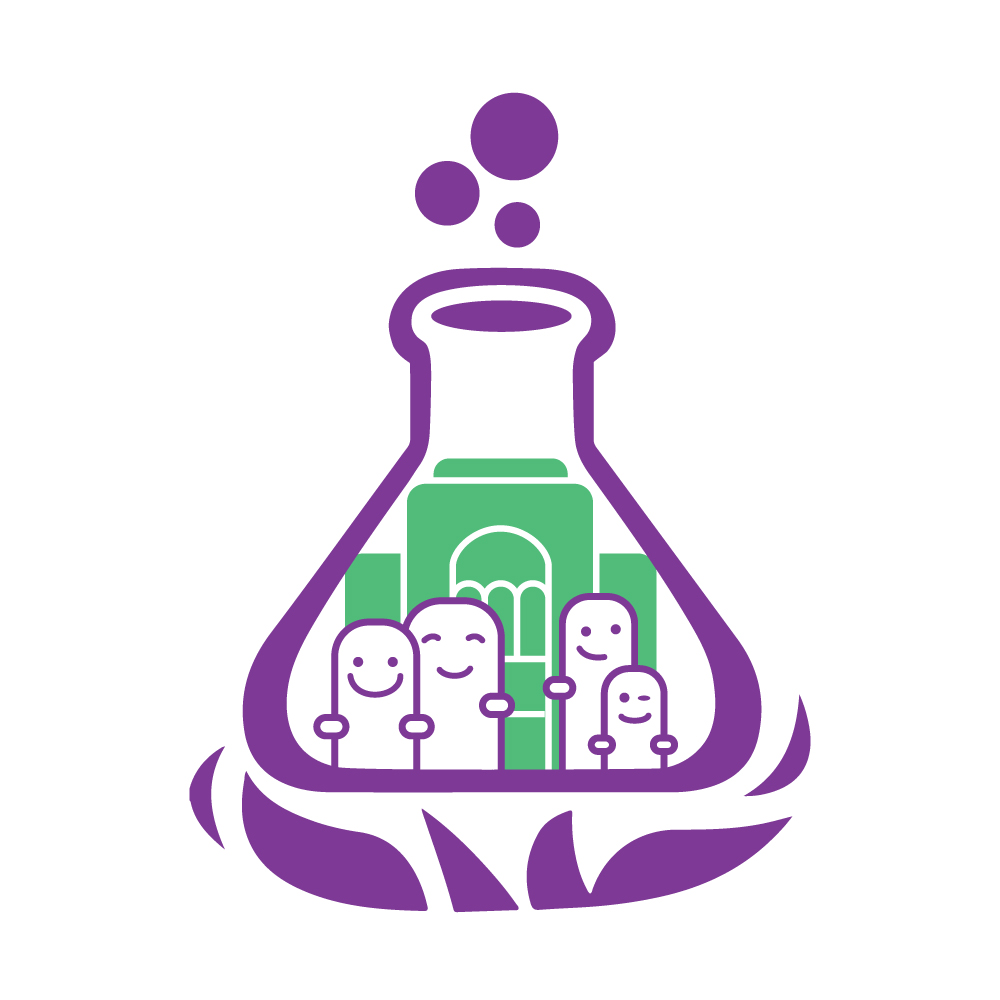 [EN][Varianta in limba romana, mai jos]
Idea to startup in 54 hours? How is that possible?
Startup Weekend is an event for all types of people, from programmers to marketers, designers, business people or basically anybody with or without a startup idea. Everyone can join us!
They are the ones who want to experience the startup environment, either they have an idea and want to pitch it or they join a team and work in creating innovative products or services.
Anyone is more than welcomed to pitch their startup ideas and receive feedback from experienced mentors. Most of the teams are organically made, based on people with same concepts or problems. They work on top ideas for 54 hours, 54 hours in which each team is encouraged to take their ideas out to potential customers and validate it. The weekend culminates around final presentations in front of local entrepreneurial leaders with which can offer critical feedback and further opportunities.
Because we want all that's best for our participants, we have prepared a good set of mentors, all the supplies that you might need during the weekend (including food) and a set of
#swag
and
#prizes
.
Come and join us in this amazing journey to future.
Startup Weekend Timisoara is an event organized by awesome volunteers.
Get more details here:http://bit.ly/swtimisoara6communities
Book your seat here: http://bit.ly/TicketsSWTimisoara6
Dezvolta o idee de afacere intr-un weekend!
Startup Weekend Timisoara face parte dintr-un concept global de educatie antreprenoriala. Scopul evenimentului este sa aduca la un loc persoane cu competente cat mai diverse (de la programatori, designeri, oameni de business, marketing, etc). Practic, oricine este bine-venit la un eveniment Startup Weekend, fara a fi nevoie vreo cunostinta in domeniu in prealabil.
Participantii au posibilitatea sa isi prezinte o idee de startup in prima zi a evenimentului, avand la dispozitie 60 de secunde. Nu e obligatoriu ca un particpant sa prezinte o idee, este totusi o oportunitate de a exersa cunostintele de prezentare.
Ideele prezentare de catre participanti sunt votate (tot de catre participanti), iar ideile cu cel mai mare numar de voturi vor fi ideile la care se va lucra pe parcursul weekendului.
Cei care au prezentat ideile cele mai votate vor avea posibilitatea de a face echipa cu ajutorul celorlalti participanti. Echipele vor avea ca si componenta persoana cu competente mixte pentru a putea trece prin primele etape ale dezvoltarii unui startup.
Totul se intampla cu ajutorul unui set de mentori experimentati (locali si internationali) care vor indruma echipele pe intreg partcursul evenimentului .
Scopul evenimentului este ca echipele sa treaca o idee prin primii pasi Lean Startup (cum ar fi: validarea ideii, identificarea potentialilor clienti, folosirea unui Business Model Canvas si crearea unui Minimum Viable Product).
Evenimentul ia sfarsit duminica dupamasa cu prezentarile finale ale echipelor care vor avea 5 minute la dispozitie pentru a prezenta idea, solutia identificata de ei, cum au validat si construit premisele unui startup.
Prezentarile finale vor fi jurizate de catre un juriu constand din antreprenori experimentati, investitotri si acceleratoare. Evenimentul de duminica dupamasa este deschis intregii comunitati, participarea fiind gratuita.
Evenimentul este organizat in totalitate de voluntari cu sprijinul comunitatii locale.
Pentru intrebari va stam la disponzitie fie pe facebook (pagina Startup Weekend Timisoara) fie la adresa de e-mail timisoara@startupweekend.org
Link website: http://bit.ly/swtimisoara6communities
Link bilete: http://bit.ly/TicketsSWTimisoara6