Description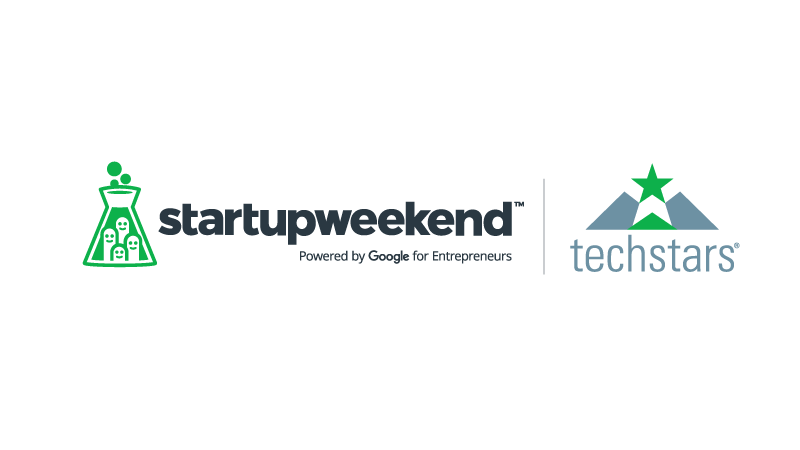 The first international edition of Startup Weekend Sevilla >>> ALL-IN-ENGLISH
INTERNATIONAL EDITION
The first international edition of Startup Weekend Sevilla, is aimed at all kinds of people who want to develop their idea and have at least Startup Weekend is an amazing space where we will spend 54 hours working together in teams. We want this edition of Sevilla Startup Weekend to be another huge brainstorming session where we show off our talents and the big ideas that we can make reality.
Who is SW for?
This edition is for everyone who wants to have an incredible experience all in English!!! The profile is generic. Wow, it sounds great, but I don't have an idea!
Startup Weekend is not just about having an idea, it's about working as part of a team. Teams are formed around the ideas with the most votes on the first day. That means you can contribute your knowledge and experience to the business idea that most inspires you. Everyone is important at Startup Weekend.
How does Startup Weekend work?
We start on Friday with a round of pitches. Everyone with an idea will have one minute to pitch it to everyone else. Once everyone has pitched, voting commences to choose the most popular ideas and the people who presented these ideas will have to form a group and develop the idea. On Saturday and Sunday design and give their project some shape with the help of mentors, until they finally develop their startup's business plan. On Sunday afternoon, the teams have five minutes to pitch their proposals to a panel of judges, who will choose the Startup Weekend winner.
Don't forget that Sevilla Startup Weekend is the perfect chance to make your idea a reality, learn everything you need to know about starting a business in record time and make.