Description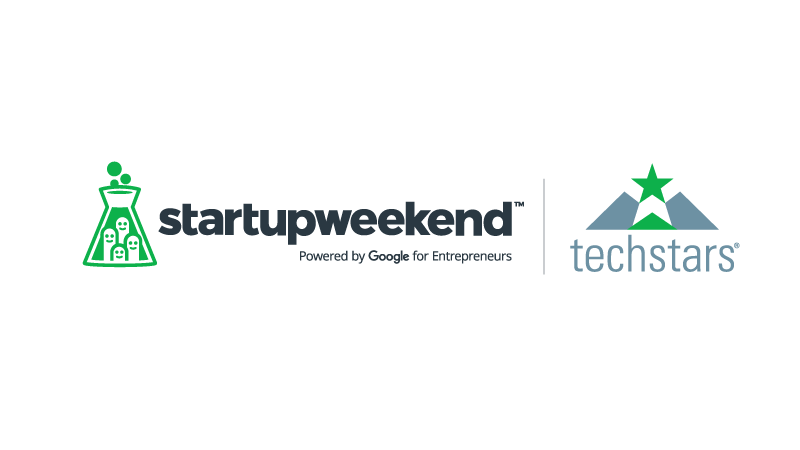 Startup weekend, un mouvement lancé sur la base d'une organisation à but non lucratif mais qui pourtant tient le haut du pavé dans les succès économiques. Startup weekend, c'est trois jours de découverte durant lesquels on peut «pitcher» son idée (formuler ce que l'on souhaite faire), organiser son équipe si des gens veulent bien vous suivre et ensuite développer son « business model » ce qui pourrait devenir sa startup avec des coachs voire des mentors.

La mission de startup weekend est d'éduquer et de promouvoir l'entrepreneuriat au Togo. En tant qu'organisation à but non lucratif, nous comptons sur le soutien financier de nos sponsors pour permettre l'expansion de Startup Weekend au Togo. Les Objectifs:
Susciter et explorer chez les jeunes, le talent, l'audace et l'esprit d'initiative;
Aider les jeunes créateurs à implémenter un maximum de Startup viables ayant un réel impact socio-économique dans les industries clefs du Togo;
Permettre aux potentiels investisseurs de trouver des projets dans lesquels placer leur argent.
L'événement vise :
Les chercheurs, qui veulent tester les applications de leurs travaux de recherches et découvrir le monde du business,
Les entrepreneurs qui veulent découvrir les opportunités des nouvelles technologies et apporter leurs compétences business,
Les ingénieurs, techniciens et designers qui veulent imaginer et concevoir de nouveaux produits et services.
.
By Participating at the event, you grant Techstars Startup Weekend permission to capture photo/video of the event. You can find the exact legal terms on our FAQ Page but to summarize, we want to share your success with the world.
By submitting your information above you agree to the Techstars website's Privacy Policy, and you consent to receive email communication from Techstars and its programs about events and updates that may interest you.