Description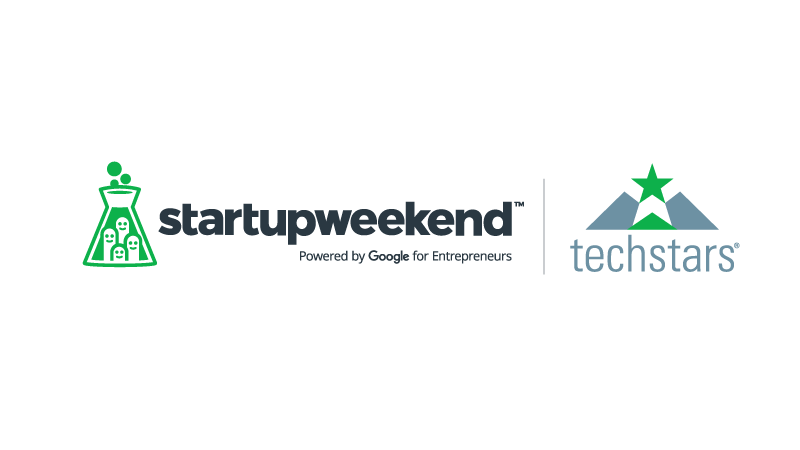 For all event details, please visit http://communities.techstars.com/events/12975


What is Startup Weekend?
Startup Weekend, powered by Google for Entrepreneurs, is non-profit entrepreneurship education event that brings together innovators, marketers, developers, and designers. In just 54 hours, you will meet a dream startup team, do market research, build a product, and demonstrate your business in front of judges and potential investors.
This event will be held on June 29-30th & July 1st 2018 from 6:30 pm at PolyU InnoHub at V Core. Startup Weekend PolyU is one of the 1,000 global events being featured in 2018. Deposit will be refundable upon full attendance (Full-time PolyU Students only), sponsored and endorsed by Institute for Entrepreneurship of PolyU.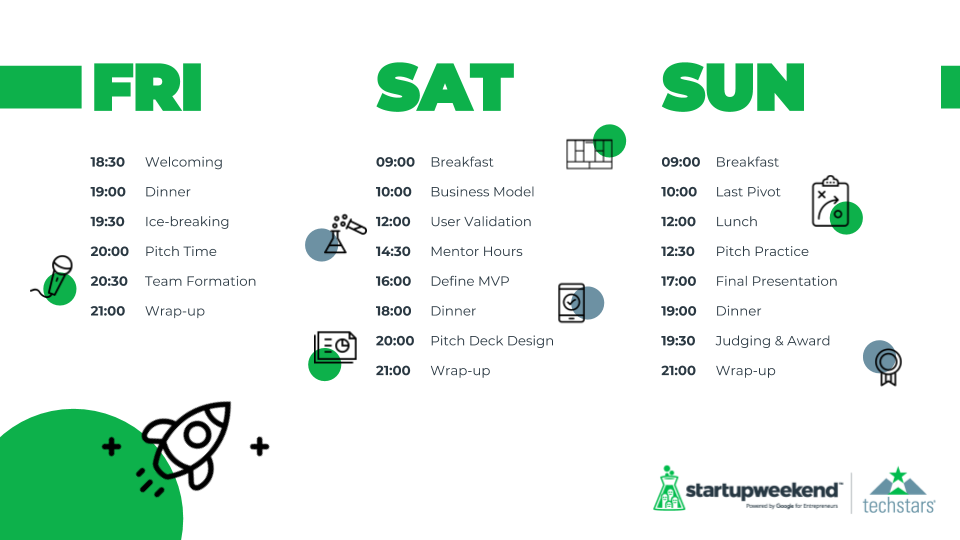 Who is Startup Weekend For?
It doesn't matter what major you are in or where you come from, Startup Weekend is designed as an inclusive event and program that brings all sorts of people together to exchange ideas and develop it in the 54 hours.
What does your ticket include?


Access to the full weekend-long event

Opportunity to pitch your idea on Friday night @PolyU InnoHub

Mentoring by all-stars from the startup communities

Tasty meals all weekend

All-star judge's panel lead by startup and social innovation leaders

Membership in the Startup Weekend Community (>200K alumni)

A process for taking an idea from concept to creation in a matter of days
Do I need to come with an idea?
If you have an idea for a startup, then great! We hope you pitch for the weekend. If you don't have an idea, that's quite alright! Come and spend the weekend, listen to the ideas being pitched, and see if something piques your interest! The weekend is all about learning about the startup ideation process and learning from each other. If you have more questions, check out the Startup Weekend First Timers FAQ here:
http://startupweekend.org/attendees/faq#before-the-weekend
Our awesome Startup Weekend PolyU 2017 Alumnus