Description
Use #nycswholiday2014 for your social media posts!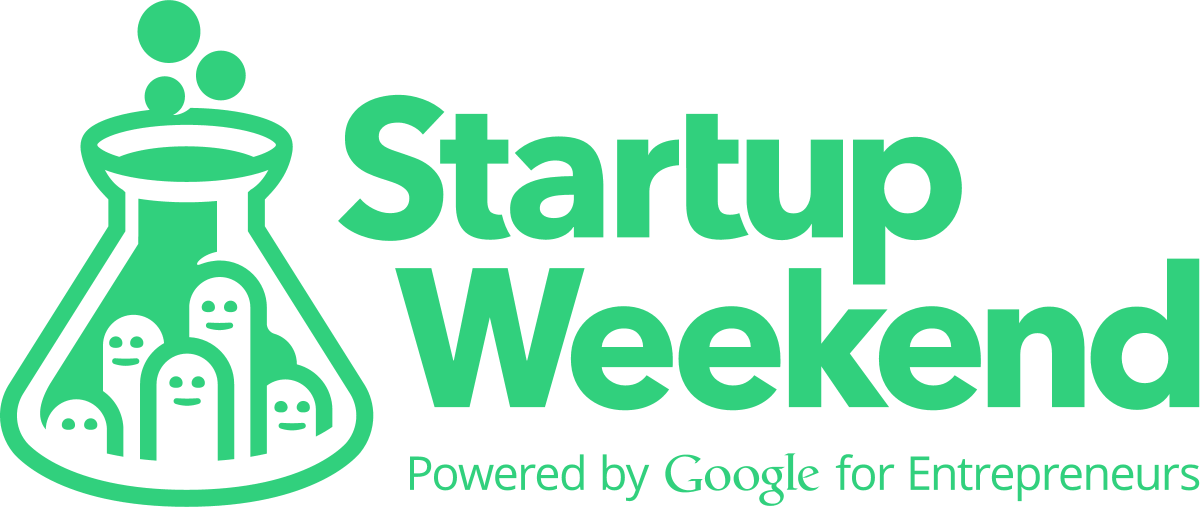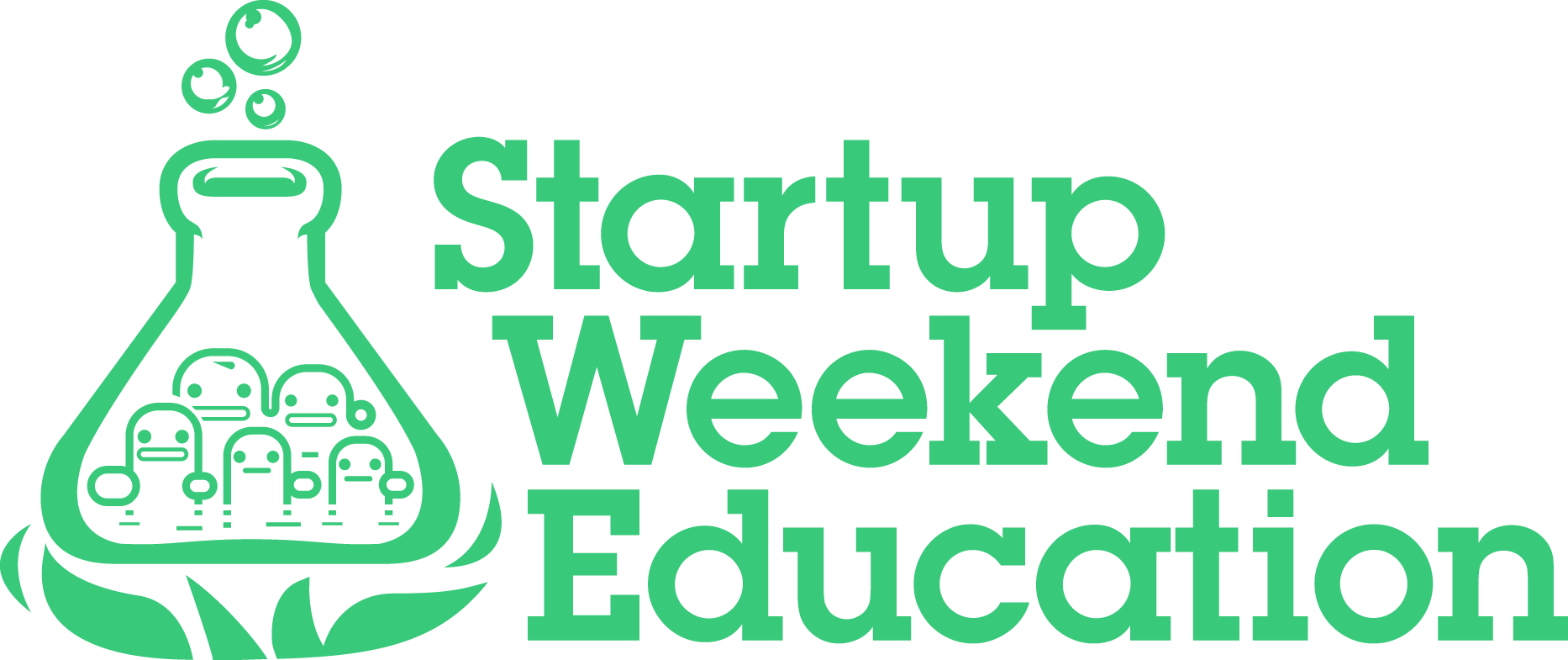 2014 was a great year for Startup Weekend NYC. From Food to Fashion to Education, our team put on some amazing events for the NYC community. We hope we inspired many people to pursue their own entrepreneurship endeavors in the coming new year. Now that the year is coming to a close, we wanted to ring in the holidays with all our friends, family and partners that helped us make this year the best year ever for Startup Weekend NYC.
So join the Startup Weekend NYC team on Friday 12/19 8PM at Amity Hall to reconnect with past attendees and meet other awesome people that help keep the startup community alive and active here in NYC.

**HOLIDAY COSTUMES ARE HIGHLY ENCOURAGED!**
What kind of holiday party would it be if we didn't have an Ugly Sweater Contest! So ladies and gents, come to the party donning your cringe-worthy, shudder-inducing, kitsch and unadulterated ugly sweater. If you want enter in contest, please be sure to come find Andrew Young and he will sign you up! He will tell you exactly what you need to do.

The winner will be receiving an awesome boozy giftbasket from SWILL, The Alcohol Delivery App with goodies from Fair Spirits Vodka and many others.

Dont have an ugly sweater and still want to win stuff? No worries! We are partnering up with Prohibition Bakery and giving a box of cupcakes to two lucky winners via Twitter and Instagram. Enter via Twitter or Instagram!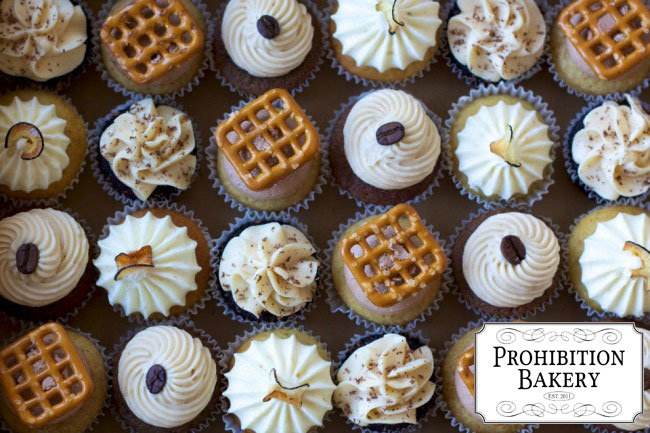 Startup Weekend Partners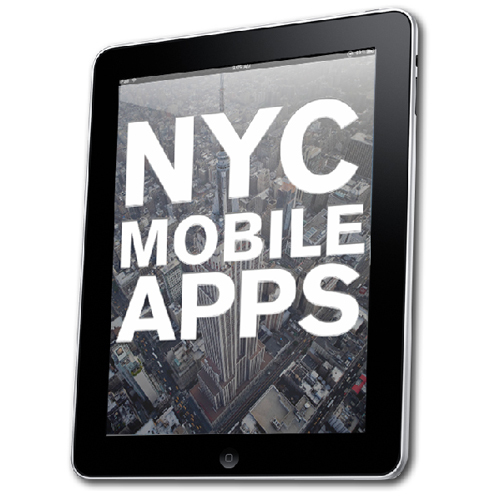 Organizer of Startup Weekend Holiday Party
This event is organized by Meatup NYC. Meatup brings together New York City's best entrepreneurs, innovators, influencers and community leaders for delicious food and meaningful conversation. From small intimate dinners to gluttonous banquet of meats and alcohol, there is something for everyone.