Startup Weekend HackOut 2019 presented by Twilio, AWS, & Redoc.ly
When and where
Location
Robert B. Rowling Hall, The University of Texas at Austin McCombs School of Business 300 West Martin Luther King Junior Boulevard Austin, TX 78712
Refund Policy
Refunds up to 7 days before event
Description


Be a part of the premier LGBTQA-themed Startup Weekend!
Your community is here to help you. Regardless of your professional background — sign up now for Startup Weekend HackOut in Austin, TX!
The 1st first-ever LGBTQA-themed Startup Weekend was created in 2017! We had over 80+ participants from all around the globe from Europe to South America. We were able to reward travel scholarship for a number of participants. During our 2018 event, we grew to over 100 participants from even more far flung places like South Africa and Australia.
The purpose of this event is to inspire potential entrepreneurs in the LGBTQA community to learn the ropes of validating an idea for a startup or lifestyle business and turn that idea into a business venture.
In just 54 hours, you will experience the highs, lows, fun, and pressure that make up life at a startup. As you learn how to create a real company, you'll meet the very best mentors, investors, co-founders, and sponsors who are ready to help you get started.
If you can't commit to the whole weekend, you can check out the presentation/demo on Sunday or volunteer.
Startup Weekend HackOut is being organized in partnership with Techstars, which helps entrepreneurs raise startup funding and gain critical insight to help launch their businesses, StartOut, the national nonprofit supporting LGBTQIA entrepreneurs, and Lesbians Who Tech, a global community of 25,000+ queer women and gender nonconforming people in tech (and our allies) in over 37 cities around the world.
Get your EARLY BIRD TICKETS NOW. Still curious? Learn even more here: http://www.swhackout.org/
Contact Us: slack or swhackout@gmail.com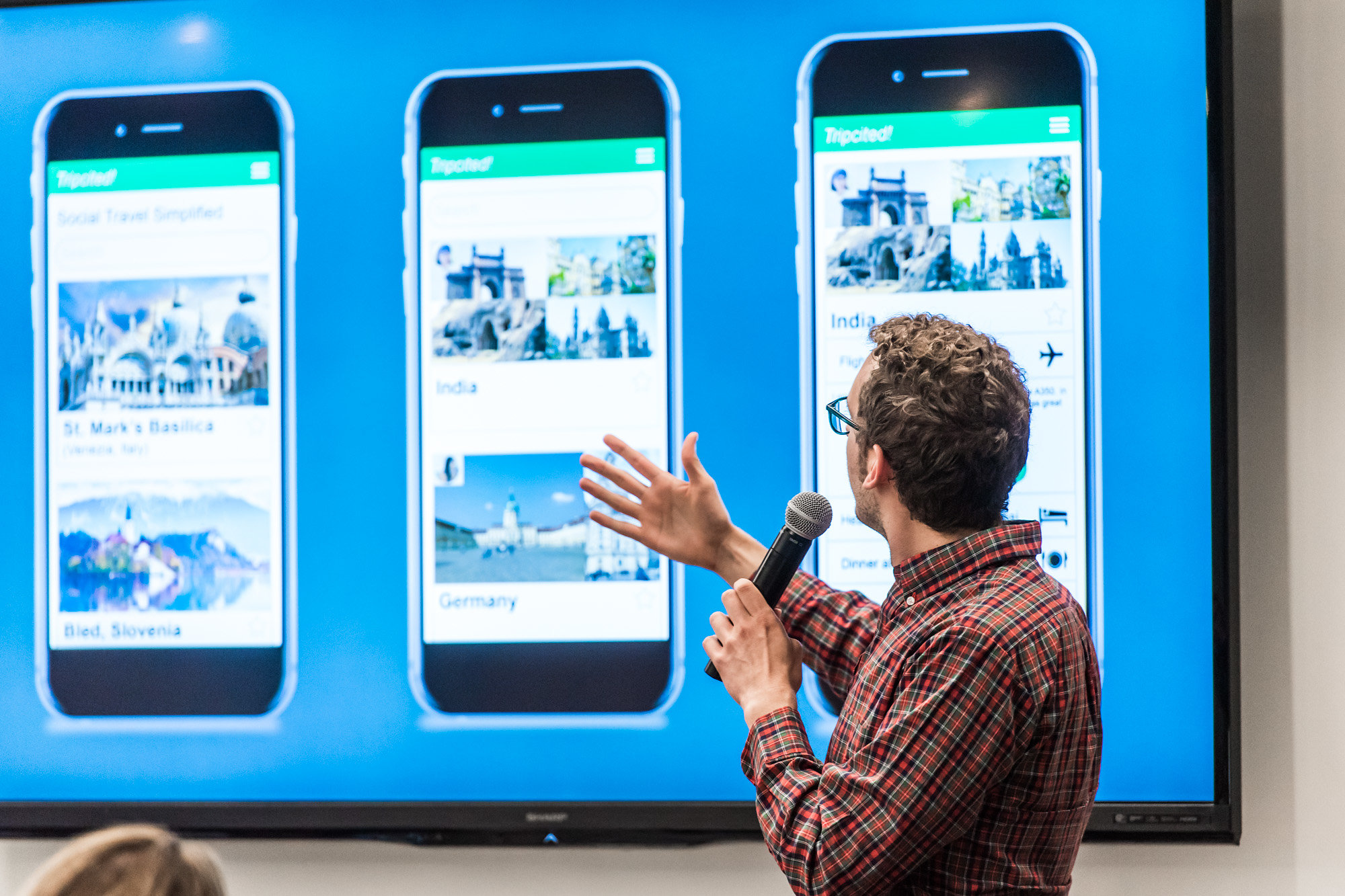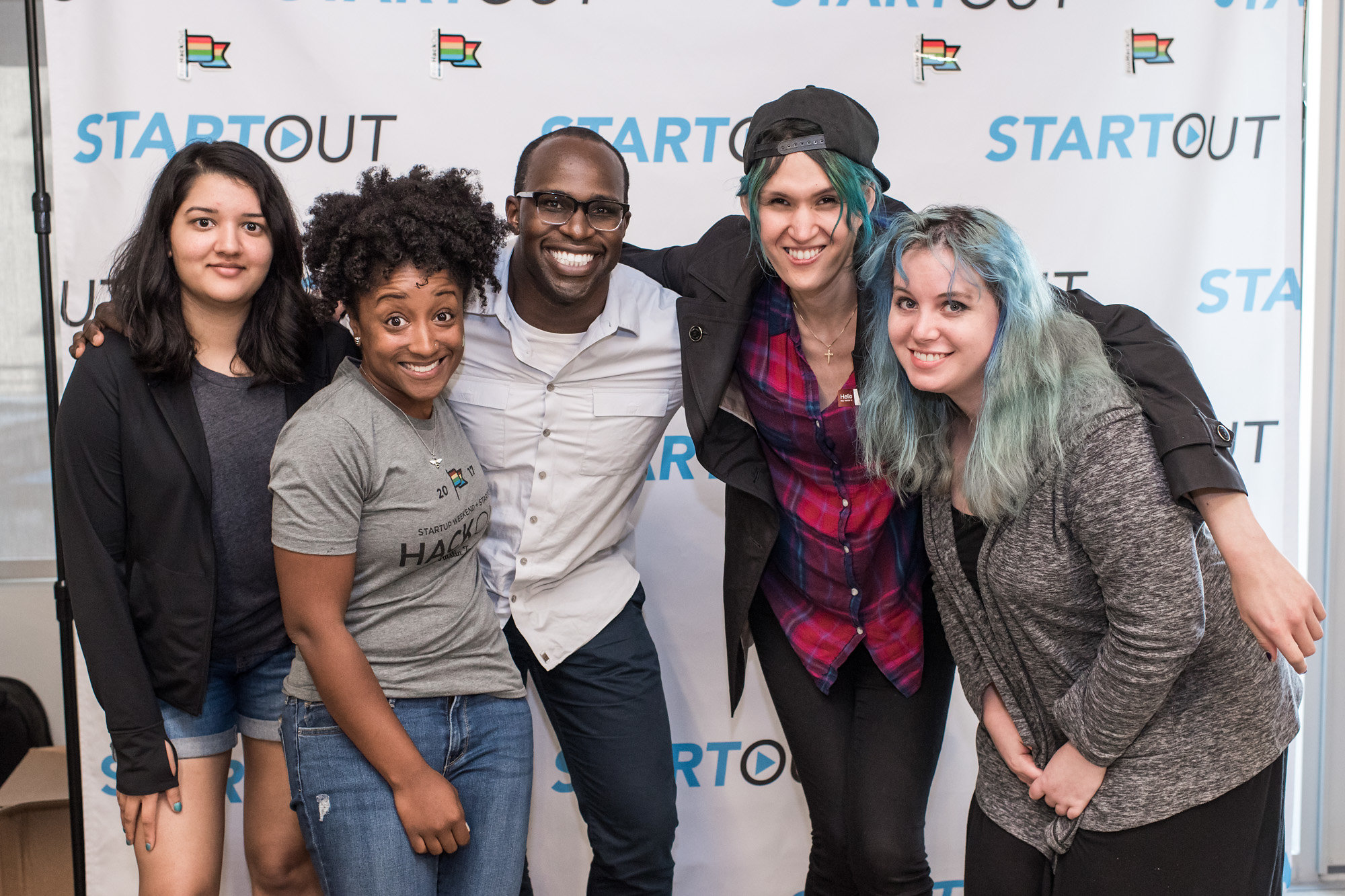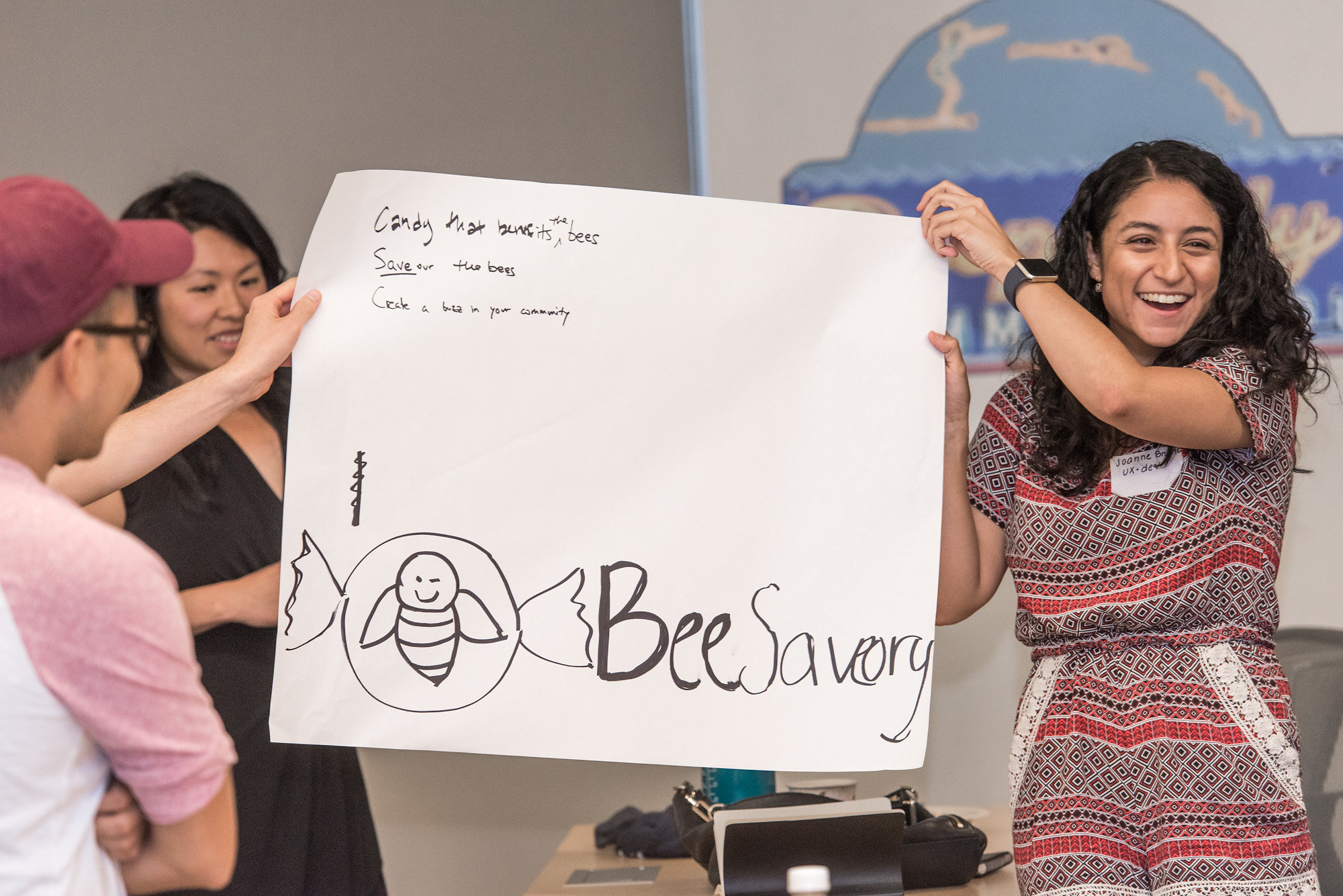 ---
Refund Policy: No refunds will be granted within 7 days of the event if food and drink have already been ordered. Apologies for any inconvenience this may cause.
Terms of Participation Agreement:
It is our job to provide you with an incredible networking and learning opportunity. Our intention is that you meet some amazing people that you might actually start a company with, build relationships with coaches, and learn from your peers. The event is intended to be a collaborative forum for sharing, learning, building, and having fun. As such, by registering as a participant, you acknowledge that any ideas shared by you or anyone else over the course of the event are contributions to the overall experience and community. If you as a participant are worried about someone stealing your ideas, please reconsider your participation in the event itself or simply refrain from sharing specifics about your idea.
As a member of your startup community, you agree to be inclusive of any and all people and their ideas. You agree to act professionally, treat everyone with respect, and treat the event facilities with proper care. You agree that you are responsible for any accidents or damages that you cause. You also agree to not hold Techstars Startup Weekend, your local volunteer team, or any of the event supporters liable for any loss, damage, injury, or any other unforeseeable incident.
By Participating at the event, you grant Techstars Startup Weekend permission to capture photo/video of the event. You can find the exact legal terms on our FAQ Page but to summarize, we want to share your success with the world.
By purchasing a ticket to a Techstars Startup Weekend event, you are agreeing to our Terms of Use and Privacy Policy. If you have questions please reach out to privacy@techstars.com.

Thanks to our Sponsors: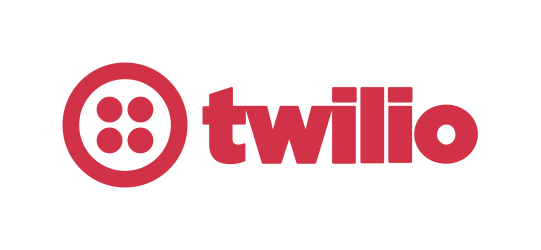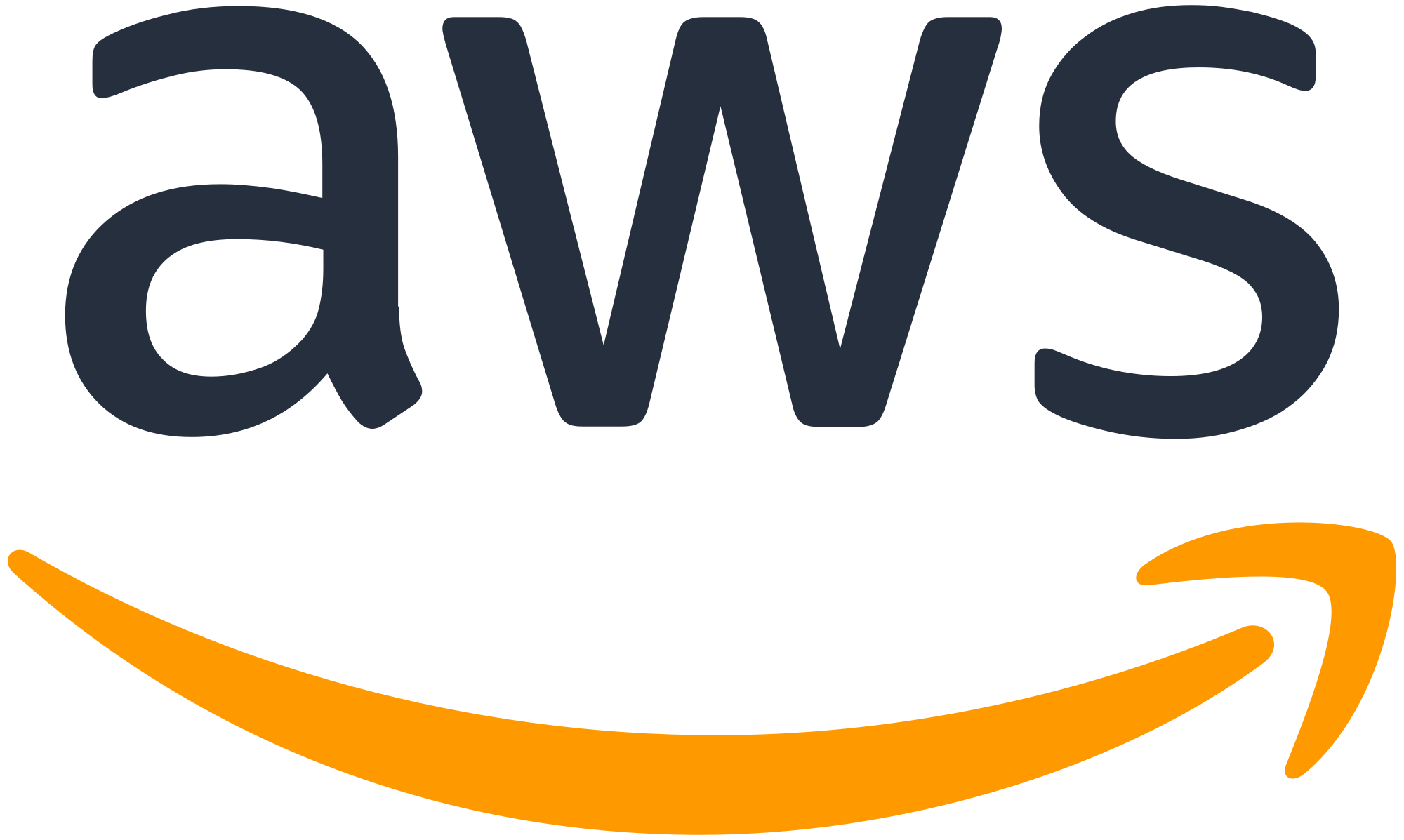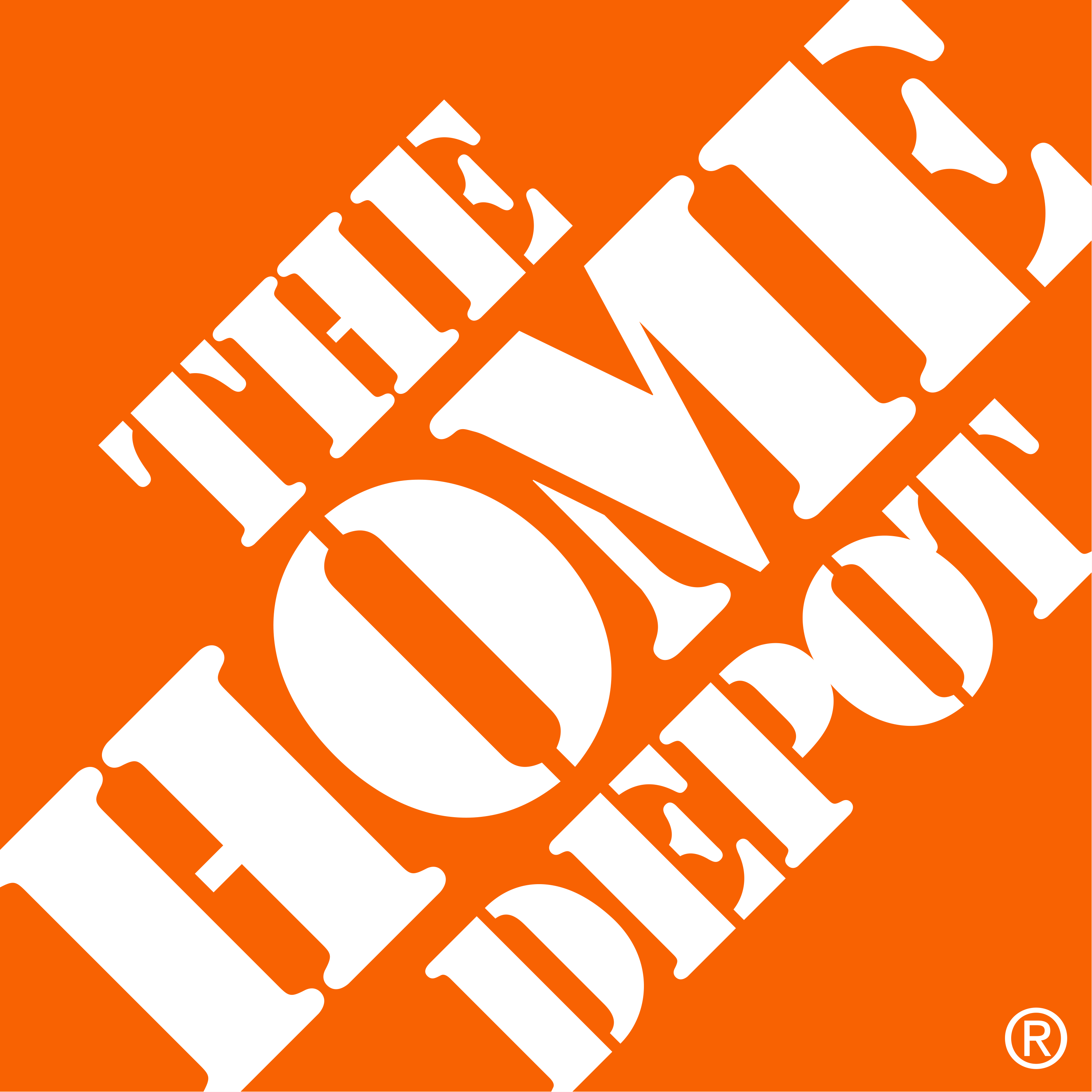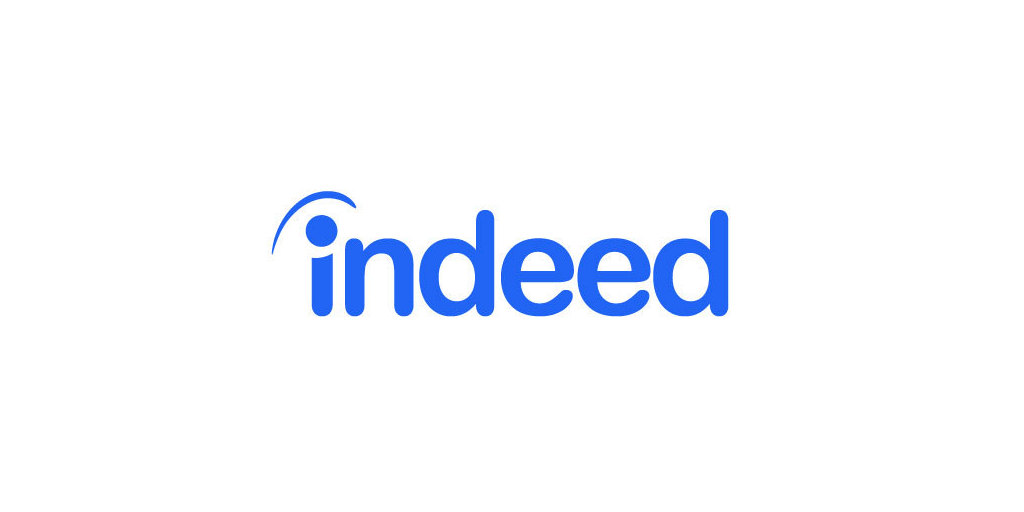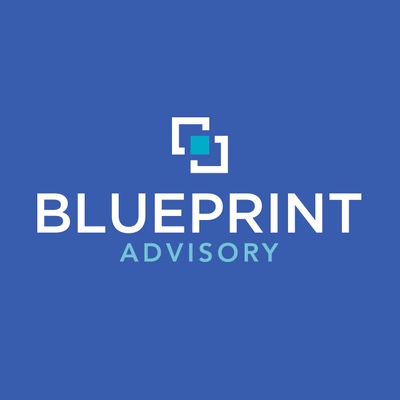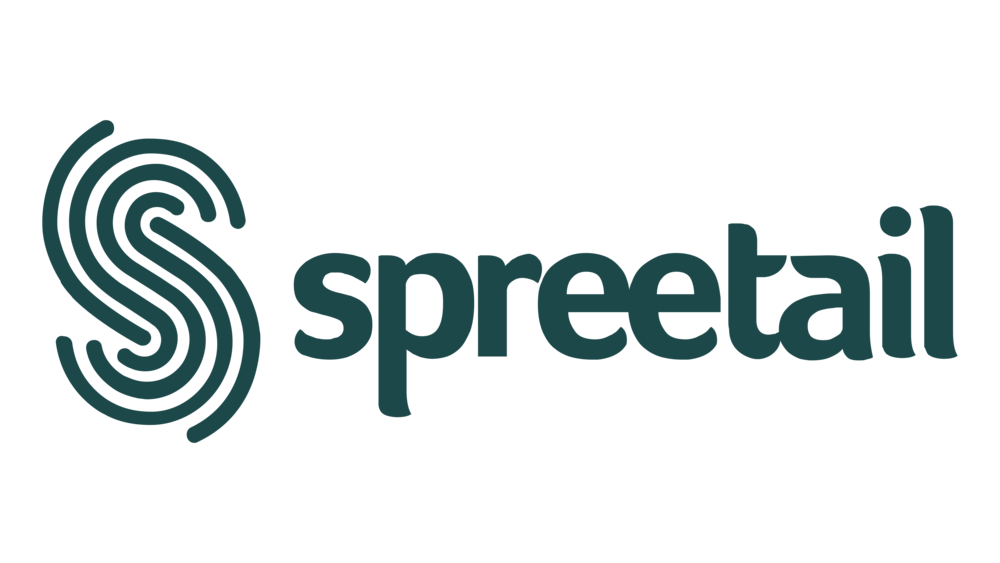 Thanks to our Partners: