[Startup Weekend + GDG] Goias Bootcamp

Saturday, November 3, 2012 from 8:00 AM to 6:00 PM (EDT)
Event Details
APROVEITE O PREÇO PROMOCIONAL ATÉ O DIA 26/10/2012.
Aviso: Para quem não sabe Java, iremos fazer uma sala separada com apresentações sobre HTML5, CSS, JavaScript e jQuery. Veja o cronograma abaixo. É necessário responder em qual sala você irá participar. Isto é apenas para termos informações para estruturarmos melhor o evento. Se você se inscrever em uma sala, poderá ir para a outra no dia sem problemas.
Siga nosso evento no Facebook para ficar por dentro das novidades do Bootcamp. 
FAQ:
1. Não irei no Startup Weekend. Posso participar do Bootcamp?
- Sim. O evento é aberto para todos. Mas repense sobre sua participação no Startup Weekend. Será um evento muito bacana!
2. O que eu preciso levar no dia do evento?
- O seu notebook com o ambiente de desenvolvimento configurado. Posteriormente serão postados vídeos ensinando a configurá-lo.
3. Quais são os pré-requisitos?
 - Levar seu notebook com o ambiente de desenvolvimento configurado.
  - Se for participar da programação da Sala 1, é necessário conhecimento prévio em Java.
DESCRIÇÃO:
Google Developer Groups e o Startup Weekend estão juntando forças para ajudar desenvolvedores e empreendedores a ter mais sucesso. 
Nós sabemos que durante o Startup Weekend não há muito tempo para aprender coisas novas. Você vai com as ferramentas que tem no cinto, e faz o melhor que pode com elas. Porém algumas vezes estas ferramentas não são suficientes. E é por isso que nós estamos organizando este Pré-Startup Weekend Bootcamp.
* Serão servidos café da manhã e lanche na parte da tarde. O almoço é por conta dos participantes.
Cronograma (Sala 1) - É necessário conhecimento prévio em Java:
08:00 - 12:00 - Implementando um aplicativo para nuvem do Google utilizando GWT.
13:00 - 17:30 - Android
17:30 - 18:00 - Instruções e Dicas para o dia do Startup Weekend.
Cronograma (Sala 2):
08:00 - 17:30 (com intervalo para almoço) - HTML5, CSS, JavaScript e jQuery.
17:30 - 18:00 - Instruções e Dicas para o dia do Startup Weekend.
-Data: 03 de novembro de 2012
-Horário: 08:00 às 18:00
-Local: PontoGet Coworking, Rua T-64 com Rua S-004, Setor Bela Vista - Goiânia - GO, 74823-350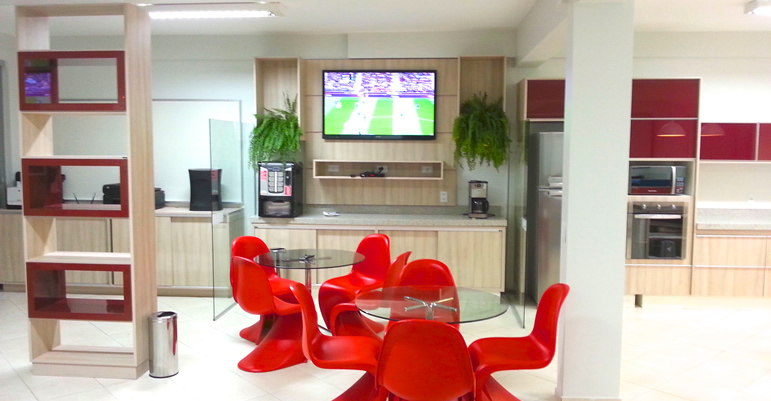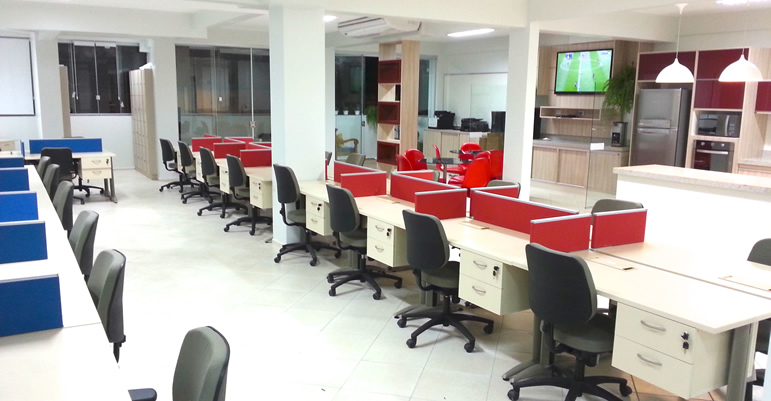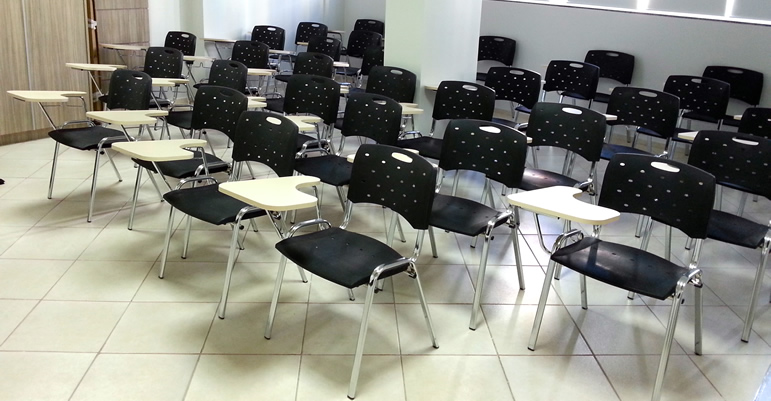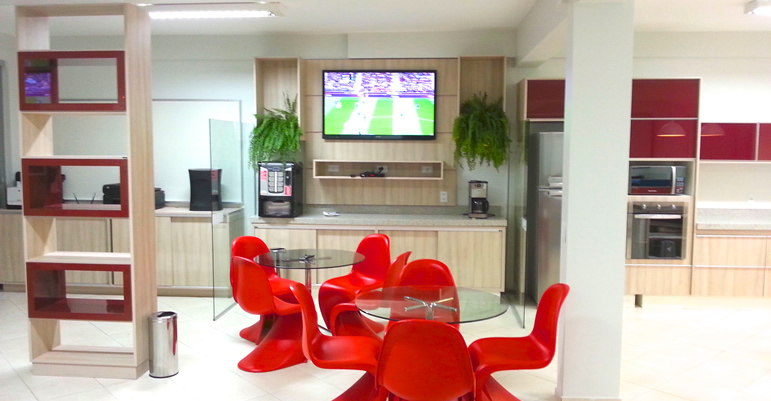 When & Where

PontoGet Coworking
R. S-004
Goiânia, GO 74823-450
Brazil

Saturday, November 3, 2012 from 8:00 AM to 6:00 PM (EDT)
Add to my calendar
Organizer
Techstars Startup Programs
TechStars est un écosystème mondial qui permet aux entrepreneurs d'apporter de nouvelles technologies sur le marché où ils choisissent de vivre. Avec des dizaines de programmes et des milliers de programmes communautaires par accélérateur mentorat-monde, TechStars existe pour soutenir les entrepreneurs les plus prometteurs du monde tout au long de leur voyage à vie, de l' inspiration à l' IPO. TechStars donne accès à des dizaines de milliers de leaders de la communauté, les fondateurs, les mentors, les investisseurs et les entreprises partenaires, permettant aux entrepreneurs d'accélérer le rythme de l' innovation et de faire plus vite. TechStars soutient toutes les étapes du parcours entrepreneurial - du stade précoce du développement de la communauté de base à des occasions plus formelles qui fournissent l' éducation, l' expérience, l' accélération, le financement, et au - delà. Programmes de démarrage TechStars comprennent Startup Weekend , Startup Digest , démarrage suivant , et la Semaine de démarrage . 
[Startup Weekend + GDG] Goias Bootcamp