Description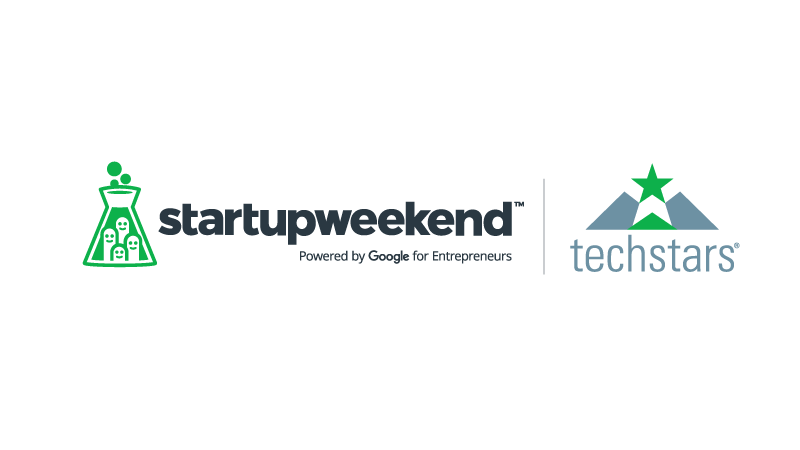 For all event details, please visit http://communities.techstars.com/events/11804.
Any questions, please email the team at felix.wong@startupweekend.org
About Techstars Startup Weekend
Startup Weekend is a 54 hours program that let you experience the highs, lows, fun, and pressure that make up life at a startup. As you learn how to create a real company, you'll meet the very best mentors, investors, cofounders, and sponsors who are ready to help you get started.
"What's next?" is something we hear often after a Techstars Startup Weekend. Where are the alumnus now? Some people will become a Startup Weekend organizer, some people will start a side business, some people will become a entrepreneur! One of the best ways to keep building your entrepreneurial spirit is to get involved with our events!
Why you should join?
To collaborate with Startup Weekend advocates, to meet our alumnus, to learn how we build the Startup Weekend community around the world (150+ countries, 193k+ alumnus) and non stop! + Teaser of our next eventsssss!
At this event, we're glad to have our alumnus: Eric Byron, Chief Strategy Officer of Accelerate HK, Elaine Siu, Founder & CEO of Minimal, Rafal Czerniawski, Co-founder and CEO of IC Studio, Co-founder of Betatron and Kelvin Wong from Startup Weekend to tell you WHY!
Agenda
7:00 Registration
7:30 Opening Remarks - About Techstars Startup Weekend
7:40 Pre-event Highlights - Global Startup Weekend AI and Startup Weekend Silver Society
7:45 Fireside Chat - Eric Byron, Elaine Siu and Rafal Czerniawski
8:20 Q&A
8:30 Closing and Networking
About The Speakers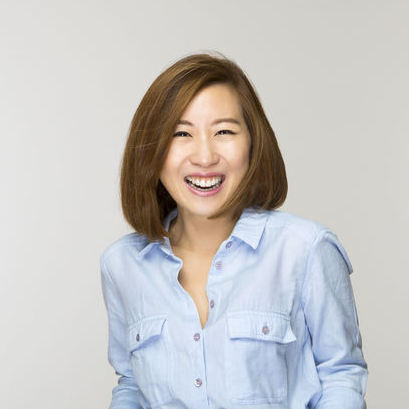 Elaine Siu, Founder & CEO of Minimal
Participated: Startup Weekend #10, 2016
Elaine Siu has been a finance lawyer for over 10 years before switching gear to become an entrepreneur. Currently in the first intake of the Masters in Entrepreneurship program at Foster Business School, University of Washington and running the first ethical beauty e-commerce platform in Hong Kong: getminimal.com. What drives Elaine is the vision to better animal welfare and promote a more conscious, compassionate lifestyle. Being a slash is an essential entrepreneurial quality; Elaine is also a writer / qualified yoga teacher / activist.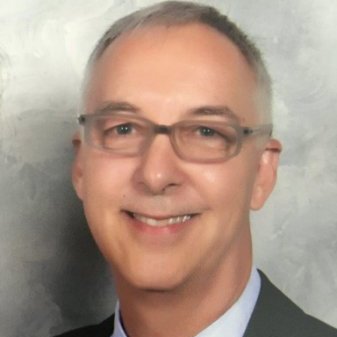 Eric Byron, Chief Strategy Officer of Accelerate HK
Participated: Startup Weekend Education, 2016
More than 20 years IT experience leading high performing teams in digital media, video game development, publishing and entertainment. A technologist with a passion for teaching and mentoring, who thrives in creative environments with diverse teams. An avid reader and communicator who continuously learns and looks for new challenges and new perspectives. Currently Co-Founder and Chief Strategy Officer for an Education Startup in Hong Kong.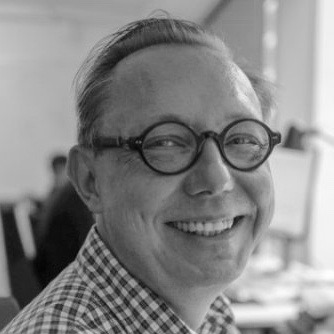 Rafal Czerniawski, Co-founder and CEO of IC Studio, Co-founder of Betatron
Mentored: Startup Weekend #10, Startup Weekend Baptist University, 2016
Rafal Czerniawski is currently the Co-founder and CEO of IC Studio, a startup incubation studio based in Hong Kong, a Co-founder of the Betatron startup accelerator and early-stage startups Reach-All and Hopsee as well as CTO at QuikSpaces and a technology advisor for several local startups. A seasoned technologist who breathes and eats software, Rafal was previously CTO and Head of Electronic Trading for CLSA. Rafal has passion for the application of technology to change the world, driven by a constant hunger for execution and new ideas. Rafal holds a bachelors degree in Computer Science from the University of Newcastle.
Supporting Organization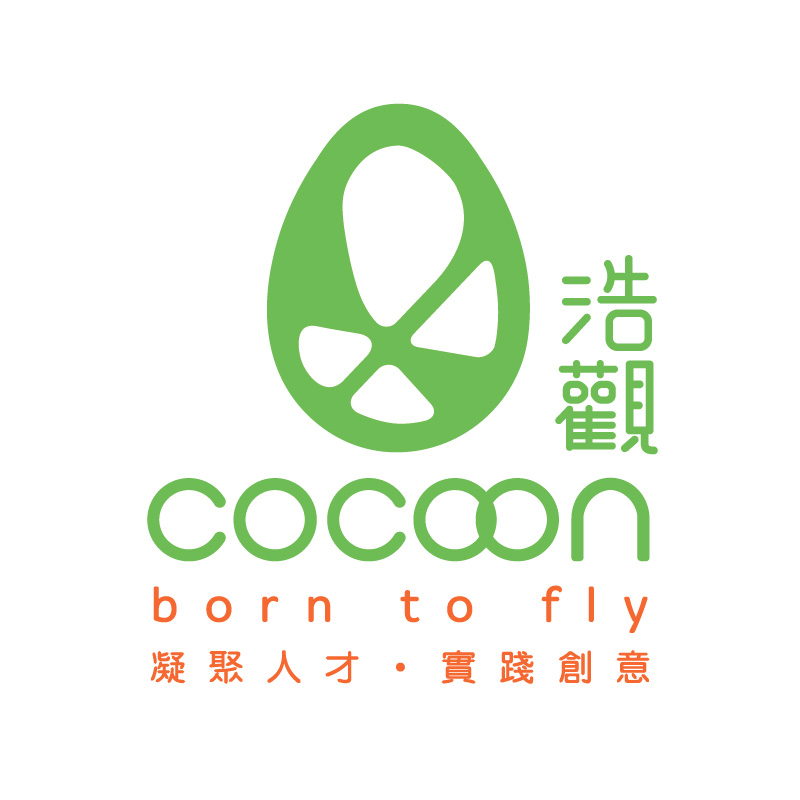 A leading entrepreneurship network based in Hong Kong focused on community building, early stage investments and entrepreneurship education.