Startup Weekend Fintech Istanbul - by PayU Türkiye

Friday, November 25, 2016 at 6:15 PM

-

Sunday, November 27, 2016 at 9:15 PM (Eastern European Standard Time Turkey Time)
Event Details
(Türkçe metin aşağıda)
 Finally a Startup Weekend on FinTech!! 
 PayU Startup Weekend is the first SW in Financial Technologies in Turkiye. 
 We will disrupt the financial services, online payment options, digital payment options, e-commerce, mobile payment and anything that has to do with Finance, payment, money...  Take your sleeping bag and join us for this unforgettable weekend >> help your ideas turn into MVP! Event will be carried out in English, pitches to jury will be in English. 
Financial technology, also known as FinTech, is a line of business based on using software to provide financial services. FinTech companies are generally startups founded with the purpose of disrupting incumbent financial systems and providing services such as mobile payments, money transfers, loans, fundraising and even asset management.
You too, can be a Fintech innovator, whatever your background, and a Startup Weekend FinTech is an excellent place to start. You will have access to financial experts, software packages, and open source innovation to prototype your idea.  #swistfintech
Details of the Program: https://payustartupweekendfintech.splashthat.com/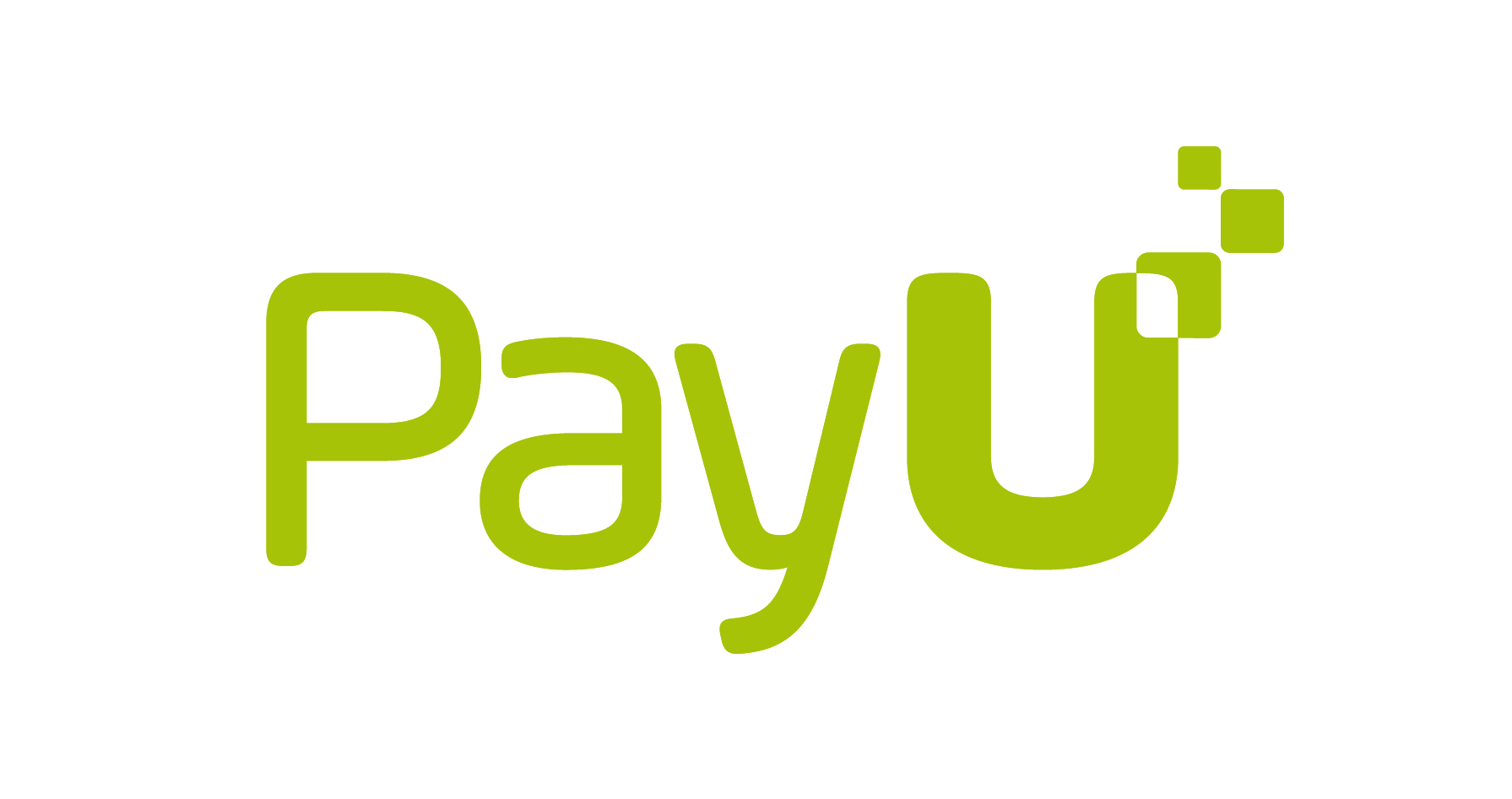 So what is a startup Weekend? In just 54 hours, you will experience the highs, lows, fun, and pressure that make up life at a startup.You will:
Pitch your idea (if you want to; its an open stage format)

Form a team around an idea and make it real

Get grilled and coached by some of the toughest industry experts

Present to a panel of expert judges and win amazing prizes

Test the limits of sleeplessness ;)
 As you learn how to create a real company, you'll meet the very best mentors, investors, cofounders, and sponsors who are ready to help you get started. Your community is here to help you!

Connect - Connect with people driven to build something new. Rich and diverse talent is a Startup Weekend staple. Are you ready to meet your next (cofounder) (friend) (mentor) (investor)?
Discover - Discover where you are on the Entrepreneur's Journey.Find the resources available near you.Leave knowing the next steps you need to take on your road to success.
Learn - Learn what it really takes to start a company. No book, panel, speaker, or blog post will teach you what you need to know.The only way to learn is the experience of trying.
Start - It's that simple. Startup Weekend is designed to get you going, FAST. Your local Organizers will set up the ideal environment for you to be successful and learn as much as possible in just 54 hours.
 See you! 
Startup Weekend bu kez FinTech alanındaki projeler için gerçekleşiyor! Finansal Teknolojiler, bankacılık, ödeme sistemleri, eticaret, dijital ödeme çözümleri... projeni, fikrini, ekip arkadaşını, hiç biri yoksa kendini ve uyku tulumunu kap gel! Haftasonu hep beraber FinTech alanını sarsacağız. Tecrübeli mentörlerimizle beraber düşünüp, çalışıp projeni jüriye sun ve ilerle! 
 Finansal Teknolojiler alanındaki profesyonelleri, startupları, e-ticaret ile uğraşan herkesin ilgisini çekecek ve bir tam haftasonu sürecek olan proje kampı Startup Weekend FinTech, Türkiye'de ilk kez PayU sponsorluğunda gerçekleşiyor.​ Online alışveriş ve dijital bankacılık hayatımızın ayrılmaz bir parçası haline gelirken, hem Türkiye'de hem de dünyada FinTech (Finansal Teknolojiler)'e yönelik çalışmalar destekleniyor, hem bankalar hem de diğer finans kuruluşları tarafından yoğun ilgi görüyor. Yatırım açısından bakıldığında da FinTech startuplarının, dünya genelinde 2016'nın yıldızı olduğu görülüyor. 
PayU Türkiye'nin ana sponsoru olduğu etkinlik ü​cretsiz​ ve startup dünyası, teknoloji, inovasyon ve ödeme sistemleri ile ilgilenen herkes davetli. S​tage-Co​ tarafından düzenlenen etkinliğe ​Habita Coworking​ evsahipliği yapacak. #swistfintech
Yabancı katılımcıların da beklendiği etkinlik İngilizce yürütülecektir, ekipler kendi aralarında elbette Türkçe çalışabilirler :) Sunumlar için İngilizce hazırlık yapılması gereklidir.
 Görüşmek üzere!
Attendee List
Sort by:

Date

|

First Name

|

Last Name
When & Where

Habita Coworking
Yeşilce Mahallesi, Ulubaş Caddesi 23/2
Kağıthane
İstanbul, 34418
Turkey

Friday, November 25, 2016 at 6:15 PM

-

Sunday, November 27, 2016 at 9:15 PM (Eastern European Standard Time Turkey Time)
Add to my calendar
Organizer
Techstars Startup Programs
Techstars is a global ecosystem that empowers entrepreneurs to bring new technologies to market wherever they choose to live. With dozens of mentorship-driven accelerator programs and thousands of community programs worldwide, Techstars exists to support the world's most promising entrepreneurs throughout their lifelong journey, from inspiration to IPO.


Techstars provides access to tens of thousands of community leaders, founders, mentors, investors, and corporate partners, allowing entrepreneurs to accelerate the pace of innovation and do more faster. Techstars supports every stage of the entrepreneurial journey – from early stage grassroots community development to more formal opportunities that provide education, experience, acceleration, funding, and beyond.


Techstars Startup Programs include Startup Weekend, Startup Digest, Startup Next, and Startup Week. 
Startup Weekend Fintech Istanbul - by PayU Türkiye