Event Information
Location
Ahoy! Berlin
Wattstraße 11
13355 Berlin
Germany
Description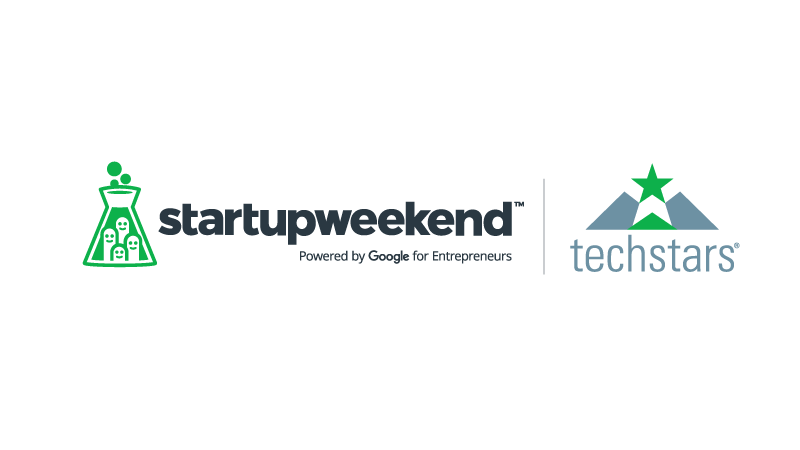 No talk, all action. Launch a startup in 54 hours
Have a great idea? Ever wondered what it takes to be an entrepreneur? Want to learn more about startups? Startup Weekend is the place for you!
All Startup Weekend events follow the same basic model: anyone is welcome to pitch their startup idea and receive feedback from their peers. Teams organically form around the top ideas (as determined by popular vote) and then it's a 54-hour frenzy of business model creation, coding, designing, and market validation. The weekends culminate with presentations in front of local entrepreneurial leaders with another opportunity for critical feedback.
Whether you want to found a company, find a cofounder, meet someone new, or learn a skill far outside your usual 9-to-5, everyone is guaranteed to leave the event better prepared to navigate the chaotic but fun world of startups. If you want to put yourself in the shoes of an entrepreneur, register now for the best weekend of your life!
Startup Weekend Berlin
Join us on November 17 - 19 and experience for yourself the magic of Startup Weekend. Reserve your ticket here and stay tuned for more news!
******
For all event details, please visit http://communities.techstars.com/events/11554.
Any questions, please email the team at berlin@startupweekend.org
Refund Policy: No refunds will be granted within 7 days of the event if food and drink have already been ordered. Apologies for any inconvenience this may cause.
Date and Time
Location
Ahoy! Berlin
Wattstraße 11
13355 Berlin
Germany