Startup Weekend Albany 02/2016

Friday, February 26, 2016 at 6:30 PM

-

Sunday, February 28, 2016 at 9:00 PM (EST)
Event Details
For all event details, please visit here.

Thanks,
About Startup Weekend: Startup Weekends are 54-hour events designed to provide superior experiential education for technical and non-technical entrepreneurs.  Beginning with Friday night pitches and continuing through brainstorming, business plan development, and basic prototype creation, Startup Weekends culminate in Sunday night demos and presentations.  Participants create working startups during the event and are able to collaborate with like-minded individuals outside of their daily networks. All teams hear talks by industry leaders and receive valuable feedback from local entrepreneurials. The weekend is centered around action, innovation, and education.  Whether you are looking for feedback on a idea, a co-founder, specific skill sets, or a team to help you execute, Startup Weekends are the perfect environment in which to test your idea and take the first steps towards launching your own startup.
Refund Policy:  No refunds will be granted within 7 days of the event if food and drink have already been ordered. Apologies for any inconvenience this may cause.
Terms of Participation Agreement: It is our job to provide you with an incredible networking and learning opportunity. Our intention is that you meet some amazing people that you might actually start a company with, build relationships with coaches, and learn from your peers. The event is intended to be a collaborative forum for sharing, learning, building, and having fun. As such, by registering as a participant, you acknowledge that any ideas shared by you or anyone else over the course of the event are contributions to the overall experience and community. If you as a participant are worried about someone stealing your ideas, please reconsider your participation in the event itself or simply refrain from sharing specifics about your idea. 
 As a member of your startup community, you agree to to be inclusive of any and all people and their ideas. You agree to act professionally, treat everyone with respect, and treat the event facilities with proper care. You agree that you are responsible for any accidents or damages that you cause. You also agree to not hold Startup Weekend, your local volunteer team, or any of the event supporters liable for any loss, damage, injury, or any other unforeseeable incident. 
By Participating at the event, you grant Startup Weekend permission to capture photo/video of the event. You can find the exact legal terms on our FAQ Page but to summarize, we want to share your success with the world.
By submitting your information above you agree to the UP.co family of website's Privacy Policy, and you consent to receive email communication from UP Global and its programs about events and updates that may interest you. 
------------------------------------------------------------------------------------------------------------------------------ 
 StartUp Weekend 4 Upstate NY Grand Prize Winner:
• Meeting Space provided by Sage's School of Management for 1st month
• In Focus Brands' Deep Dive Accelerated Brand Workshop
• EDA Labs' Operational Consult and Intern Assistance for 1st Month
• Revenew Intl. Best Practices Consult
• IFP Films' Multimedia Launch Package (PR and video)

StartUp Weekend 4 Second Place Winner:
• In Focus Brands' Messaging Consult Package
• EDA Labs' Operational Consult
• In Focus Brands' PR Service

StartUp Weekend 4 Third Place Winner:
• EDA Labs' Consult
------------------------------------------------------------------------------------------------------------------------------ 
Organizational Team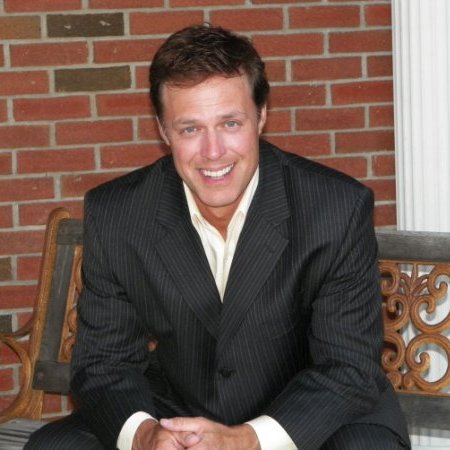 Robert Manasier has been recognized as an expert in branded systems, new business development, capital funding, entrepreneurship and leadership. He has appeared in numerous articles including: Billboard, Washington Times, Newsday, NY Times, Entrepreneur Magazine and Hollywood Reporter. Currently, he is strategically and tactically formulating deliverable go-to-market action plans for startups, Fortune 500 companies and nonprofits.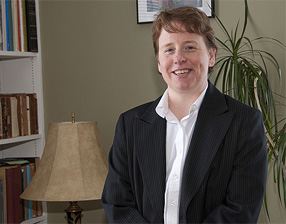 Kimberly A. Fredericks, Ph.D, MPA, RD, is an associate dean and professor, and Chair of Graduate Programs at the Sage Colleges.  She has expertise in social network analysis and evaluation within different public and nonprofit sectors. Kim has consulted for many groups and her work has appeared in New Directions for Evaluation and the American Journal of Evaluation.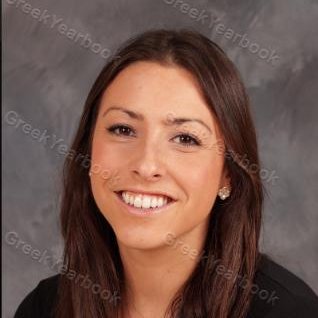 Amanda Matluck has recently become the senior event coordinator for In Focus Brands after successfully completing their Executive Development program.
Meet the Coaches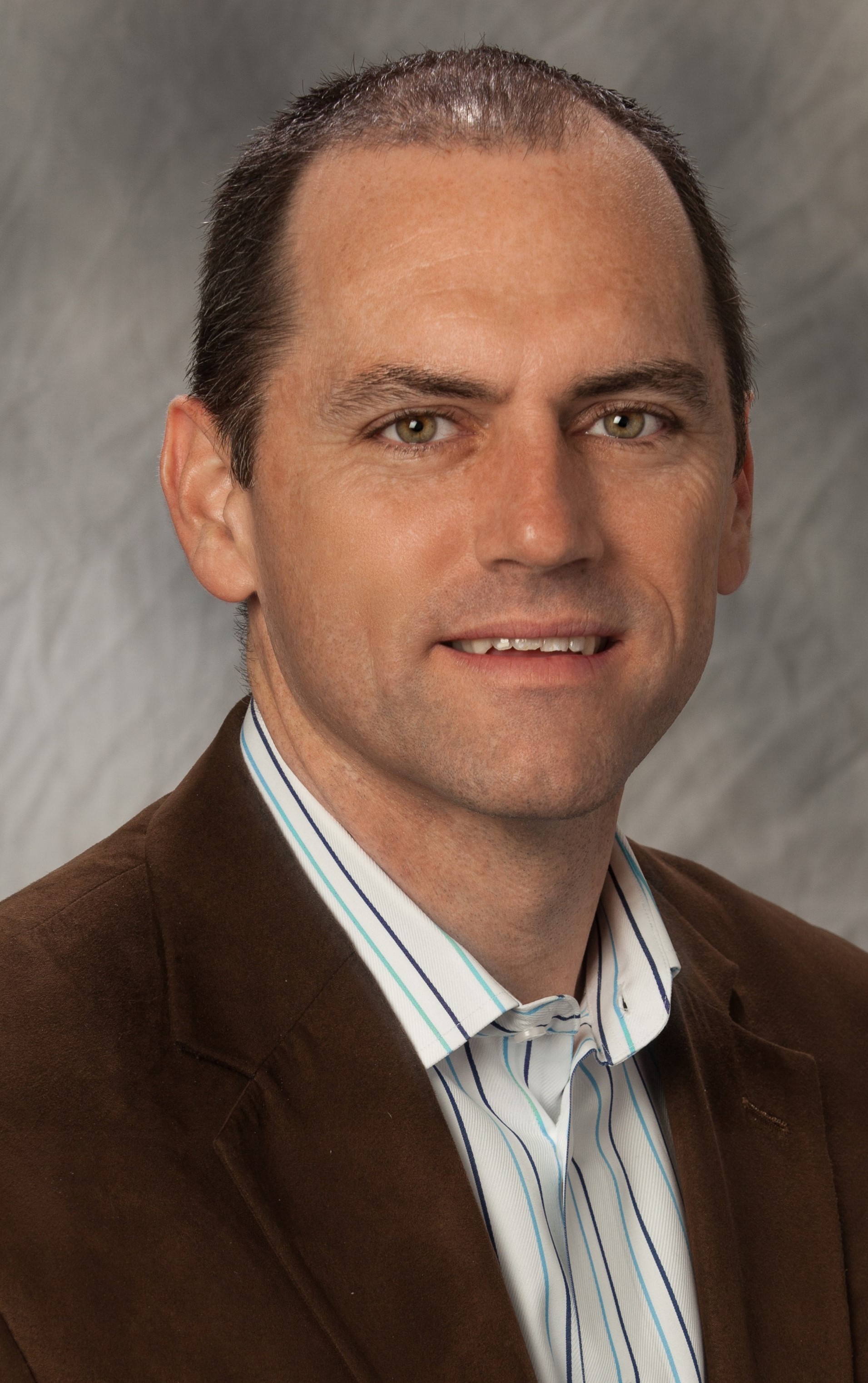 Steve Groseclose is Sr. Director of Risk Management, Sustainability & Real Estate at GLOBALFOUNDRIES.  Steve manages a global organization responsible for setting corporate direction and ensuring operational performance at fab sites and office locations throughout the company. Specific areas include Environmental, Health & Safety; Business Continuity & Crisis Management; Security; and Real Estate growth management.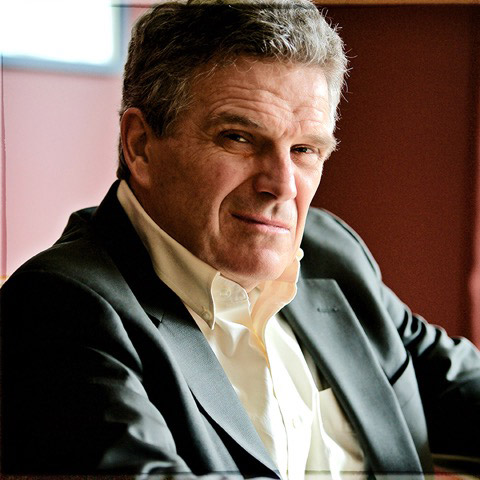 Dan Forbush is the founder and editor-in-chief of SMARTACUS Inc., a content-development firm rooted in Upstate New York's creative economy and focused on the history of Tech Valley, student-led businesses, and the expansion of New York's nanotechnology corridor. With 40 years of experience in marketing and communications, he's the founder of ProfNet, an Internet-based expert resource for journalists, and has served as chief communications officer for Syracuse University, the University at Stony Brook, and Skidmore College.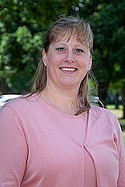 Pamela Ko is an Assistant Professor of Law in the School of Management at The Sage Colleges. Her teaching focuses on the legal aspects of business, including commercial transactions, intellectual property protection and technology transfer.  Professor Ko teaches classes in business law, contracts, intellectual property, and critical thinking.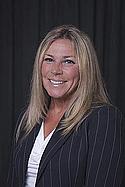 MaryEllen Tedesco is the Assistant Director of Personnel at the New York State Police and also works at the Sage College of Albany as the Director of MBA/Organization Management Online Programs and part of the adjunct faculty for the School of Management. MaryEllen is a human resource expert, with more than 30 years of experience in the civilian hiring processes statewide at the New York State Police.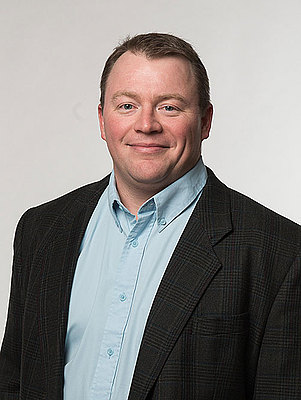 Kevin A. Fletcher, Ph.D., is a Visiting Assistant Professor for the School of Management. He has prior experience as Executive Director a non-profit environmental organization, has served as Vice President for a sustainable business management consulting firm, and as Editor and Board member for a leading professional journal exploring the intersection of business strategy and environmental management. 
Mark Gundrum is a Senior Project Manager with NYSERDA's Energy Efficiency Services.  He has been with NYSERDA for over fifteen years and has focused on the Commercial and Industrial sector.   Prior to NYSERDA, Mark was a project manager for General Electric.  Mark received his BS in Mechanical Engineering from Rensselaer Polytechnic Institute.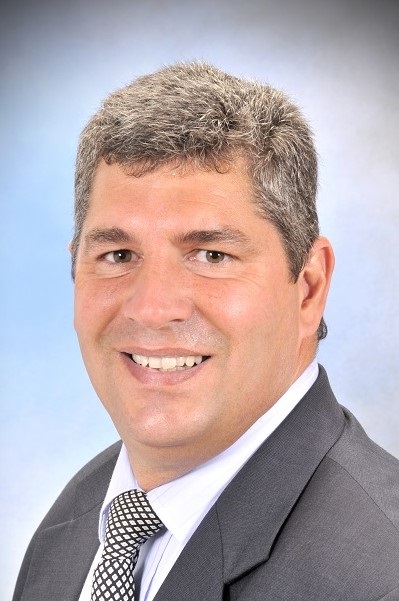 Paul Leo joined Humana in January 2006 as the Northeast Sales Manager. His primary responsibility is expansion of Humana products in the Northeast. As manager of a sales team, Paul has consistently exceeded his goals.  He has taken an active role in developing agent goals as well as sales and marketing plans. In previous positions, he has been responsible for training and mentoring sales agents plus developing and implementing effective sales strategies.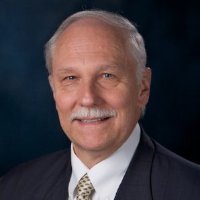 John S. Kvocka's considerable credentials include diversified corporate, financial and general management experience in manufacturing, distribution, retail, hospitality, real estate and service industries. He is also credited with operational and financial leadership roles in a number of successful domestic and international business turnarounds. His entrepreneurial capabilities and business judgment are well respected. Mr. Kvocka has over 45 years of significant broad-based business experience, with over 30 years in Senior C-Level Management and Board member roles.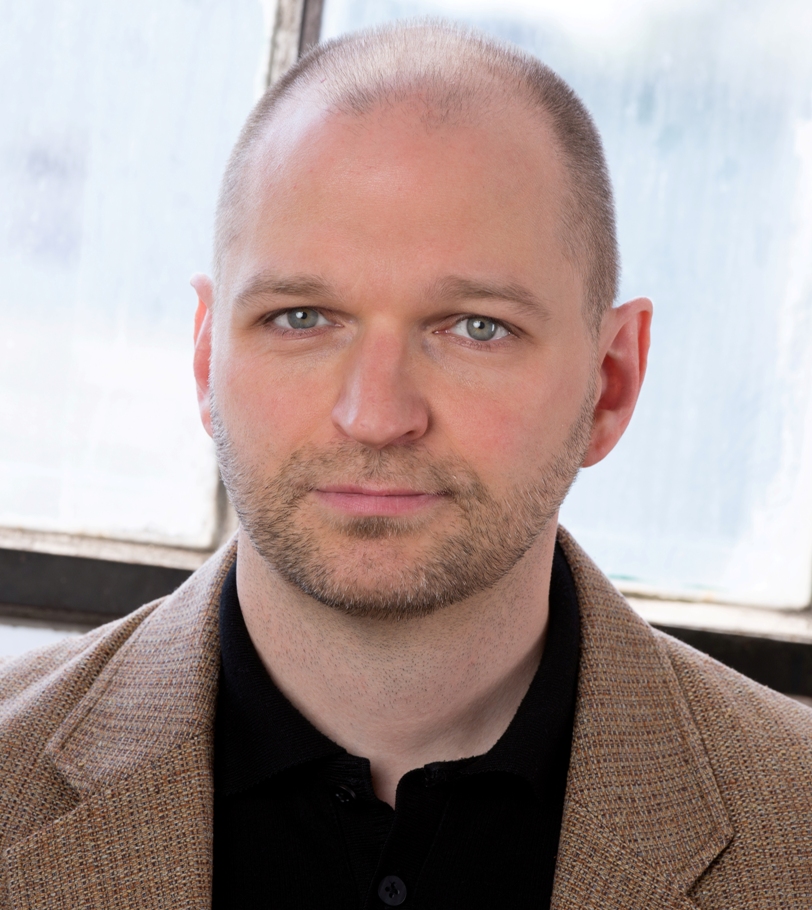 Erik Luhrs is the creator of The GURUS Selling System and is the bestselling Author of BE DO SALE. Erik is the ONLY expert in the world on Subconscious Lead Generation, and Persona-Positioning! Erik is also a Master Practitioner of NLP, and certified in The Silva Method and Accelerated Learning. And he has been featured by Forbes, Inc, Entrepreneur, Fox Business News, Selling Power, and Chief Executive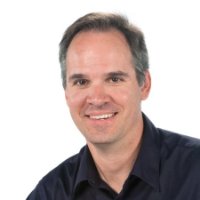 Dave Borland is a four time small business startup, entrepreneur, CEO, CMO, sales leader, trainer, and coach. Three of Dave's businesses have made the top 10 in the Albany Business Review's Book of Lists, in three different categories. He's a co-founder of 1 Million Cups Albany, a forum for startups to share their businesses and get group feedback about a particular challenge, and he's an Advisory Board Member of the NYS Small Business Development Center.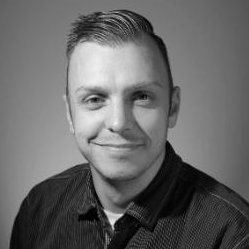 Sam Hollingsworth is an SEO Manager for Acronym Media, a full-service  digital media agency headquartered in the Empire State Building in New York City. Sam specializes in search-engine optimization (SEO) and carries out day-to-day tasks at the enterprise level for blue-chip clients across the globe. Specializing in organic search, social media, and content creation.
 Meet the Judges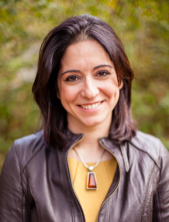 Claudia Iannazzo is a general partner with Pereg Ventures, investing in early stage marketing, advertising and analytics businesses. Over a 20-year career as an entrepreneur and investor across 5 continents, Claudia has facilitated more than $10 billion of investments, acquisitions, divestments, IPOs, and alliances for public companies and new ventures around the globe.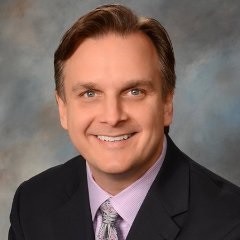 Tim Katusha is a consultant with Autonomy Distributors a full service export strategy for small to medium size companies. With over two thirds of the purchasing power outside of the United States only 1% of domestic companies export. Autonomy has streamlined this distribution process and made it easier for organizations to reap the benefits of global demand. Mr. Katusha has over 20 years of distribution experience which varies from running regions for multi-billion dollar organizations to creating distribution models for startups.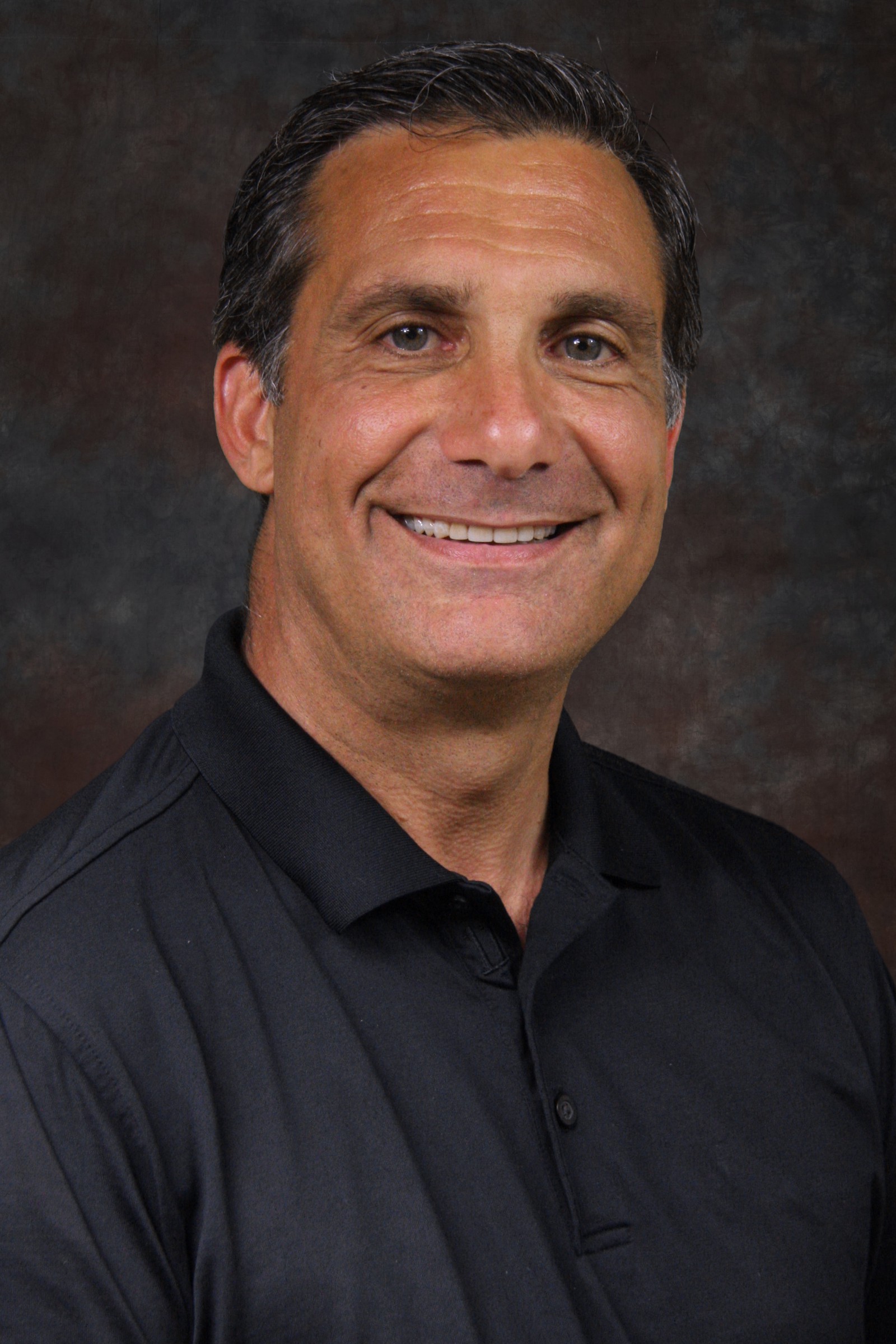 Tony Annese In his career, he has provided Information Technology solutions and services to State Governments, Educational, Healthcare and Small, Medium and Large Commercial organizations.  He continues to mentor and guide junior and executive level sales professional in how to best approach the marketplace, specialized and vertical businesses with the end goal in mind...to maximize and ensure the highest level of customer satisfaction.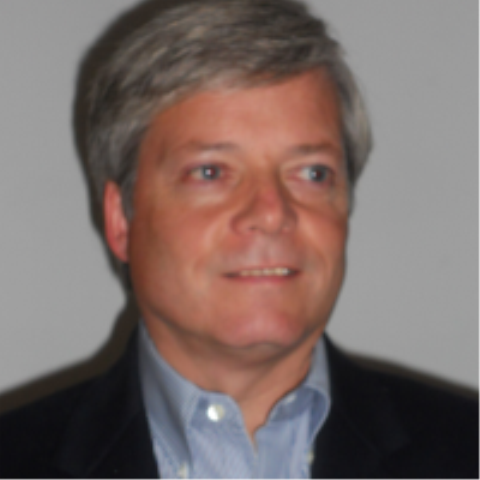 Randy Hardy is an entrepreneur specializing in building distribution streams for businesses, with a focus on bringing European companies to the US Market. In this role, he builds and manages Go-to-market strategies, as well as implementing them for some clients; which can include sales departments and partners. Some clients include a French tech firm that Hardy founded the US market for, assisted with VC funding efforts that eventually totaled $ 19mm, then a successful and profitable exit.


When & Where

Sage College of Albany Armory
130 New Scotland Avenue,
Albany, NY 12208


Friday, February 26, 2016 at 6:30 PM

-

Sunday, February 28, 2016 at 9:00 PM (EST)
Add to my calendar
Organizer
Techstars is a global ecosystem that empowers entrepreneurs to bring new technologies to market wherever they choose to live. With dozens of mentorship-driven accelerator programs and thousands of community programs worldwide, Techstars exists to support the world's most promising entrepreneurs throughout their lifelong journey, from inspiration to IPO. Techstars provides access to tens of thousands of community leaders, founders, mentors, investors, and corporate partners, allowing entrepreneurs to accelerate the pace of innovation and do more faster. Techstars supports every stage of the entrepreneurial journey – from early stage grassroots community development to more formal opportunities that provide education, experience, acceleration, funding, and beyond. Techstars Startup Programs include Startup Weekend, Startup Digest, and Startup Week. By purchasing a Ticket you agree to the Terms and Conditions.