Event Information
Location
Dr Nabo Graham Douglas Faculty of Law Auditorium
Rivers State University of Science and Technology
Port Harcourt, Rivers
Nigeria
Description
The university is a fertile ground where innovative ideas could germinate, be pruned and nurtured to become the leading corporations of the future.
It has the bulk of the city's bright minds, a large concentration of innovative and educated youth, and fairly adequate support systems and amenities.
This event serves as a catalyst, to prompt the right conversations and actions that would lead to the university becoming the incubator for the corporations that would shape the future.
#StartupUST Exhibition and Experience Hour (10:00am)
Showcasing and celebrating innovative startups and ideas, products, services and initiatives from the university.
#USTDisrupt (12:00pm)
Pitching, presentation, keynotes, panel discussion, networking and entertainment. Mentors will connect with and inspire the young talents and startups in the university community.
This is part of the Startup Port Harcourt Week. Click to view the schedule of events.
Contact: info@startupportharcourtweek.com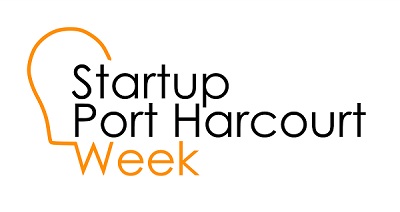 ---
Partners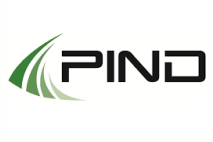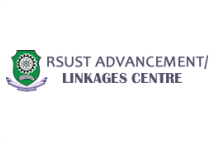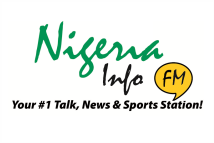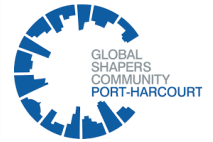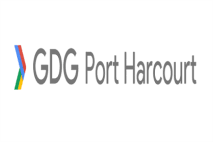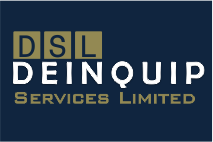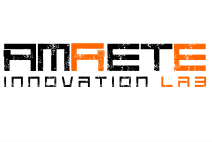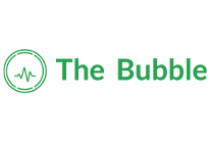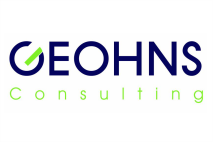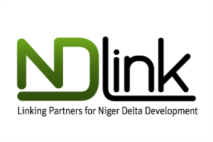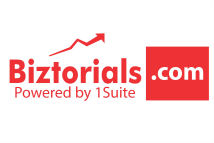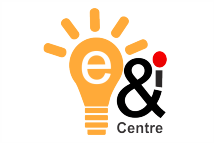 ---
Media Partners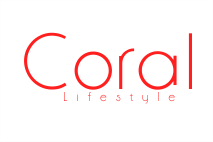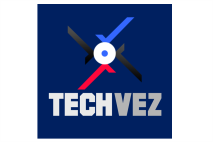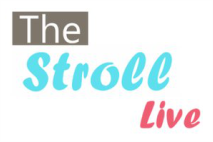 Date and Time
Location
Dr Nabo Graham Douglas Faculty of Law Auditorium
Rivers State University of Science and Technology
Port Harcourt, Rivers
Nigeria