Join our roundtable to learn from FinTech marketing leaders why marketing is key to scaling up your FinTech company and how to do it right.
About this Event
Great marketing makes all the difference when it comes to scaling up your FinTech company to achieve the next level of growth.
Join our Roundtable to hear from marketing leaders of some of the most successful FinTech companies in Scotland about their approach to marketing efficiency both in B2B and B2C.
Discussing marketing strategies, ways to educate the market, and lessons learned along the way.
With: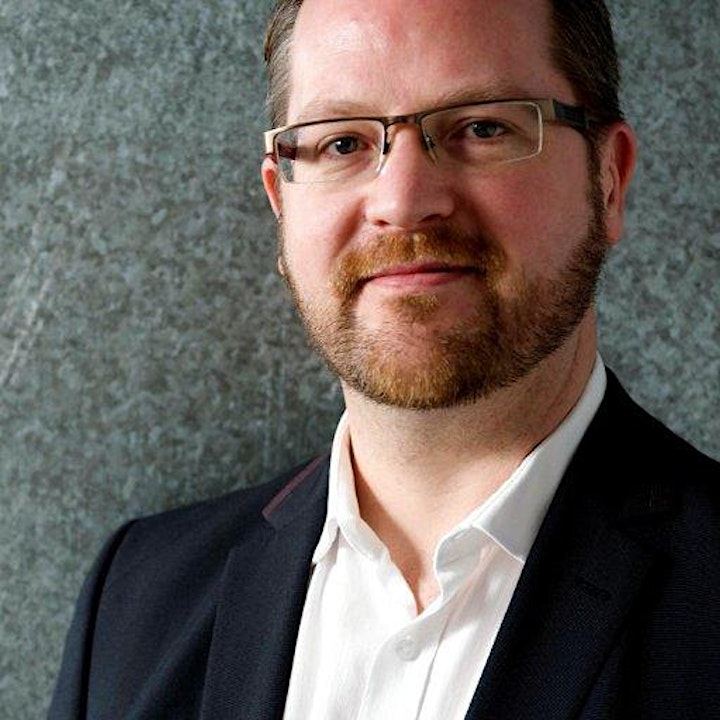 James Varga, CEO & Founder at DirectID (by The ID Co.) pioneer of Open Banking and fan of Fintech
I founded The ID Co. in 2011 with a mission to create convenience—to allow us to sign up to new products and services in seconds.
The ID Co. builds products based on (open) bank data that helps businesses like online lenders to onboard their customers efficiently by solving pains such as affordability and credit risk.
Our DirectID business products help lenders to onboard their customers by removing friction caused during the application process by the current challenges of risk, compliance, fraud, and regulation. The products we provide solve business pains such as assessing a customer's affordability, verifying their account information, and thereby offsetting credit risk.
I am active in a number of local and global efforts to help people do more online, including the Fintech Delivery Panel (FDP), FDATA, Open Banking Excellence | Edinburgh, and Trust In Digital Life (TDL), whose mission is to create a trusted ecosystem that protects the data and assets of citizens and enterprises across Europe.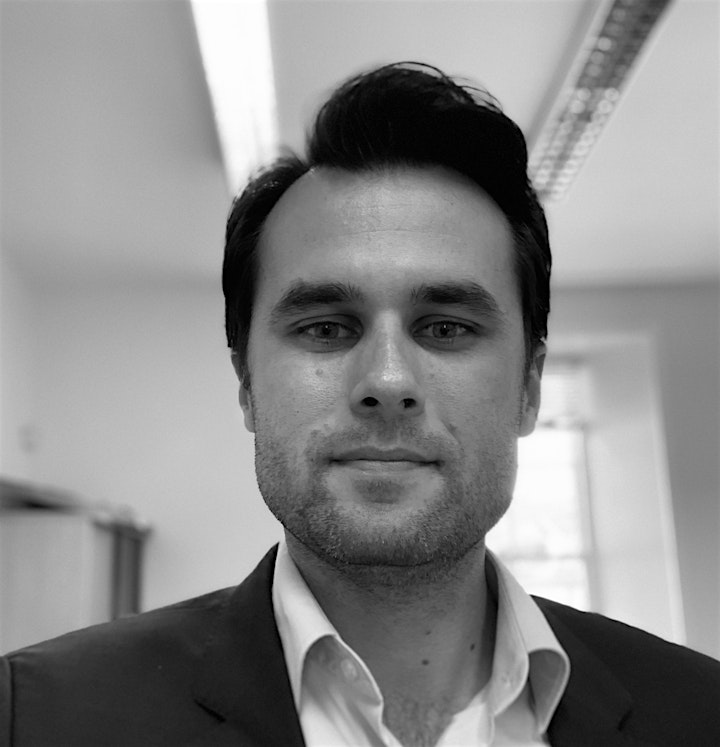 Mickael Paris, FinTech Scotland
Mickael Paris is the Marketing Director at FinTech Scotland, a strategic enabler hosting a collaborative and innovative FinTech community.
Mickael has over 15 years of marketing experience in both start-ups and FTSE100 companies. He launched FinTech Scotland in January 2018 and has since formed a global network of FinTech hubs in Europe, USA, Japan, New Zealand and Australia.
Mickael achievements also include:
Launch of the Fintech Scotland festival (60 events across 5 cities)
Development of the Scottish FinTech cluster (140 fintech firms, Government Regulator, Technology firms and 15 large financial institutions)
Hot 100 award from the British Interaction Media Association (BIMA) in 2015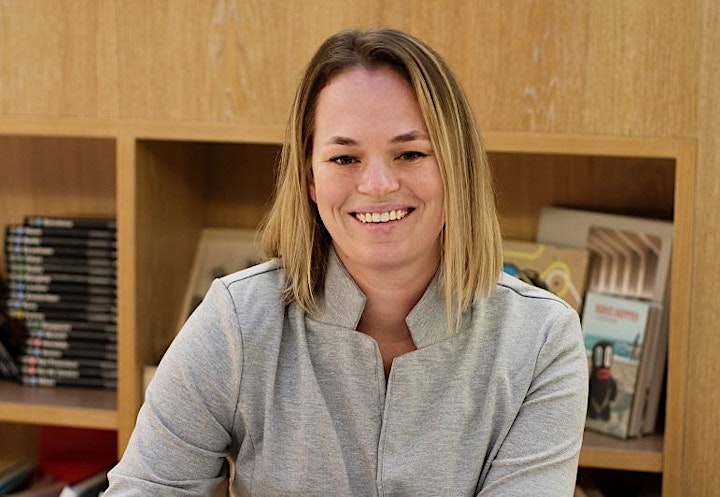 Kathryn Strachan, Copy House
Kathryn Strachan is the Managing Director of Copy House, a content marketing agency specialising in technology and FinTech content.
Kathryn launched Copy House in April 2019 after working in-house at digital agencies and then successfully running a freelance copywriting business. Her copywriting business quickly transformed into a content marketing agency with a seven-person team and globally renowned clients including Klarna, Travelex, Cigna and Lloyds Bank.
Kathryn's achievements also include:
Shortlisted Small Business of the Year Edinburgh 2020
Speaking at MoneyNext on How to Market Blockchain
Speaking at ScotlandIS ScotSoft 2020
Judging the 2020 Content Marketing Awards
Interviewing FinTech leaders as an Everly journalist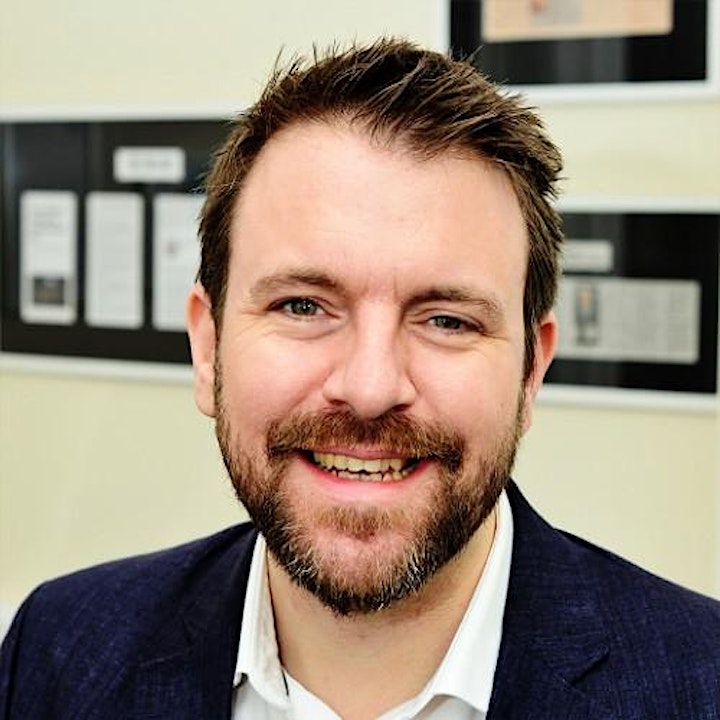 James Taylor, PR Consultant at Roaring Mouse PR
Experienced PR consultant building brands and driving growth for early-stage technology businesses. Formerly of Experian, Bite, and Nelson Bostock.
We build B2B technology brands and accelerate business growth through data-driven public relations strategies, quality creative content, and targeted communications campaigns. We specialise in serving early-stage companies, particularly in the fintech, cybersecurity, AI and cleantech industries.