Description
There are many ways to start a business with respect to funding. One way is to bootstrap to get to product/market fit. That might mean self-funding and not paying yourself or it might mean doing professional services to cover start-up costs. Bootstrapping takes many skills and many forms: selling others on your ideas so they "invest" in your journey, finding other like-minded co-founders who will work for sweat equity, deferring expenses you'd have spent money on in your corporate job, getting clients to pay for travel, headcount, etc.
Janis has seen many forms of bootstrapping and seen some brilliant paths to profit or funding and some disasters that could have been avoided with some planning and foresight. Come hear about what things she's learned from the 20 years she's worked with start-ups and growth companies. Kathleen left her Wall Street career as an investment banker, moved to Seattle, started a cashmere intimate apparel company, and discovered instead her passion for supporting other founders in planning and executing their financial strategy. Here's what she learned from her own entrepreneurial experience that will yield a lively discussion:
Exercise discipline to preserve cash for the future. When you have cash, hold onto it. In early stages, it is very easy to plan big - the highest-quality logo, coolest website, name-brand resources, etc. but that money disappears in no time. There will come a day later on when you are strapped and you will wish you had those early dollars back to buy the things you need then, so allow room in your long-term budget. Sounds easy but it's not.

Recognize your personal limitations and plan for them. For many of us, success entails becoming a deeper and deeper expert in a narrow field. For entrepreneurs, it's the opposite - you need to know how to design critical products/services AND do the marketing, writing, contract negotiation, sales… and work the coffee machine. It can be a surprisingly humbling adjustment for us overachievers. Recognize what you do well, admit what you don't and get help to make sure all tasks are covered.
Present financials in language investors understand. Sometimes the things that are essential to entrepreneurs are not the things that are essential to investors. Make sure you have a working model that clearly tells your story AND is easy for investors to use. It should include the key drivers of your business, be easily explainable to outsiders and follow conventions that investors want.
Meet the Speakers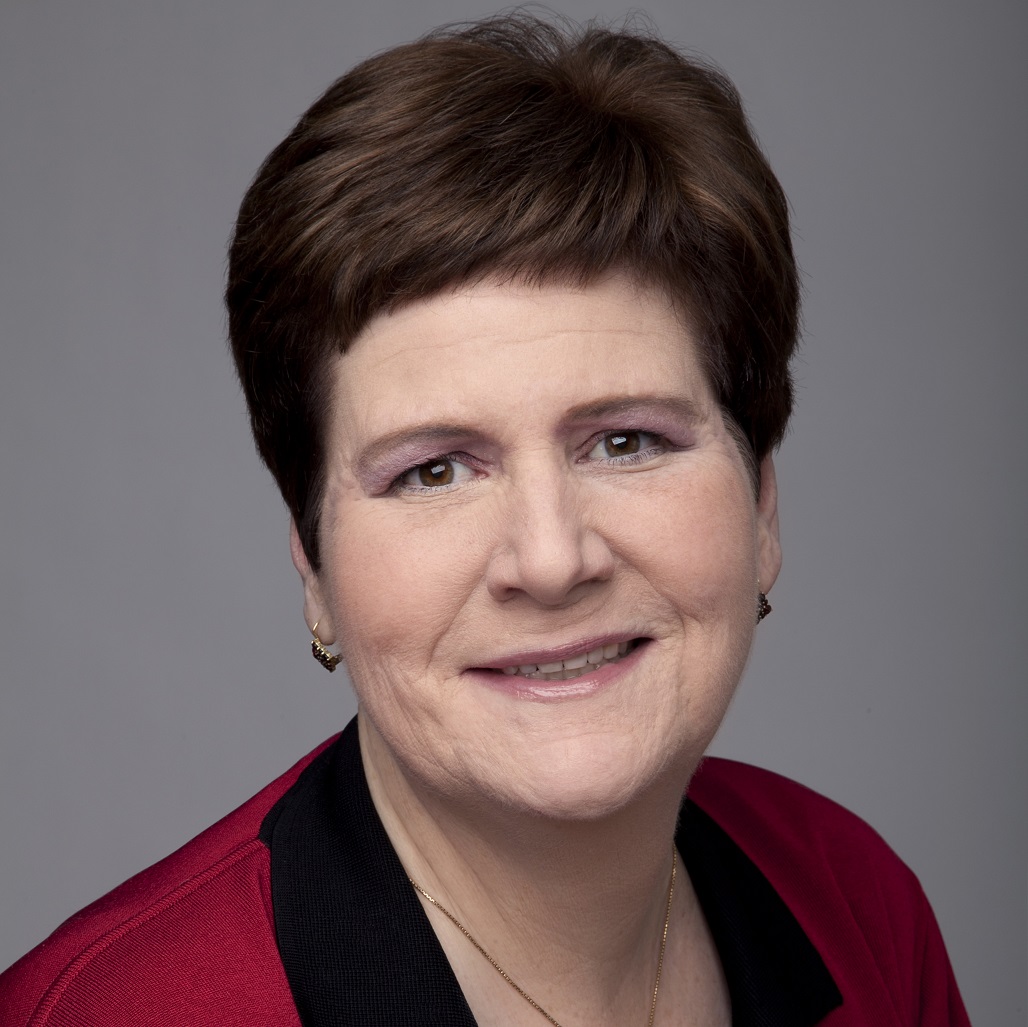 Janis Machala is an experienced board member, senior business executive, and start-up business coach. With over 30 years of diverse experience. As a committed board member, industry and community leader, and innovator, Janis is a market visionary within the technology, higher education, and B2B software and services sectors. She brings strategic insight, a track record of success, collaboration, creativity, and people-connectedness to every role.

In 1996, Ms. Machala launched Paladin Partners to provide strategic business consulting, executive coaching, capitalization advice, interim executive services, and executive team development to start-up and growth companies. She's worked with companies such as Glympse, OfferUp, Koverse, Payscale, and Transform Digital.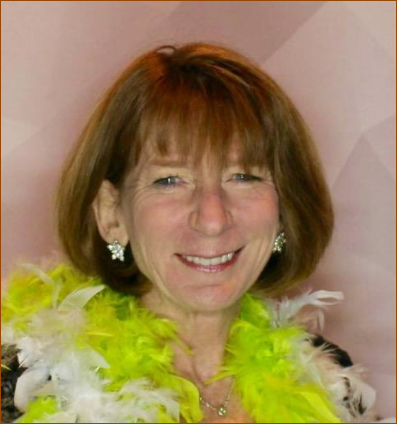 Kathleen Baxley advises entrepreneurs on how to prepare cogent financial models and compelling pitches for presentation to potential investors.She is a financial professional with more than 20 years of experience preparing financial models, business plans, market analysis and valuation tools, in various capacities, most notably at JPMorgan and Oppenheimer in New York. Her areas of focus included healthcare, consumer products and print media companies.

In 2009, Kathleen left Wall Street and moved to Seattle to launch and operate 2 startup companies: a restaurant in a family-owned historic hotel and then a line of Cashmere lingerie. Responsibilities included business plan creation, product design, manufacturing, marketing, sales, staffing and financial management. She built inroads to the local community of women-owned businesses as a board member and mentor for a national fashion-related trade groups. Kathleen has a BA from Colgate University and an MBA from Stanford University.
About our Sponsor
Galvanize is the premiere dynamic learning community for technology. With campuses located in booming technology sectors throughout the country, Galvanize provides a community for each the following:
Education - part-time and full-time training in web development, data science, and data engineering

Workspace - whether you're a freelancer, startup, or established business, we provide beautiful spaces with a community dedicated to support your company's growth

Networking - events in the tech industry happen constantly in our campuses, ranging from popular Meetups to multi-day international conferences
To learn more about Galvanize, visit galvanize.com.