Startup Tea Talk @ SF WeWork: AISense & Traction
Description
Startup Tea Talk is a series of event hosting every month with a group of communities, including Silicon Valley Startup Story, SVEntrepreneurs (29,000 members), SF Founder's Club SVTeahouse, together with DingDing TV, and couple other partnering organizations with an reaching out of 100K founders & investors directly in Silicon Valley SF bay area, plus a lot more online. This is the the largest and most influential startup community event in SF / Silicon Valley bay area.
In each event, we will feature 2 amazing speakers who is a successful Founders or a great investor. "Startup Tea Talk" is set to inspire hundreds of thousands of founders worldwide. There will be around 70-150 attendees onsite (Depends on venue). The event will be on Youtube to reach out of several hundred thousands of people, and will be hosted by youtube and mlogy.net.
Agenda:
6PM Opening remark
6:05PM Fireside Chat, Sam Liang, CEO/Founder, AISense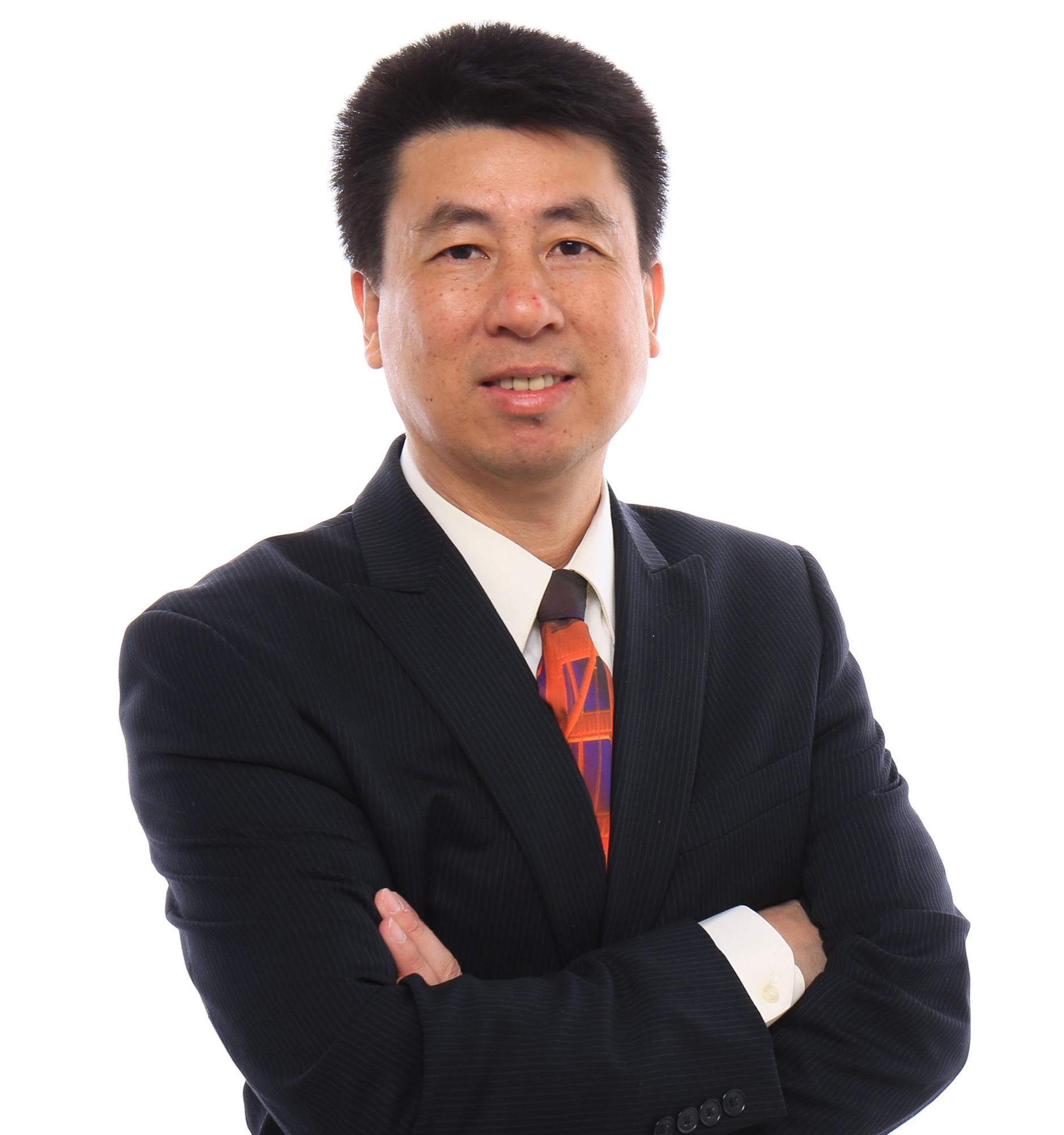 Sam is the CEO/Founder of AISense Inc, based in Los Altos, California. Funded by Horizons Ventures (DeepMind, Waze, Zoom, Facebook), Tim Draper, David Cheriton (Stanford Professor Billionaire, the first investor in Google), Slow Ventures, etc. With its core team from Google Speech team, AISense is building Ambient Voice Intelligence™ technologies with deep learning that understand human-to-human conversations and provide highly innovative services. It will digitize all meetings, phone calls, and make everything searchable, as well as providing speech analytics on all the conversations, either on mobile or over teleconferences.
Previously, Sam was the CEO and Co-Founder of Alohar Mobile Inc in Palo Alto, California, which created world's first mobile location context platform, enabling a new category of context-aware mobile apps, such as intelligent mobile social, mobile shopping, mobile ads, smart personal assistants, etc. Alohar was successfully acquired by Alibaba in 2013.
Before that, Sam was the platform architect and lead of Google Map Location Service for four years. Sam also designed Google's mobile location API and early Google Latitude.
6:35PM Fireside Chat, Kenzi Wang, Angel Investor, Founder & CEO of Traction (YC 2014 startup)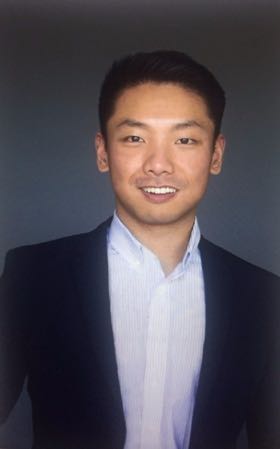 Kenzi is a serial entrepreneur and tech investor with deep experience in enterprise and marketplace. He's the founder and CEO of Traction, a top tier VC (NEA) backed marketing platform with many Fortune 100 clients including Sony, Salesforce, Yahoo, HPE and many others. His investment interest is in the consumer, marketplace and AI space. He also advise many companies on product market fit, growth, and fundraising strategy and is an avid speaker on these topics internationally. Kenzi attended Columbia University and Wharton business school.
Check out the latest videos from Startup Tea Talk
https://www.youtube.com/channel/UCIsDqlIIRiyWhmcUHwtcseA
Including interviews to speakers include:
Paul Holland, General Partner, Foundation Capital
Tony Perkins, Founder, Alchemist, Always On, Red Herring
Josh Elman, Partner, Greylock
Louay Eldada, CEO and Co-founder, Quanergy (1.5billion startup)

Adam Goldberg, Partner, Lightspeed Venture Partners

Sam Santhosh, Founder and CEO, Medgenome Labs
Doug Renert, Co-founder and Partner, Tandem Capital
William Santana Li, Chairman and CEO, Knightscope, Inc. (100M startup)
Peter Herbet, Cofounder, Lux Capital
David Chen, HYST Chairman on Cross Boarder Investment
Laird Cagan, Cagan McAfee Capital
FAQs
What's the refund policy?
No refund within 24 hours of the event and thereafter and also no refund for the ticket type of donation.