Description
What is a Startup Superhero? Join us as Ophir Tanz of GumGum outlines the ins and outs of entrepreneurship and the events that have brought him to his success today. Kevin DeBré, Partner at Stubbs Alderton & Markiles, LLP will interview Ophir in this fireside chat-style event.
When:
Thursday, October 26th, 2017
5:30-6:15pm – Networking
6:15-7:30pm - Fireside Chat with Ophir Tanz
Where:
SAM Preccelerator Program
1453 3rd Street Promenade, Suite 300
Santa Monica, CA 90401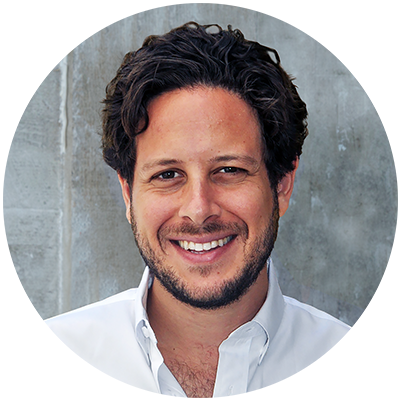 Ophir Tanz
Cheif Executive Officer
Ophir Tanz is the CEO and founder of GumGum, the leading computer vision platform for marketers. Under his leadership, GumGum created the first and largest In-Image advertising platform, revolutionizing the industry.

Ophir's was named one of Adweek's "Young Influentials," was featured on the cover of Entrepreneur Magazine and received the Siemer Summit Innovation in Advertising Award.

Prior to launching GumGum in 2007, Ophir was the CEO and co-founder of Mojungle.com, a mobile media-sharing platform that was sold to Shozu.com in 2007. Before this, Ophir co-founded and sold Fluidesign, an award-winning interactive and branding agency.
Ophir holds a B.S. and a M.S. from Carnegie Mellon University and currently lives in Los Angeles, CA. www.gumgum.com
Moderator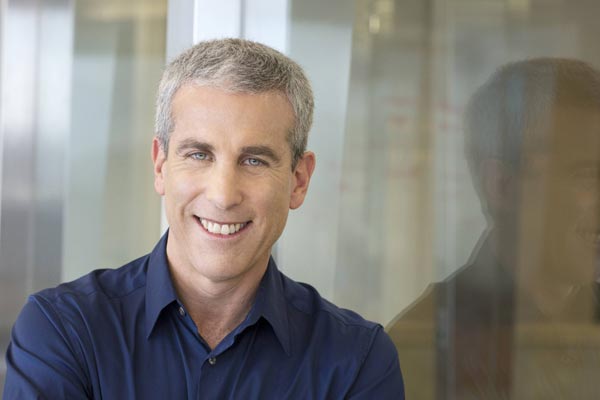 Kevin D. DeBré is the chair of the Firm's Intellectual Property & Technology Transactions Practice Group. Kevin advises entrepreneurs and companies that use intellectual property to build their businesses. Kevin has particular expertise in structuring and negotiating technology commercialization and patent licenses, strategic alliances, research and development collaborations, trademark licensing and brand merchandising agreements and manufacturing, distribution and marketing arrangements. He also counsels clients on compliance with data security and privacy laws and regulations. Kevin is a business lawyer, a registered patent lawyer and a former engineer. www.stubbsalderton.com/attorneys/debre-kevin

Stubbs Alderton & Markiles, LLP is a business law firm with robust corporate, public securities, mergers and acquisitions, entertainment, intellectual property, brand protection and business litigation practice groups focusing on the representation of, among others, venture backed emerging growth companies, middle market public companies, large technology companies, entertainment and digital media companies, investors, venture capital funds, investment bankers and underwriters. The firm's clients represent the full spectrum of Southern California business with a concentration in the technology, entertainment, videogame, apparel and medical device sectors. Our mission is to provide technically excellent legal services in a consistent, highly-responsive and service-oriented manner with an entrepreneurial and practical business perspective. These principles are the hallmarks of our Firm. For more information, visit www.stubbsalderton.com
Sponsors

Gust Launch is the world's first Company-as-a-Service™: one platform to easily incorporate, start, and run a company like a seasoned entrepreneur, designed by experienced startup founders, investors, and lawyers to help from launch to exit. Starting with incorporation, Gust Launch takes founders through the process of setting up their company, then provides legal help from leading startup law firms on an ongoing basis and offers add-on packages to solve problems like bookkeeping and more as the company's needs grow. To use Gust Launch, please visit gust.com/launch.