Description
Launching A Foodie Startup
We're Mixing it Up with Food & Beverage Founders
This month, Beacon Hill Partners is excited to host another exciting Startup Stir program. On July 7th, we're hosting our 3rd annual 'Foodie Founders' event with some of Boston's most experienced chefs, restaurateurs and foodie founders.
From 6:30 to 7, we'll enjoy a complimentary spicy nacho bar from our friends at NOLA's Salsa and cool ice cream from Boston upstart Vice Cream as we hob nob with founders, investors and academics. From 7 to 8, we'll learn from the experts!
Food & Beverage Startup Pros: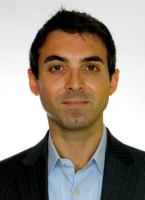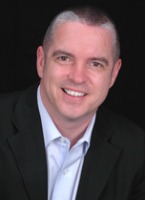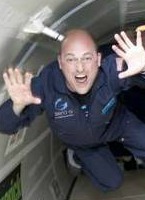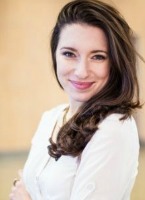 Aaron Radez
Panel Moderator
Founder, Startup Stir



Sean Horrigan
The PR Guy
Food & Beverage Brand Marketing Expert


Dan Schorr
Founder, CEO
Vice Cream
Formerly Brand Director SoBe & Mt. Dew w/ Pepsi

Lauren Abda
Founder, Branchfood
Zagat 30 Under 30
Tufts: Food Policy, Nutrition and Entrepreneurship
Startup Stir is a place for professionals from all industries to exchange knowledge.
Our monthly networking event covers a range of topics that are pertinent to small businesses and entrepreneurs. With guest speakers, free food and beverages, and an exchange of knowledge, what's not to love? Here you will sharpen your skills, learn something new, and creatively collaborate. Come grow your network and stay on tap!
Startup Stir Sponsors: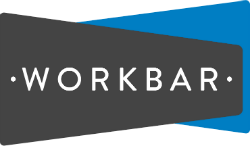 Venue Sponsor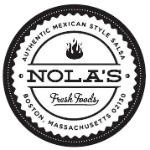 Nacho Bar Sponsor
Organizer of Startup Stir: Launching A Foodie Startup
Startup Stir is a global community of entrepreneurs built by entrepreneurs.  We host live events and online content to give innovators access to the tools, contacts and actionable advice they need to succeed. 
Sponsored by Boston-based Beacon Hill Partners.