Location
Workbar Cambridge
45 Prospect St
Cambridge, MA 02139
Description
How to Launch a Foodie Startup
An evening of Food and Fun with Local Foodie Founders, Brewmasters, Chick Pea Lovers, Restaurateurs and More!
This month, Beacon Hill Partners is excited to host a panel discussion with some of Boston's best chefs, restaurateurs, distillers, brewmasters, direct-to-grocery food product makers and more! If you've ever dreamt of turning your foodie passions in to a business, this is an event you won't want to miss.
Best of all - as our panelists share their stories and take your questions, you'll be able to sample their creations with complimentary cocktails and food tastings!
Our Foodie Forum Expert Panelists: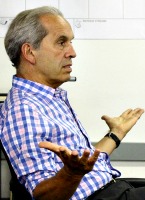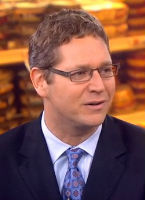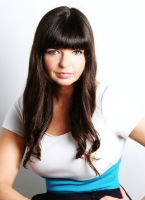 Startup Stir is a place for professionals from all industries to exchange knowledge.
Our monthly seminars cover a range of topics that are pertinent to small businesses and entrepenuers. With guest speakers, free food and beverages, and an exchange of knowledge, what's not to love? Here you will sharpen your skills, learn something new, and creatively collaborate. Come grow your network and stay on tap!
Startup Stir Sponsors:
Venue Sponsor

Craft Cider Sampling & Panelist