Description
An Evening of Entrepreneurship
Up Close with London's Most Innovative Founders
June 30th Boston-based Beacon Hill Partners is excited to bring Startup Stir to London! For our inaugural UK event we're chatting with some of London's most influential startup leaders in a very special Evening of Entrepreneurship.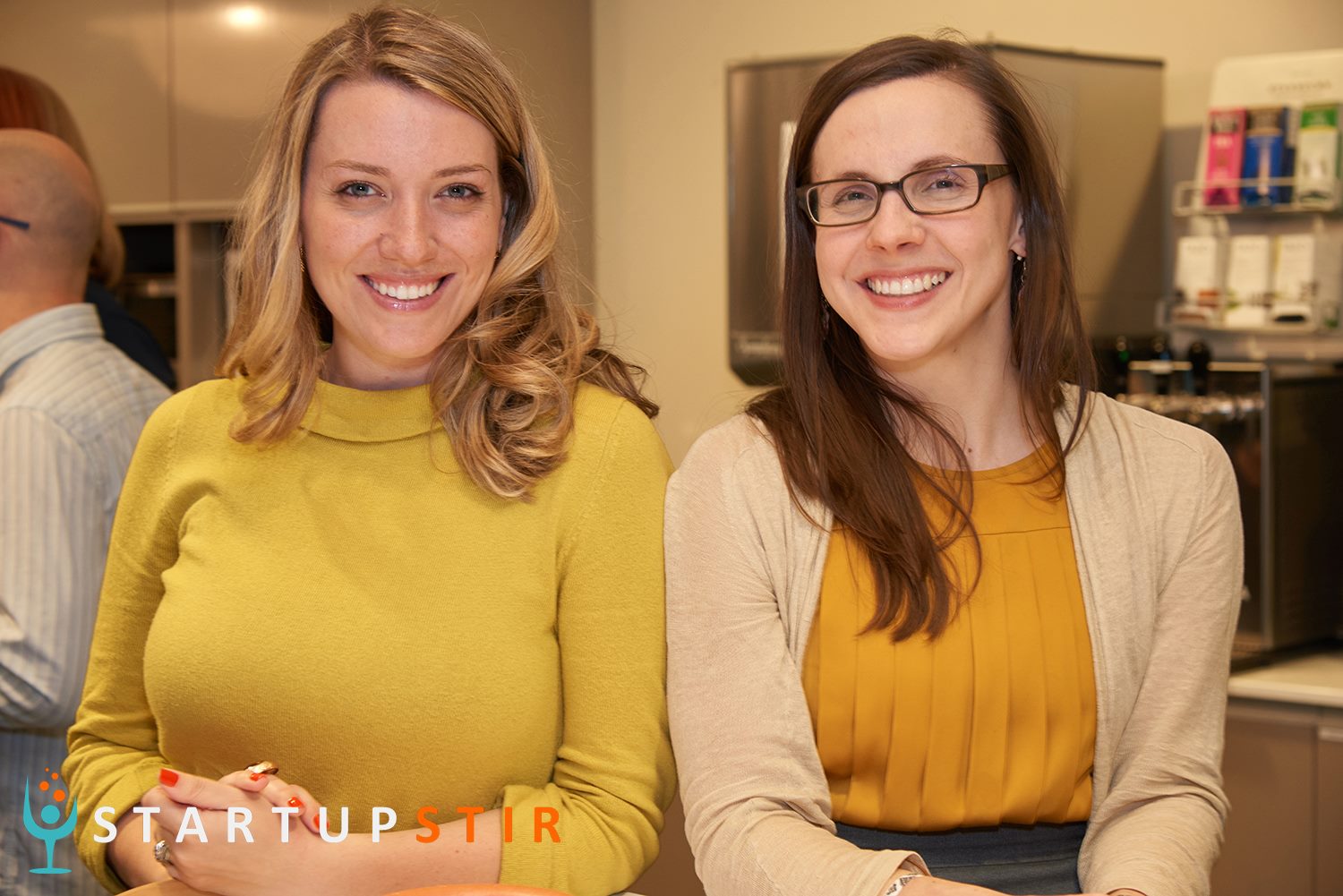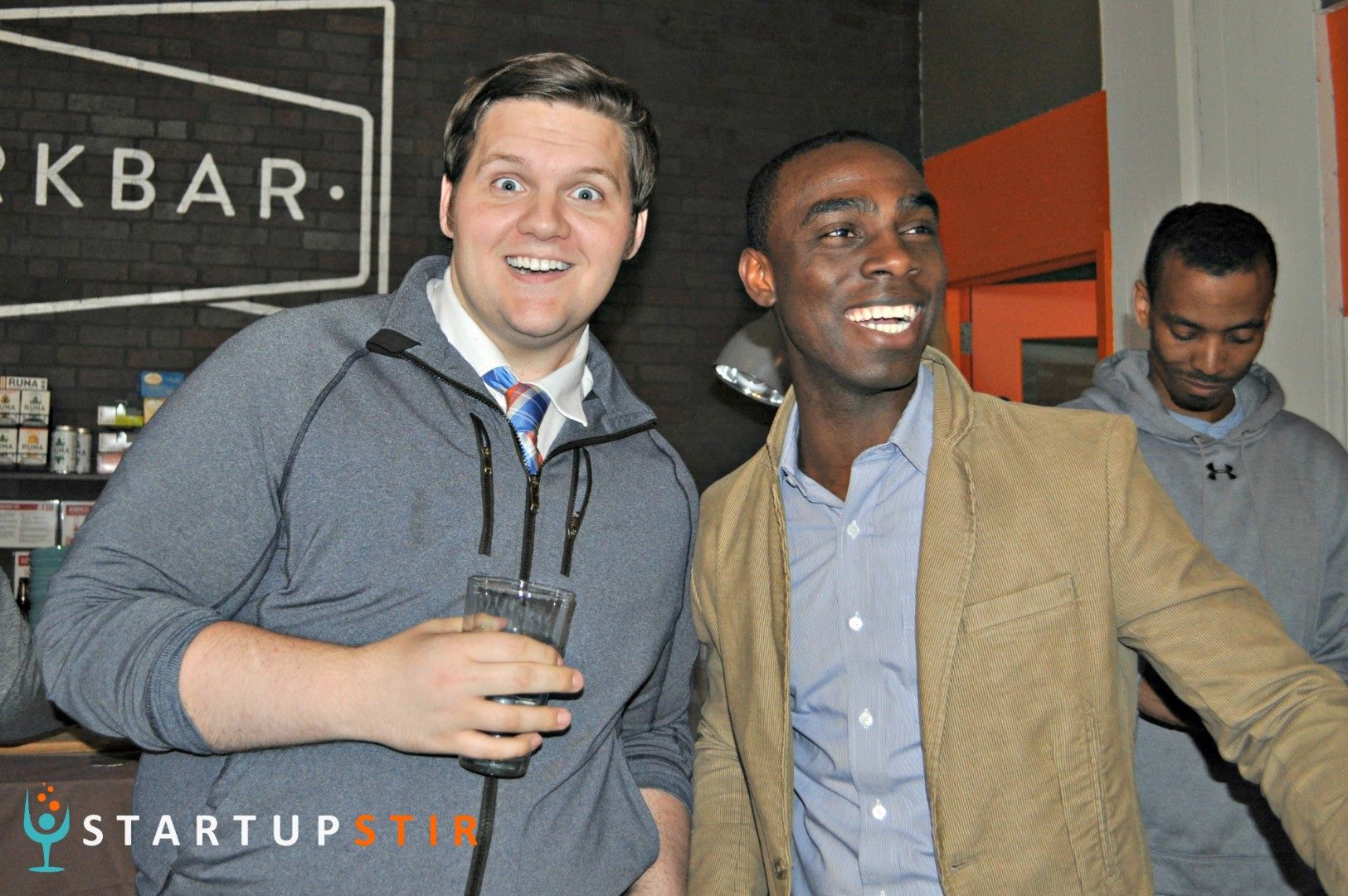 From 6:30 to 7, you'll enjoy snacks and refreshments as you hob nob with founders, investors and academics. From 7 to 8, we'll sit down in the beautiful Google Campus offices to get a dispatch from the front line of the London innovation community from the movers and shakers who are making it happen.
Experts in Entrepreneurship: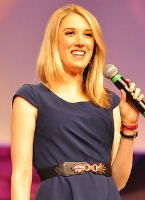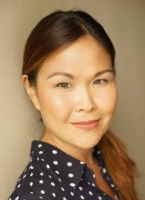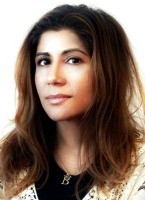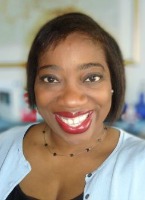 Jessica Gioglio
Chapter President
Startup Stir London






Melissa Jun Rowley
Founder & CEO
Humanise, Inc.

Contributing Author
Fast Company & Guardian



Bindi Karia
Startup Expert, Connector & Advisor, GQ Magazine: Britain's 100 Most Influential Women

Fmrly VP Silicon Valley Bank, VC w/ Microsoft
Suki Fuller
Founder & Analytical Storyteller
Miribure Ltd.

Judge & Mentor
MassChallenge UK



Aaron Radez
Founder,
Startup Stir
Startup Stir is empowering entrepreneurs. We host monthly educational events and complementary online content to help entrepreneurs and startups flourish. Sponsored by Boston-based Beacon Hill Partners.
Startup Stir is a place for professionals from all industries to exchange knowledge.
Our monthly networking event covers a range of topics that are pertinent to small businesses and entrepreneurs. With guest speakers, free food and beverages, and an exchange of knowledge, what's not to love? Here you will sharpen your skills, learn something new, and creatively collaborate. Come grow your network and stay on tap!
Startup Stir Sponsors:
Organizing Sponsor


Venue Sponsor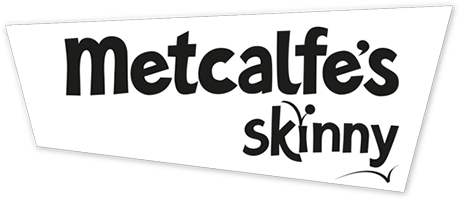 Healthy Snack Sponsor
Organiser of Startup Stir: An Evening of Entrepreneurship
Startup Stir is a global community of entrepreneurs built by entrepreneurs.  We host live events and online content to give innovators access to the tools, contacts and actionable advice they need to succeed. 
Sponsored by Boston-based Beacon Hill Partners.